Latest News:
7.4.2018
A small photoshoot at my dealer's brought me...

Trix 22376
... which, by the way, reminds me of my 2nd 'big' locomotive that I bought in the 1980's: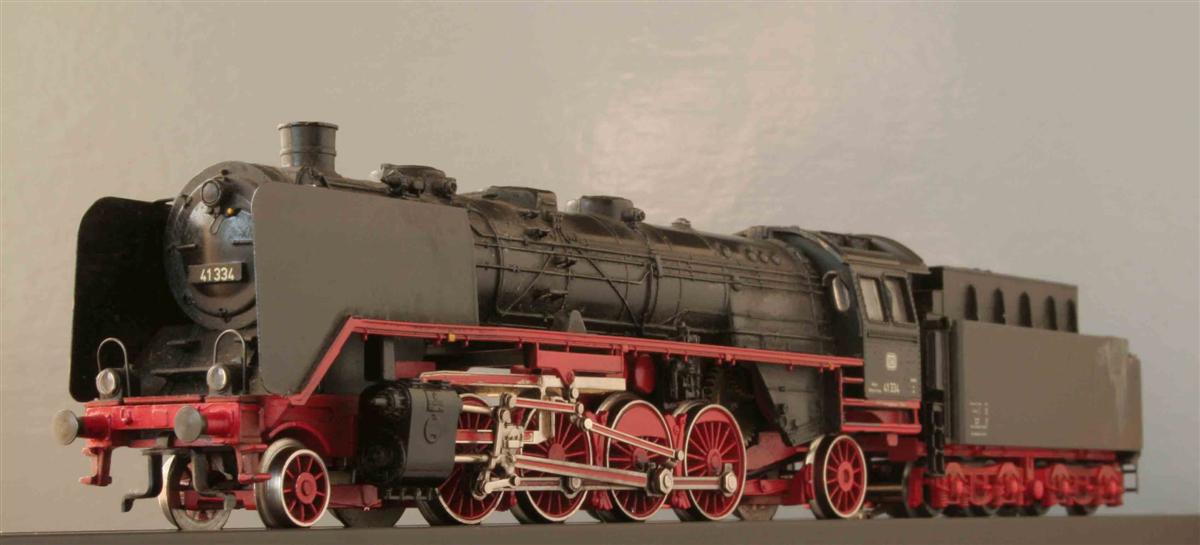 (Märklin 3082 ~ totaliter aliter)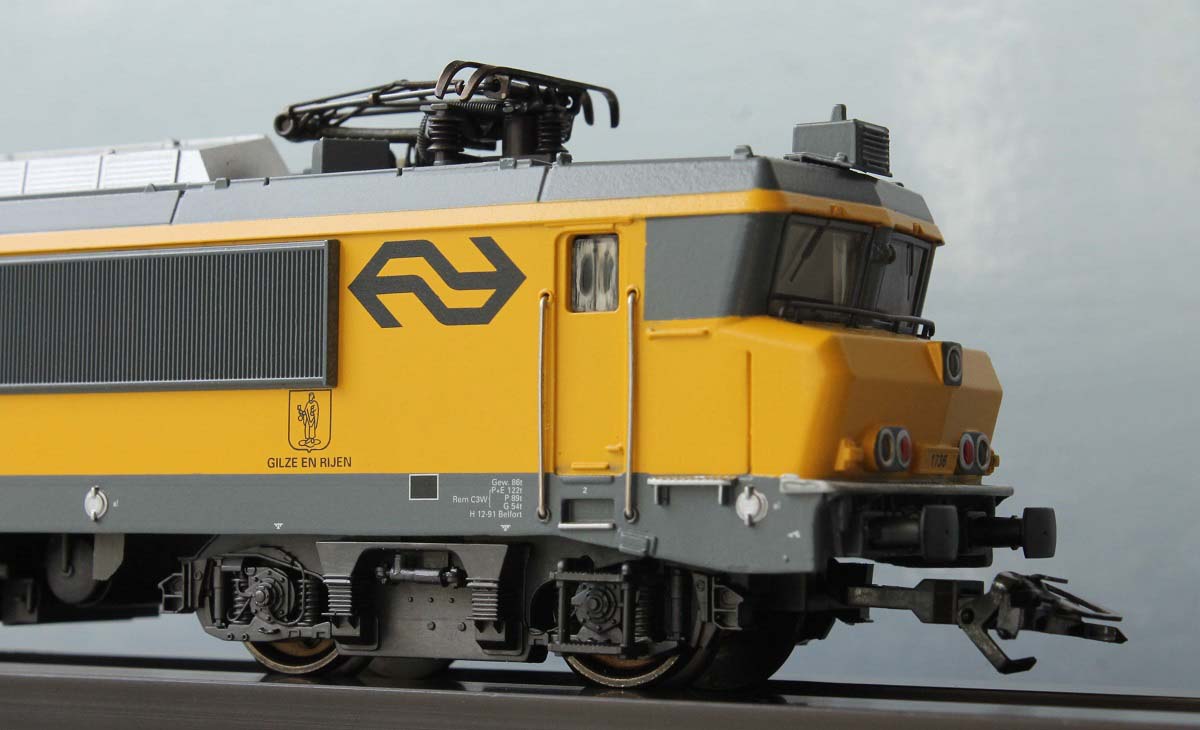 Märklin 3326.4

Roco 73687
11.3.2018
One of Brawa's finest, the G 10 (B 40843, New 2017) with Doehler & Haass decoder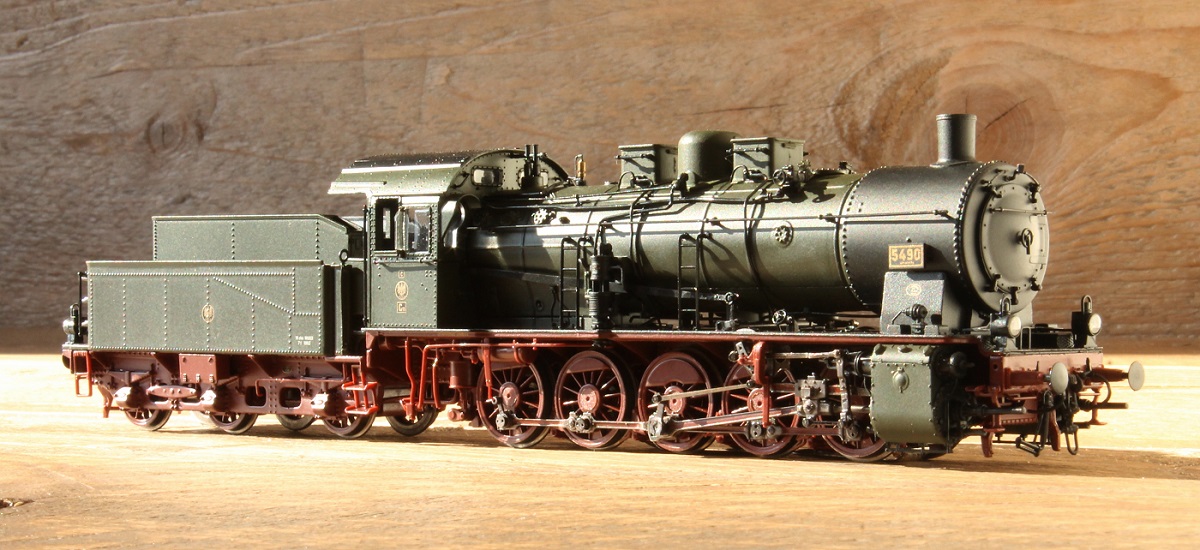 10.3.2018
A small visit at my dealers with some gems in front of the camera:
* The Baureihe 18.5 with - exceptionally and only for the 18 505 - an Einheits-tender from Class 45...
* After 12 years a better shot of the "Steiff" car (Märklin 48806)...
* From an heritage I discovered the Märklin Museum Wagon 1987, now with correct printing Hennigsdorf (without the redundant 'n') in stead of Henningsdorf;
together with the 'African Safari' set and fsteamer based on Märklin's 3087 viz. 3090:

Märklin 39034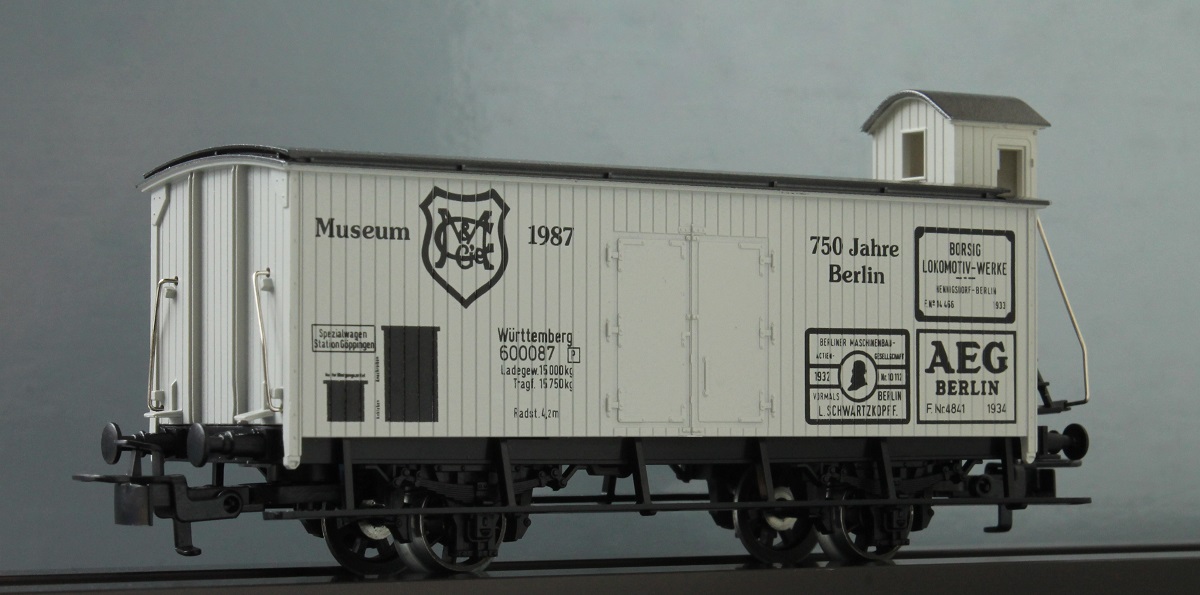 Märklin 87701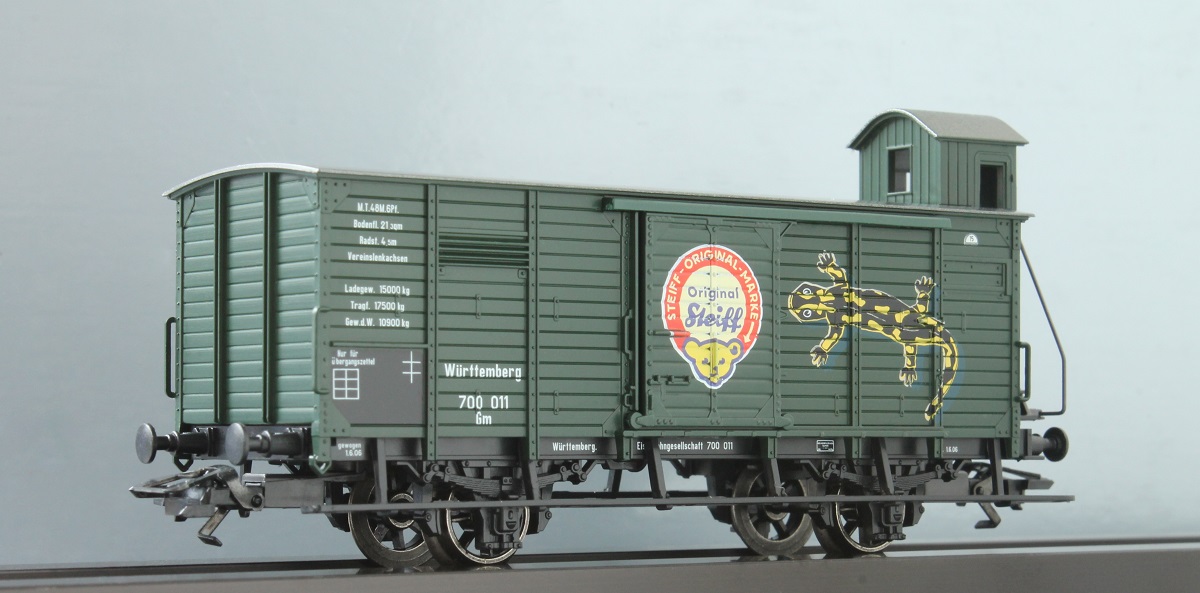 M 48806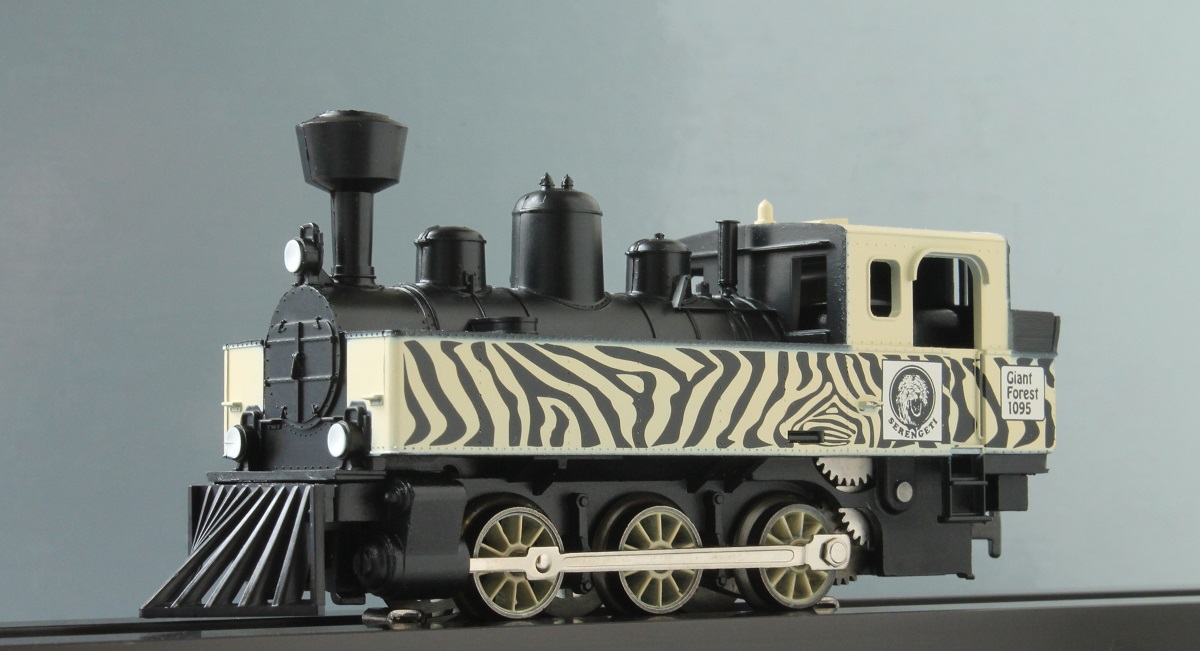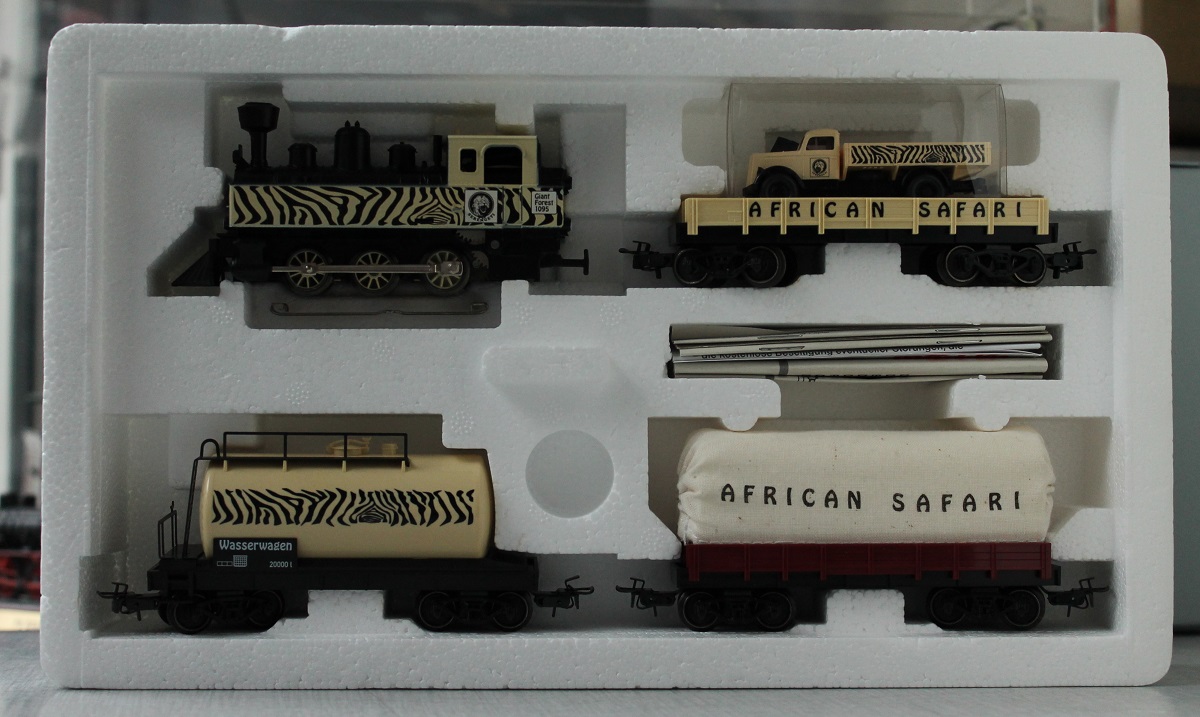 Märklin 28721
12.2.2018
Due to some research I found a model of the Prussian S 7 Bauart Grafenstaden (1904/1905) made by Model Loco and/or DRG Model .
Since this type was not taken into the 1923 DRG ranking, it lacks in my list. However, nice enough to show it just here...

Courtesy Timo Göpferich
12.2.2018
Small photo shoot at my dealers: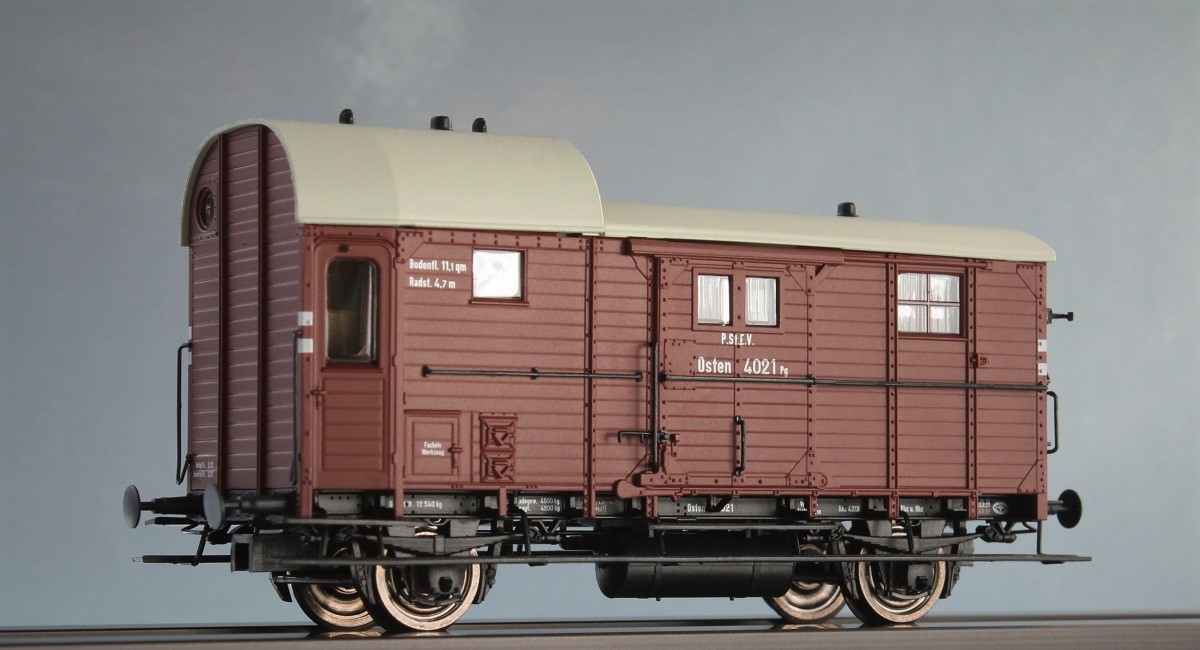 Brawa 49400 (New 2017, released 2018)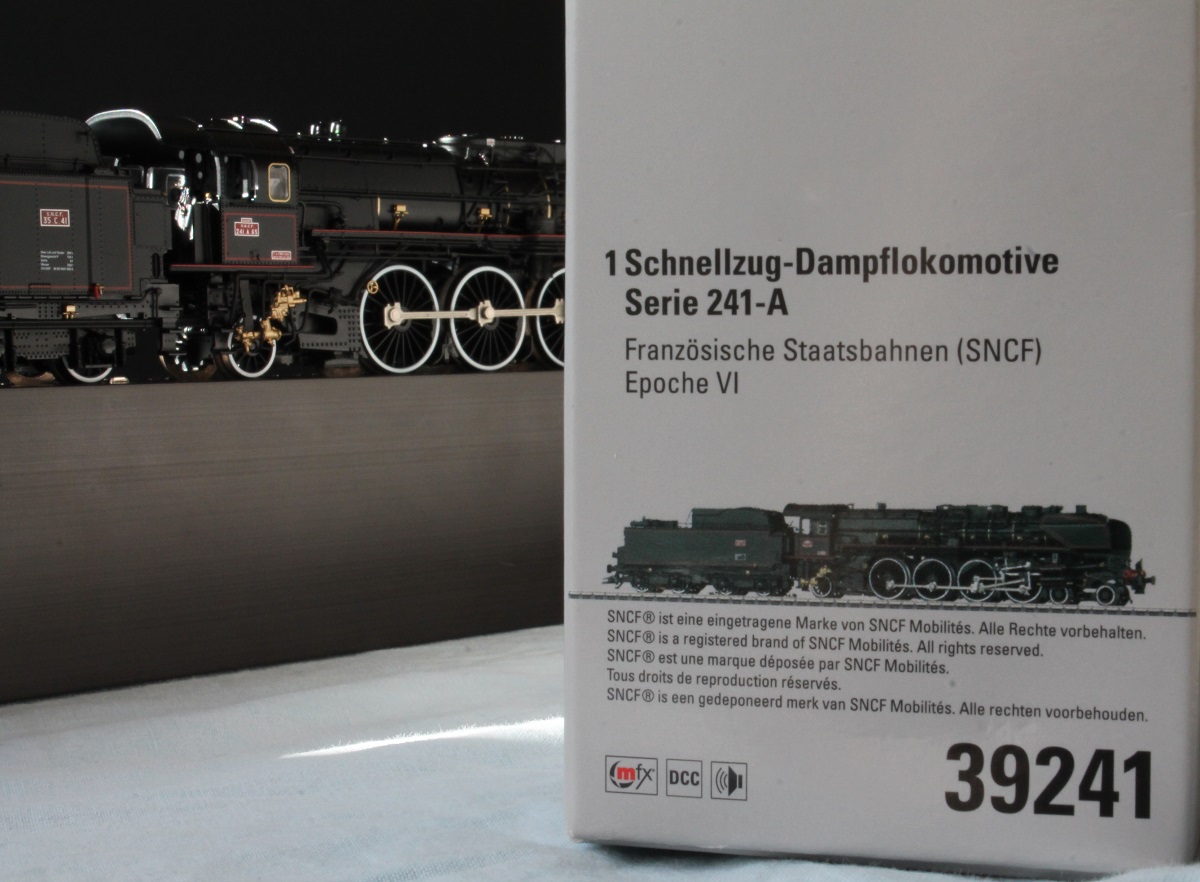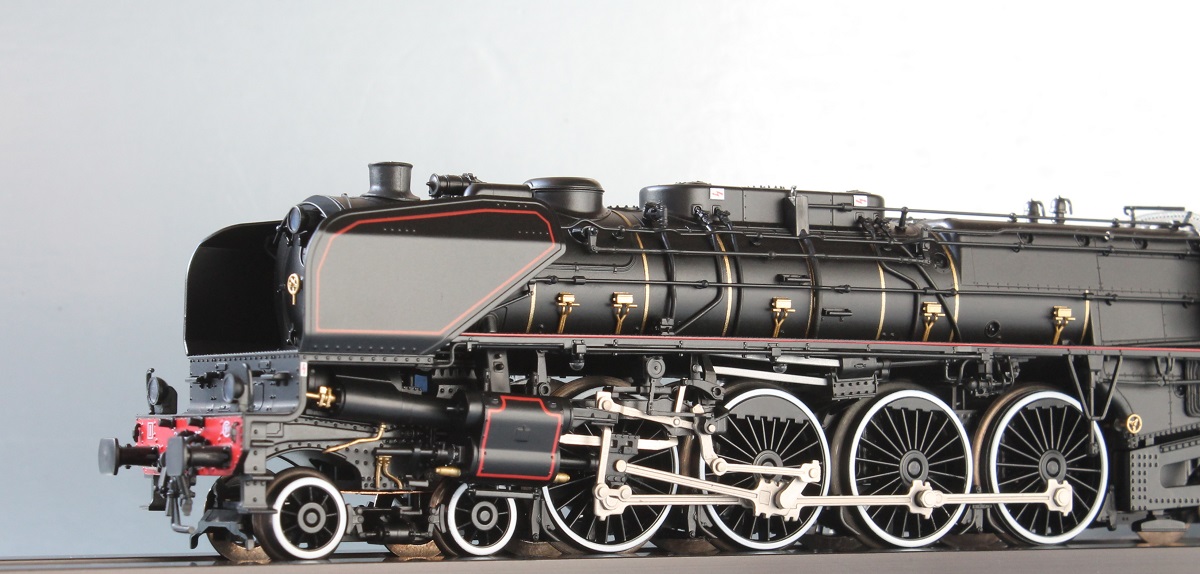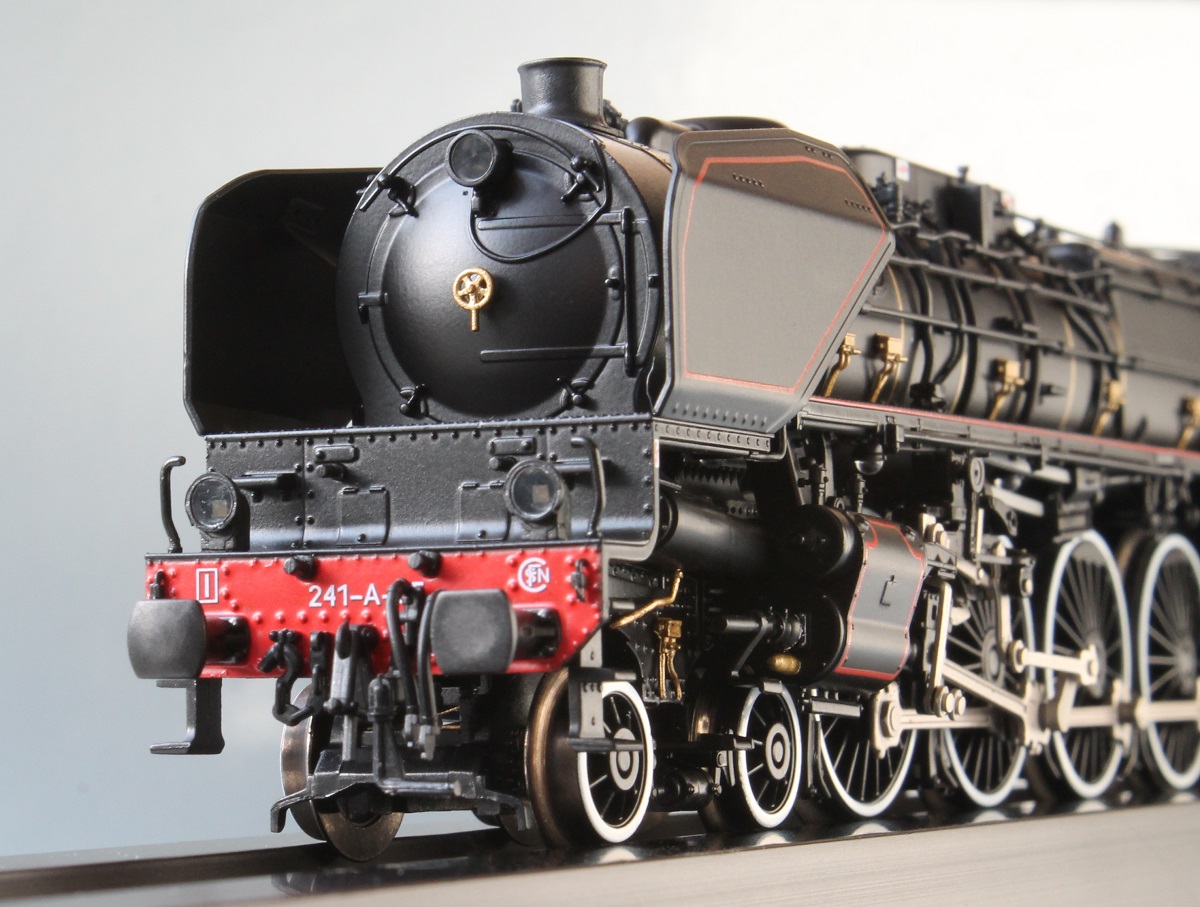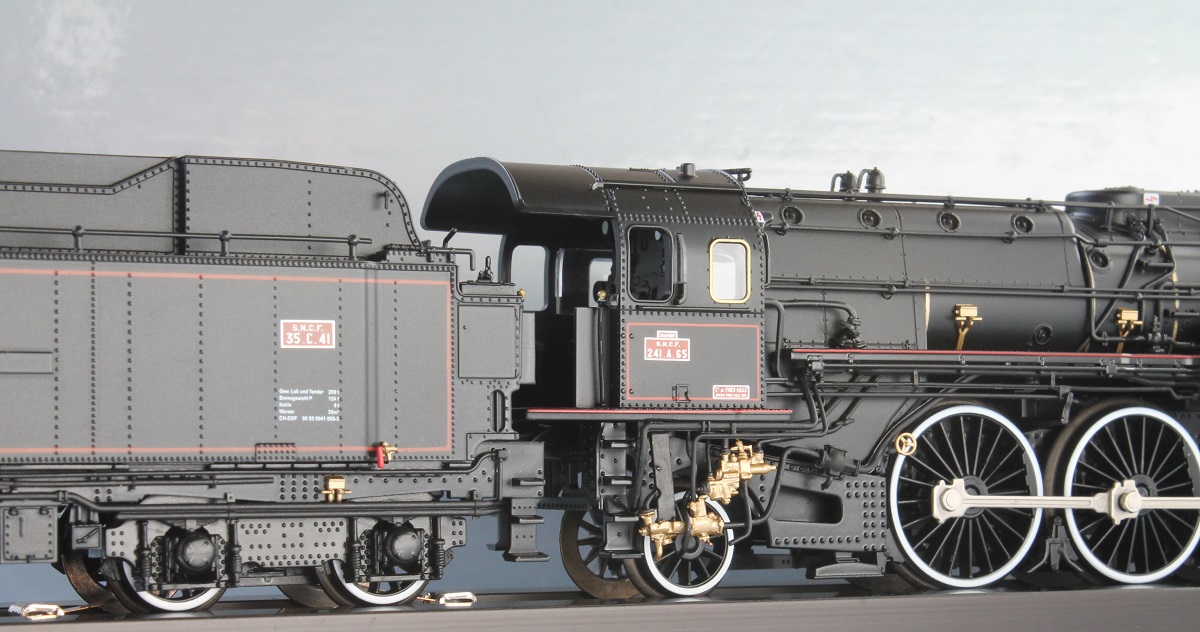 Märklin 39241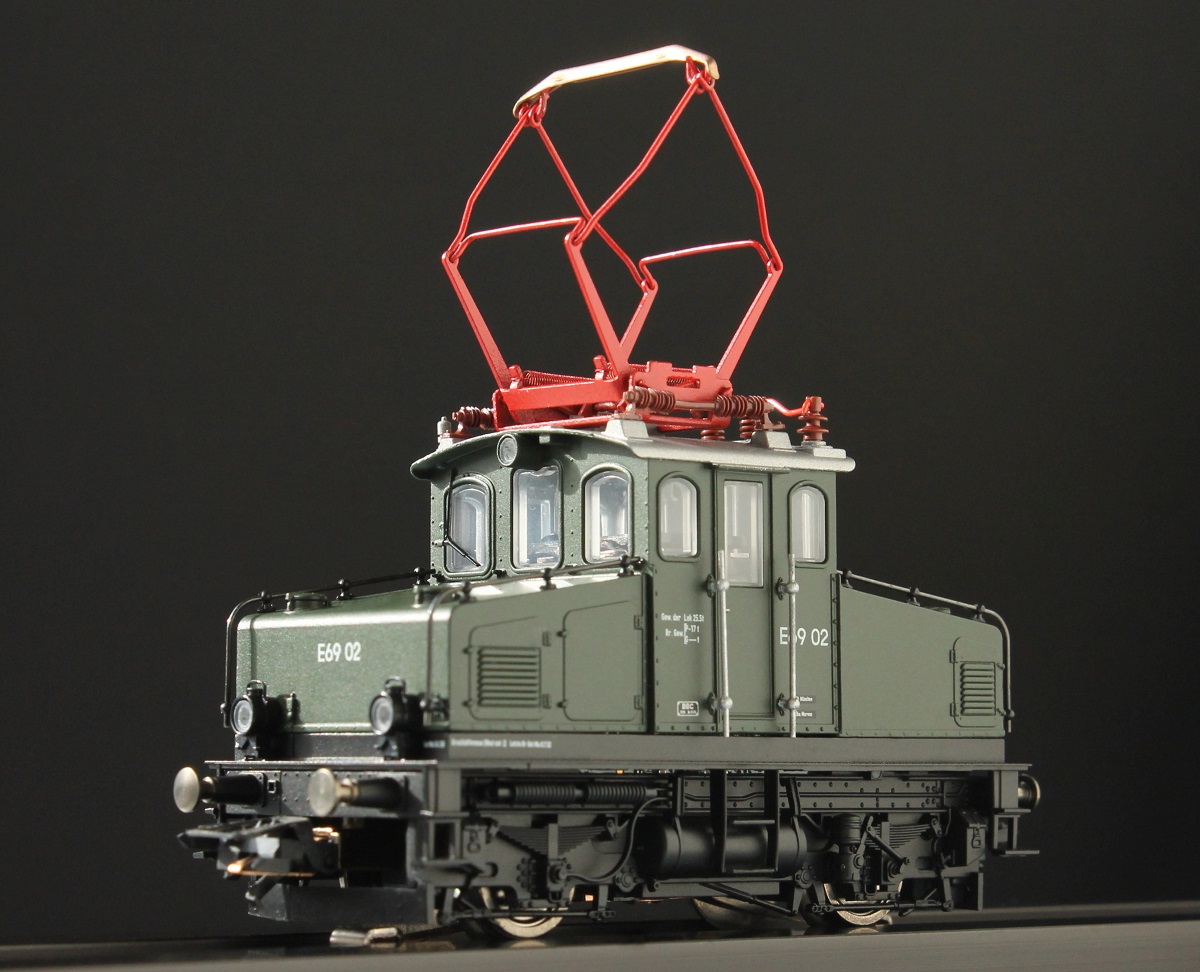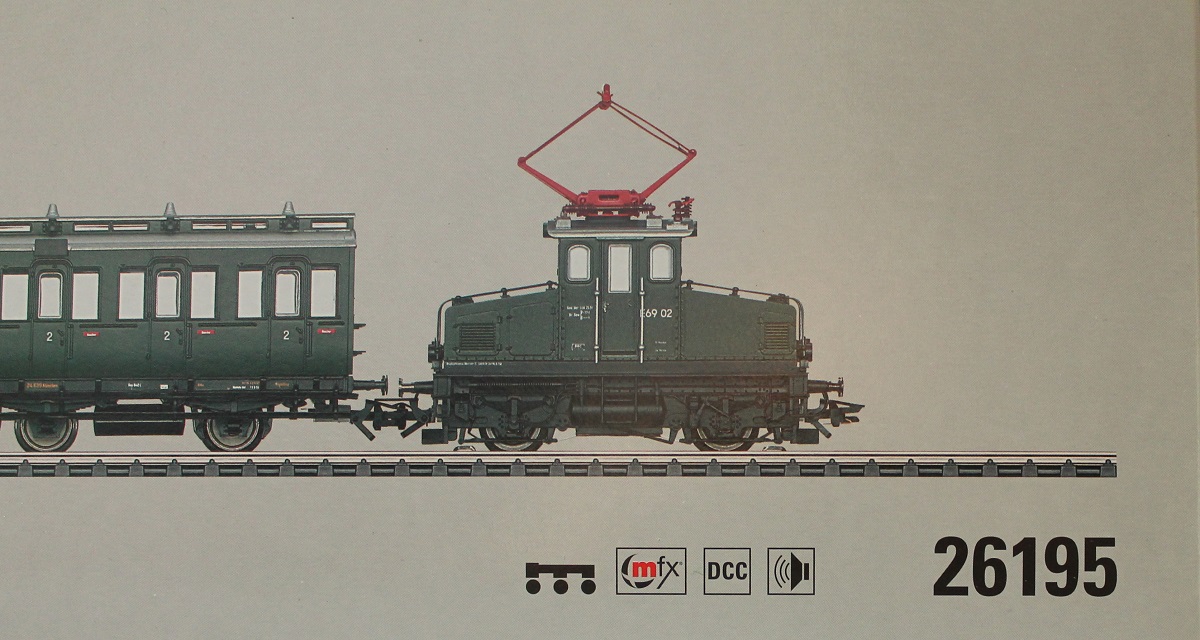 Märklin 26195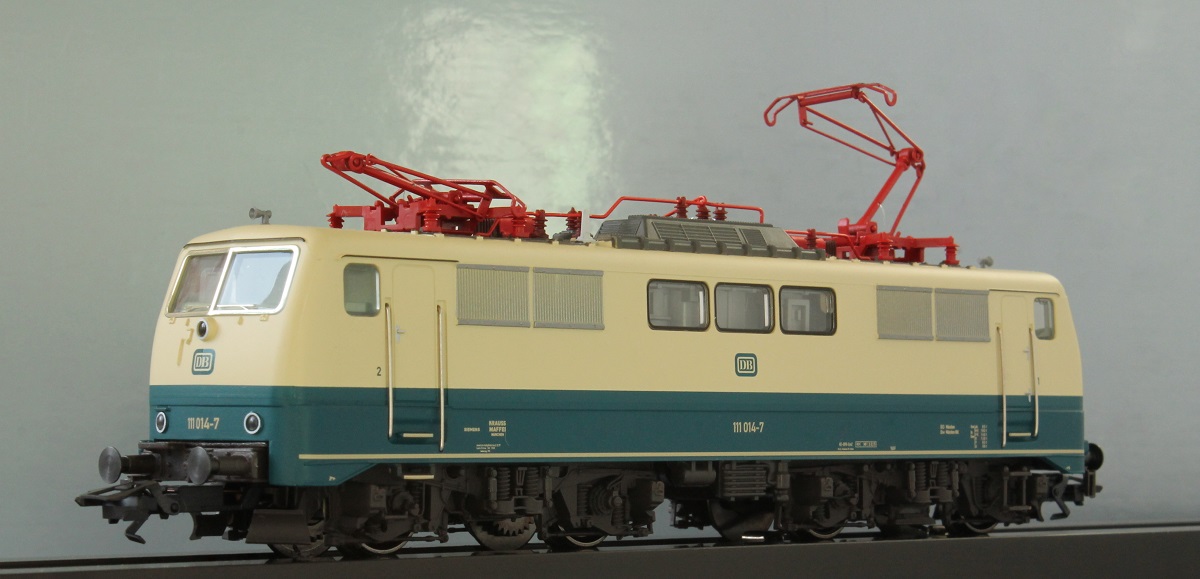 Märklin 37314
6.2.2018
Small photo shoot at my uncle's: Fleischmann's E 52 07 (435271) and E 94 282 (Roco 72345):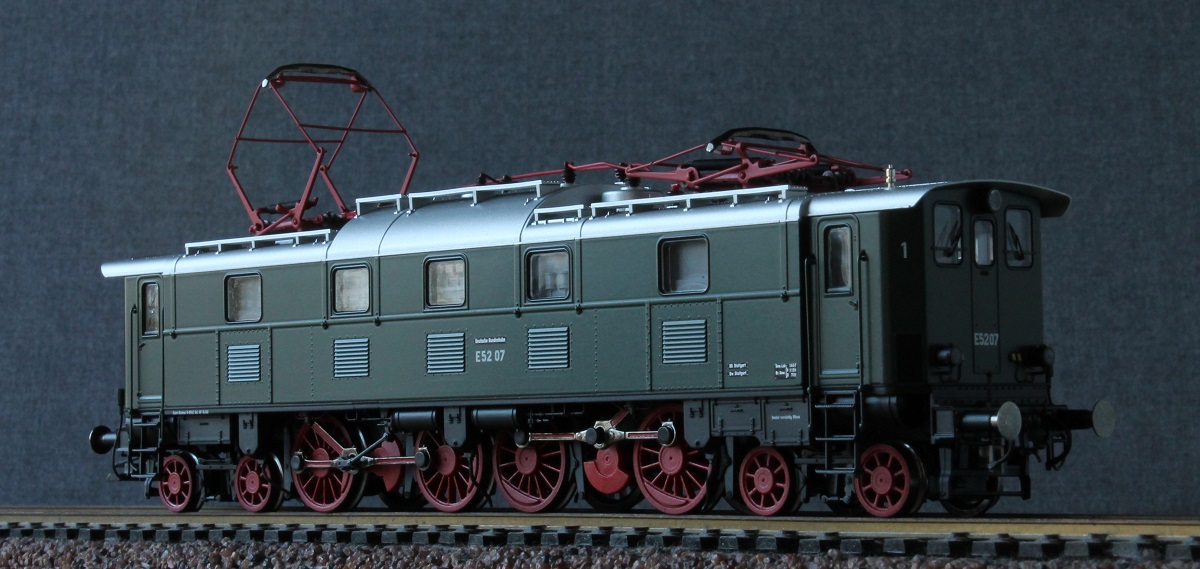 Fleischmann 435271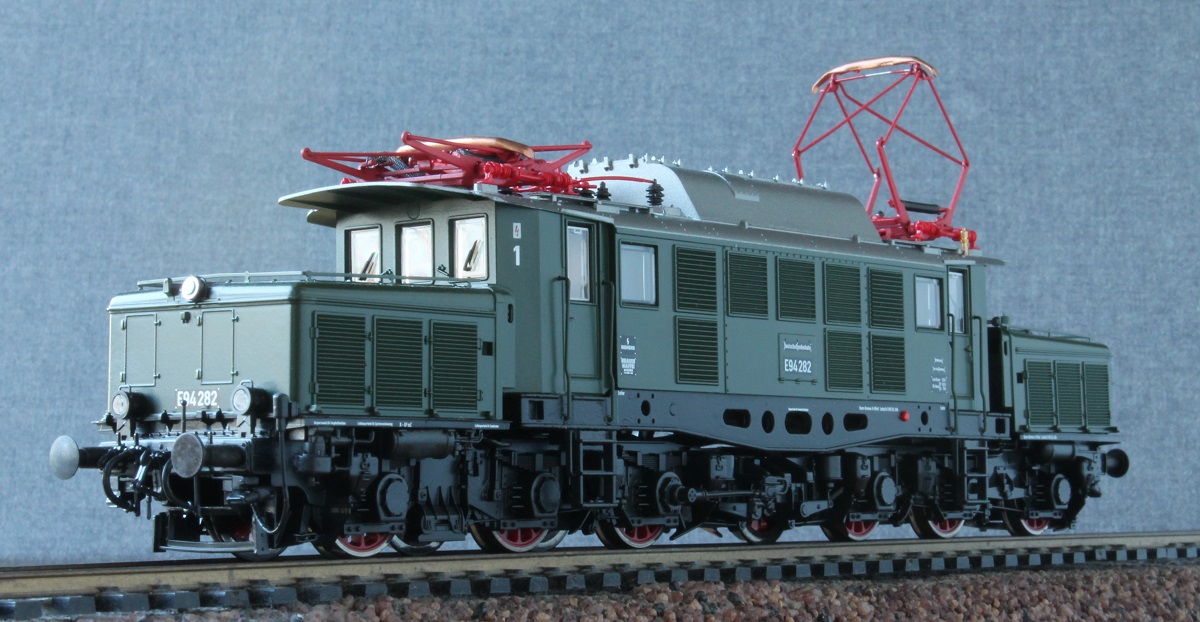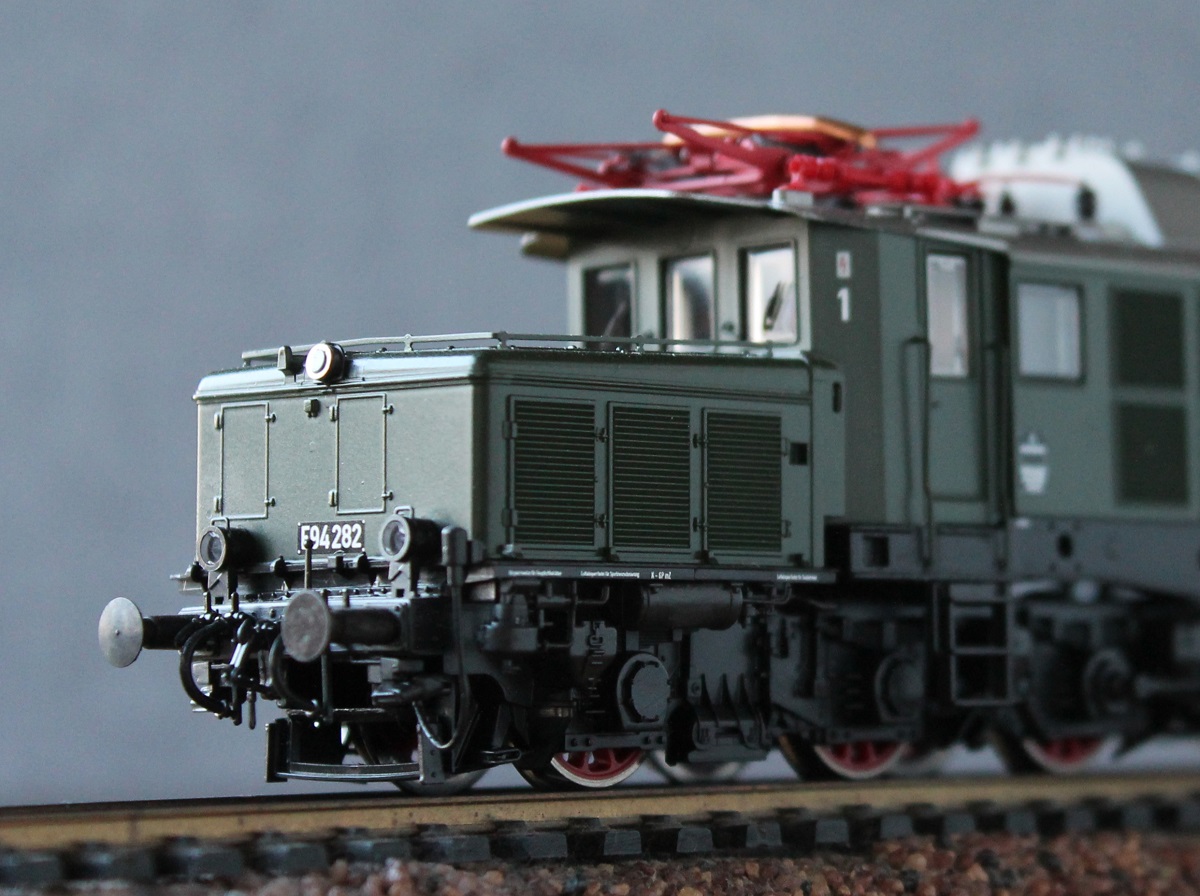 Roco 72345
More pictures of these models at: Picturebook Altbau Eloks
3.2.2018
Sander van Wijk sent me some pictures from the Nurmberg Toy Fair, a.o. the Class 42 Kriegslokomotive, one of this years news from Märklin, and the PfalzBahn version
of the bay. S 2/6 (37018):
Märklin 39044 © SanderVanWijk

Märklin 37018 © SanderVanWijk
Photo's by Sander van Wijk at the Nurmberg Toy Fair, Febr. 3rd (sent to me per whatsapp)