Latest News:
Thursday, 14.1.2021
Heading for the next floor and alfabeth a minore...
See Chapter 40.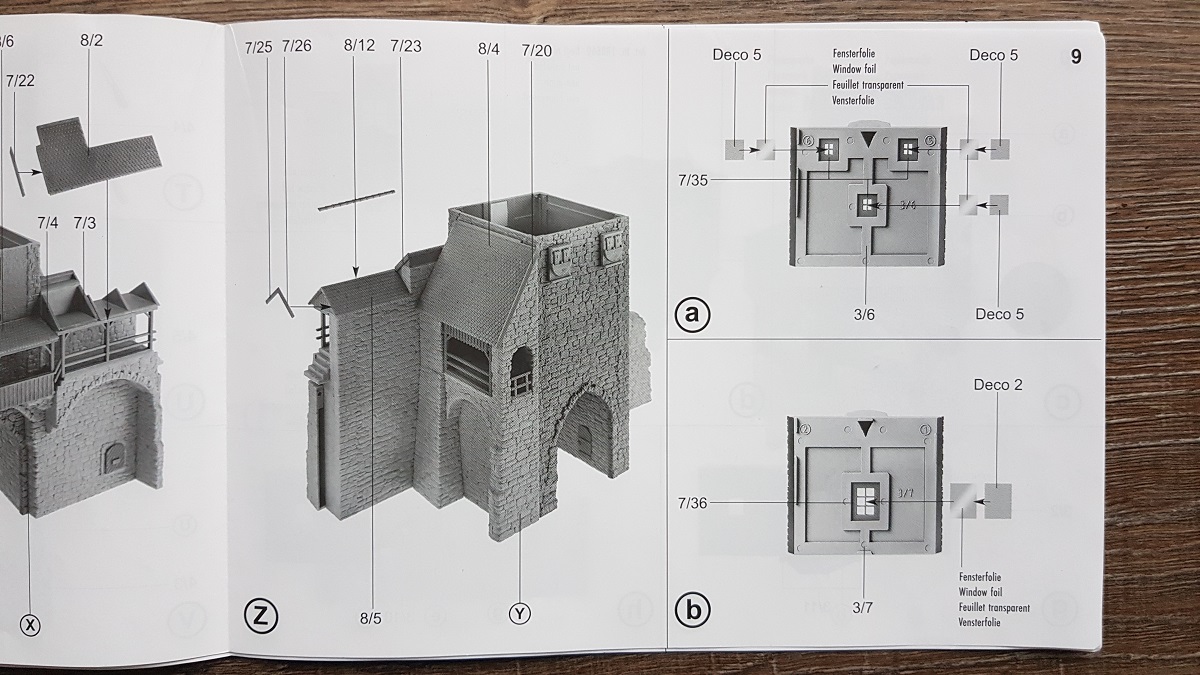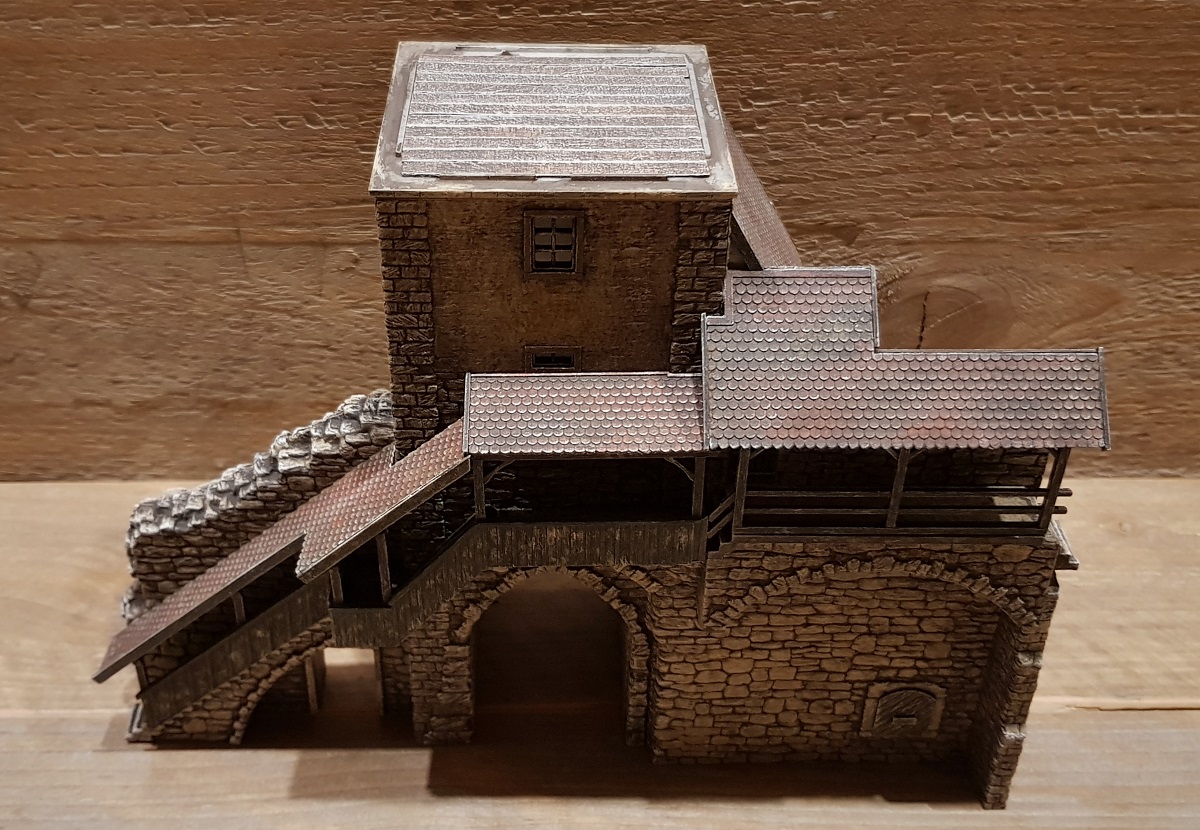 Monday, 11.1.2021
Slow but steady progress.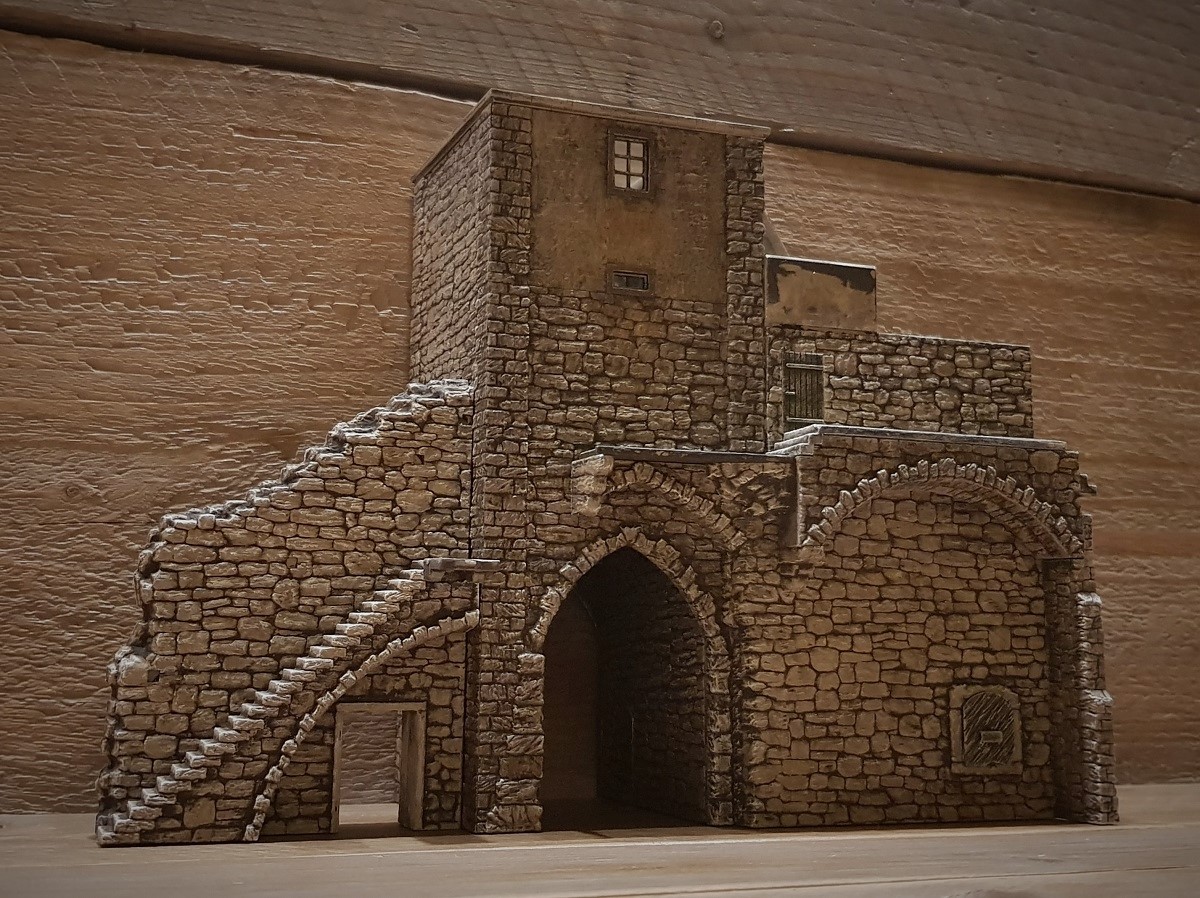 Tuesday, 3.1.2021
These days I work with great patience on painting the Klingentor (Faller 130400). In slow, joyfull and satisfying progress...
Read more in Chapter 40 of Journal 8.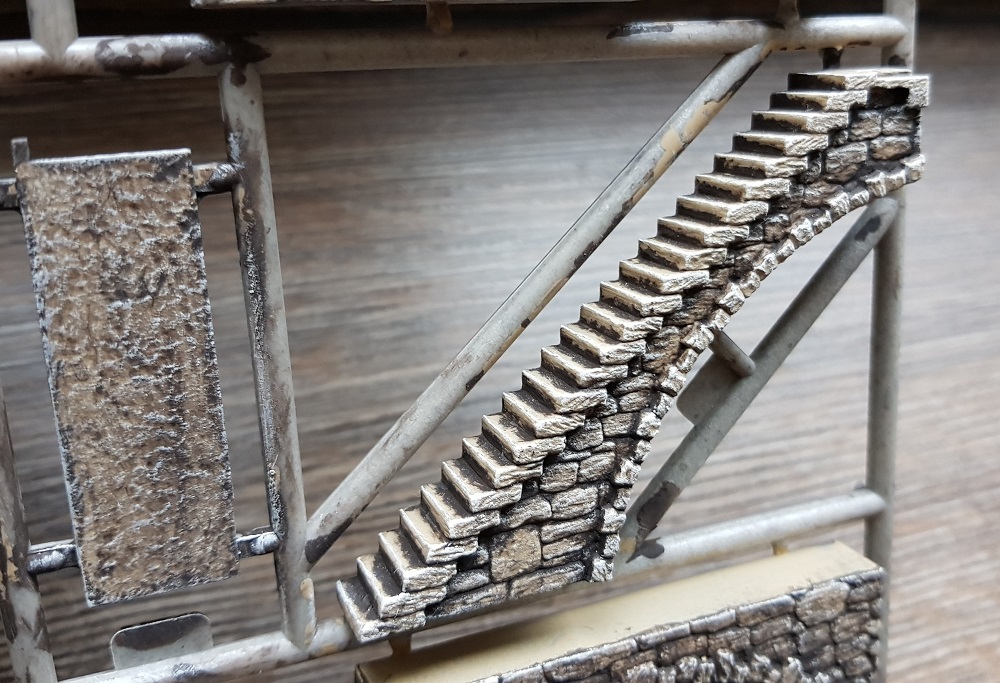 5.1.2021
Monday, 2.1.2020
A new chapter is written: the Cochemer Bahn finally has a decent background. Read Chapter 39.
I finished this 366 cm (12 foot) wide background on the last day of 2020, and I have to say, I'm quite proud of the effect on the whole layout and the opportunity in now will give to make more inspiring pictures and clips. On my FB channel, I posted 4 pictures of this project which resulted in over 600 hits within 21 hours and a great many responses.