Latest News:
January 28, 2023
This very afternoon I received the flyer News Q1/2023 from Adler Modelbahnmanufaktur Köln with (again) a picture of the CB on page 9.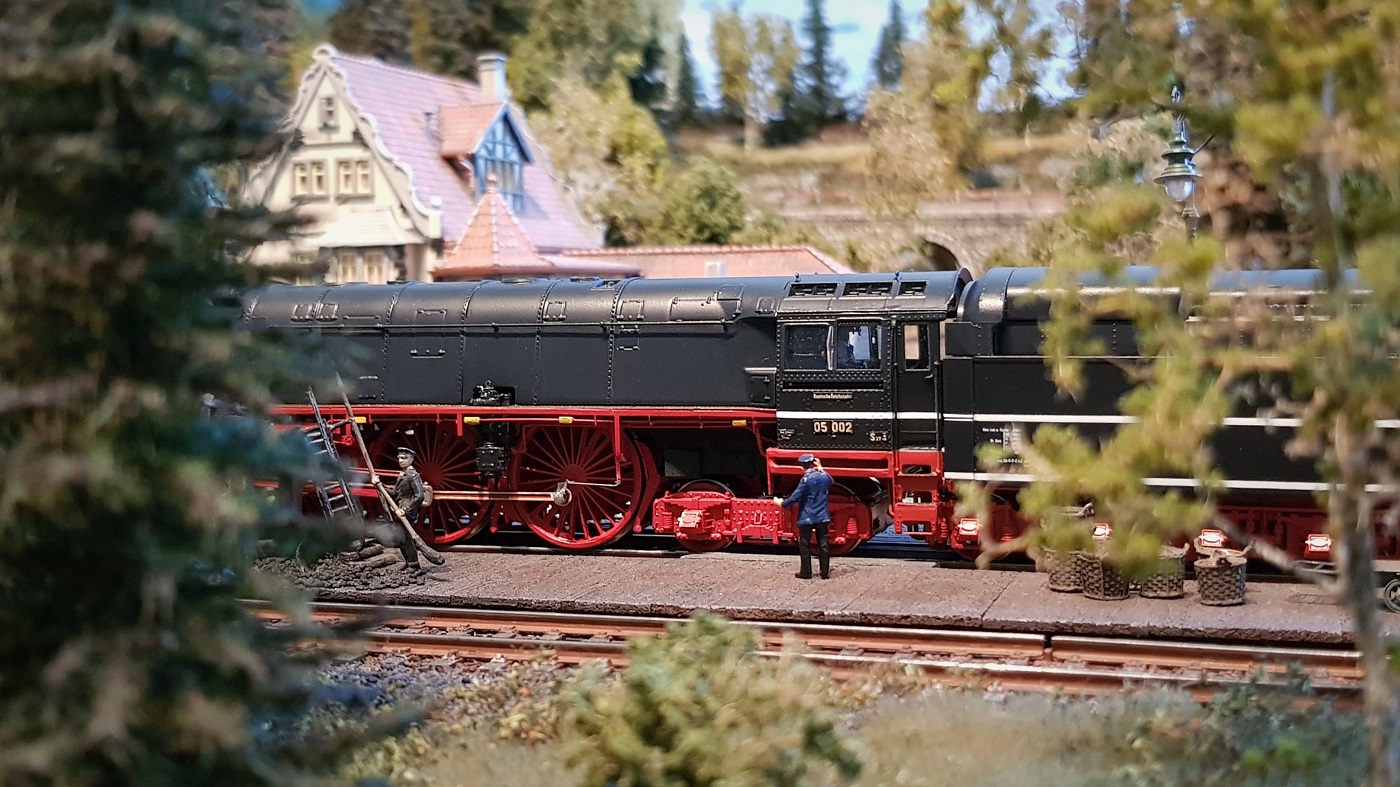 January 27, 2023
Today, Brawa announced - as the very last Gerrman firms - the news 2023. For me, it will be a cheap year.
Unlike Märklin and Roco, only Brawa has paid attention to the Era 1 collectors this year.
A nice must have model is this brownish Milchwagen with attractive printing: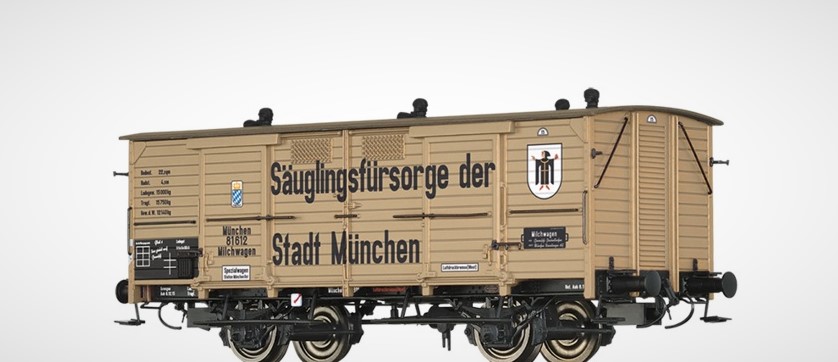 January 22, 2023
Gute Fahrt in die neuwe Woche...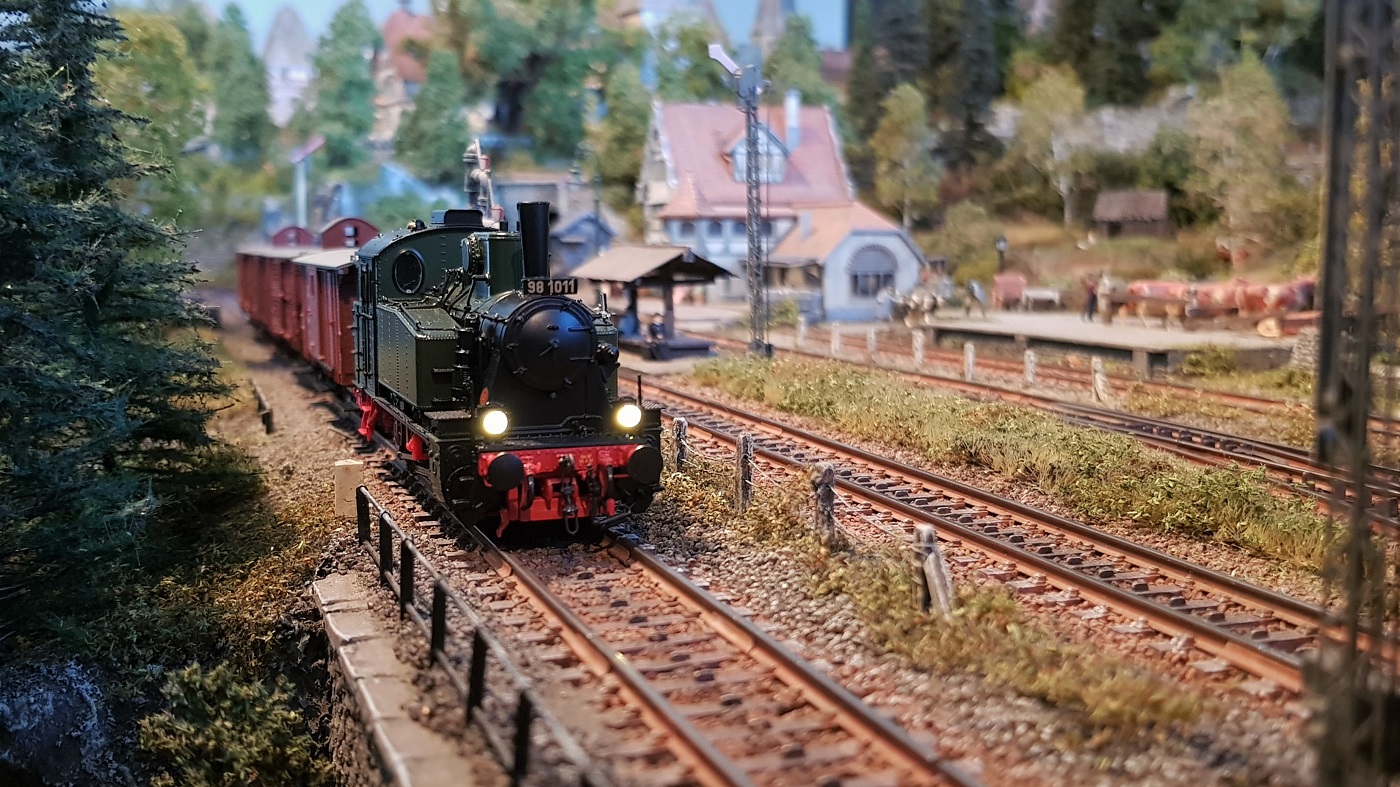 January 21, 2023
Ever since Faller's set of forest animals with the orange-red fox caught my eye, I knew I'd run it on the wall.
With a nod to the Song of Solomon 2, 15:
"Catch the foxes for us, the little foxes that spoil the vineyards, for our vineyards are in blossom."
Read more about the fox and other animals in Chapter 31.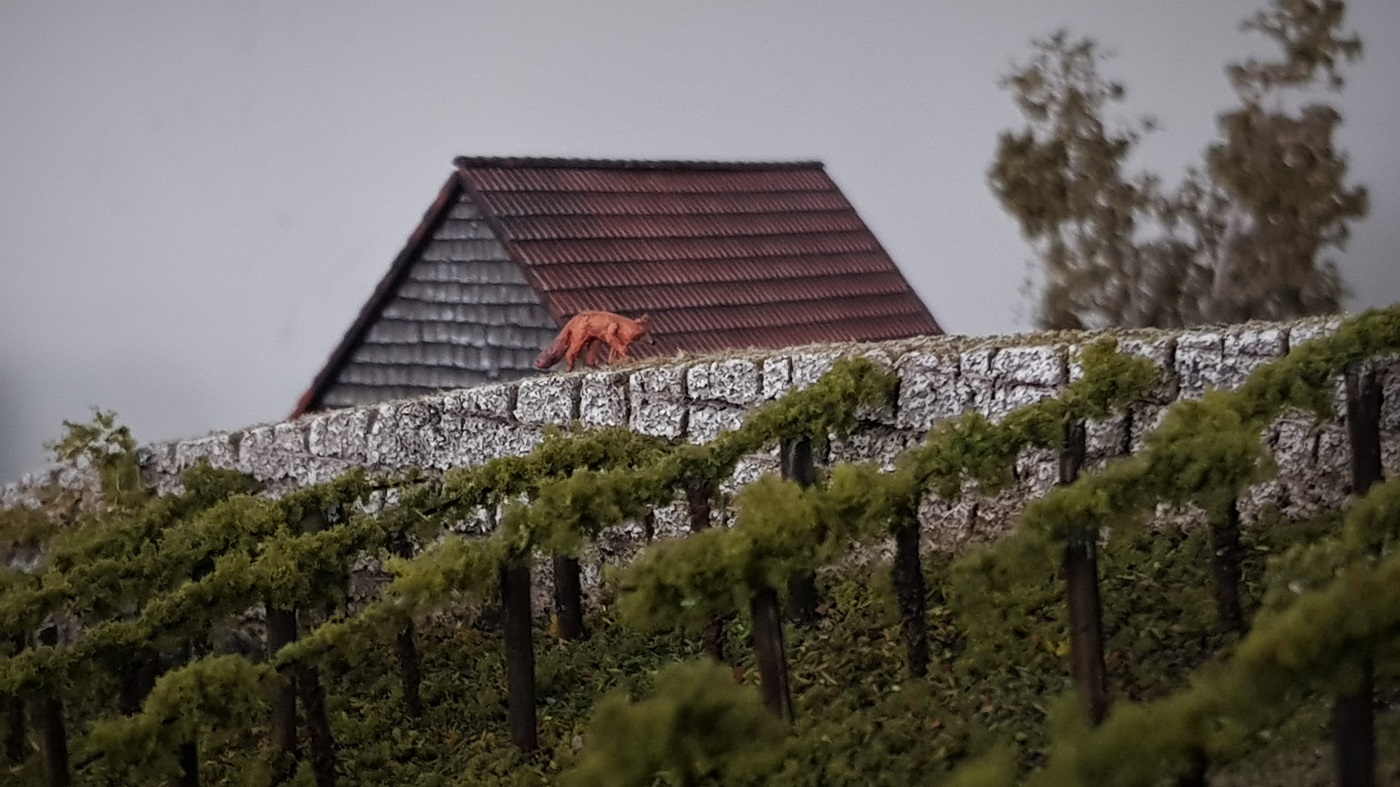 January 18-21, 2023
Schratchbuilding a Vineyard Watchtower. Read more in Chapter 30.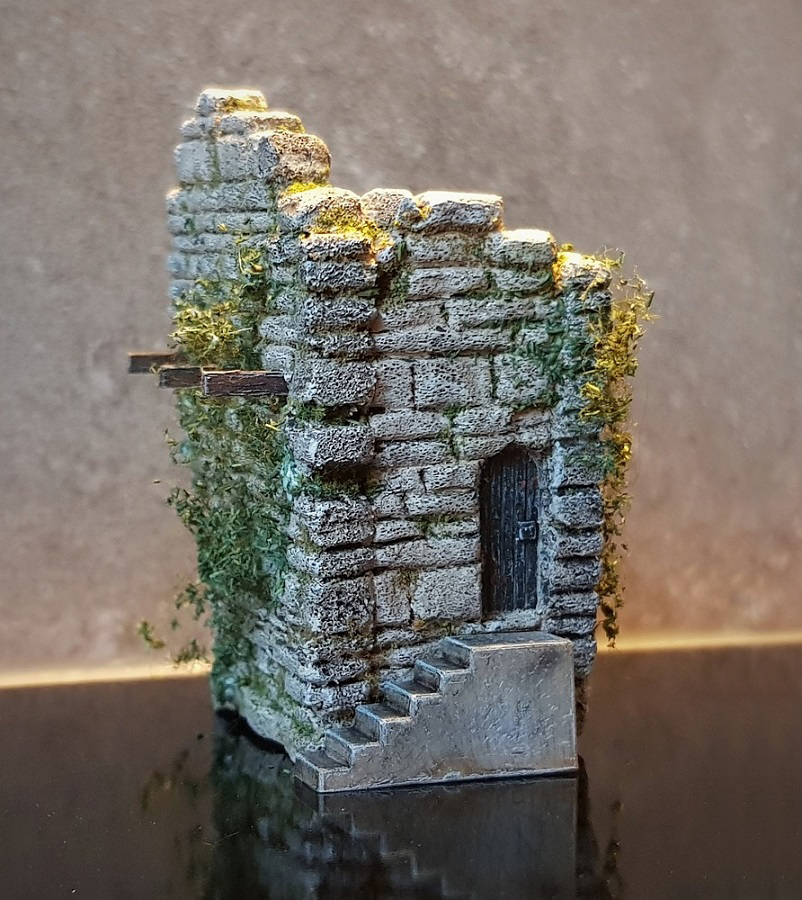 January 15, 2023
Finishing the building of the West Tower, as well as completing the report, to be found in Chapter 29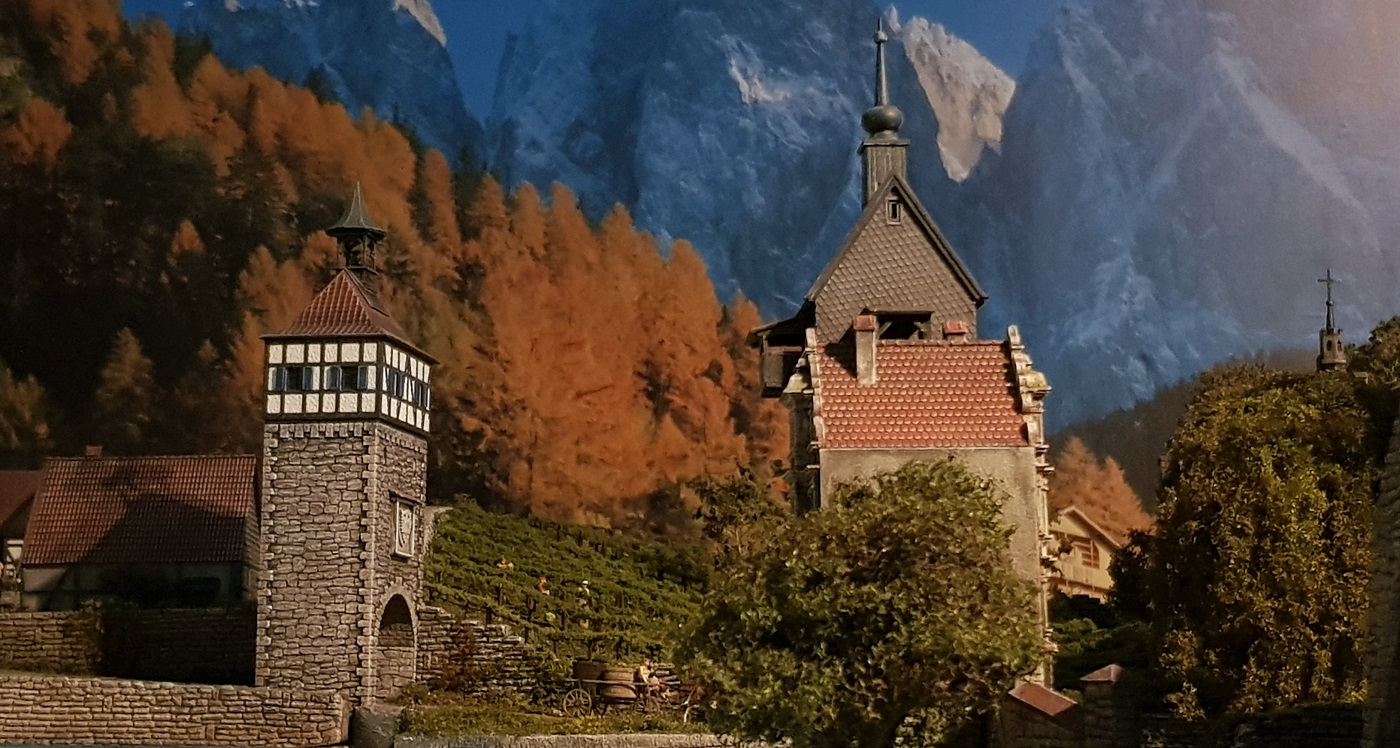 January 5, 2023
Today I finished the WeinHof which I started as last year's module, needed to fill the final gap of the Cochemer Bahn Layout.
The making of the WeinHof can be found in Chapter 28, whereas the previous Chapter 27 describes how I started the module with only one building.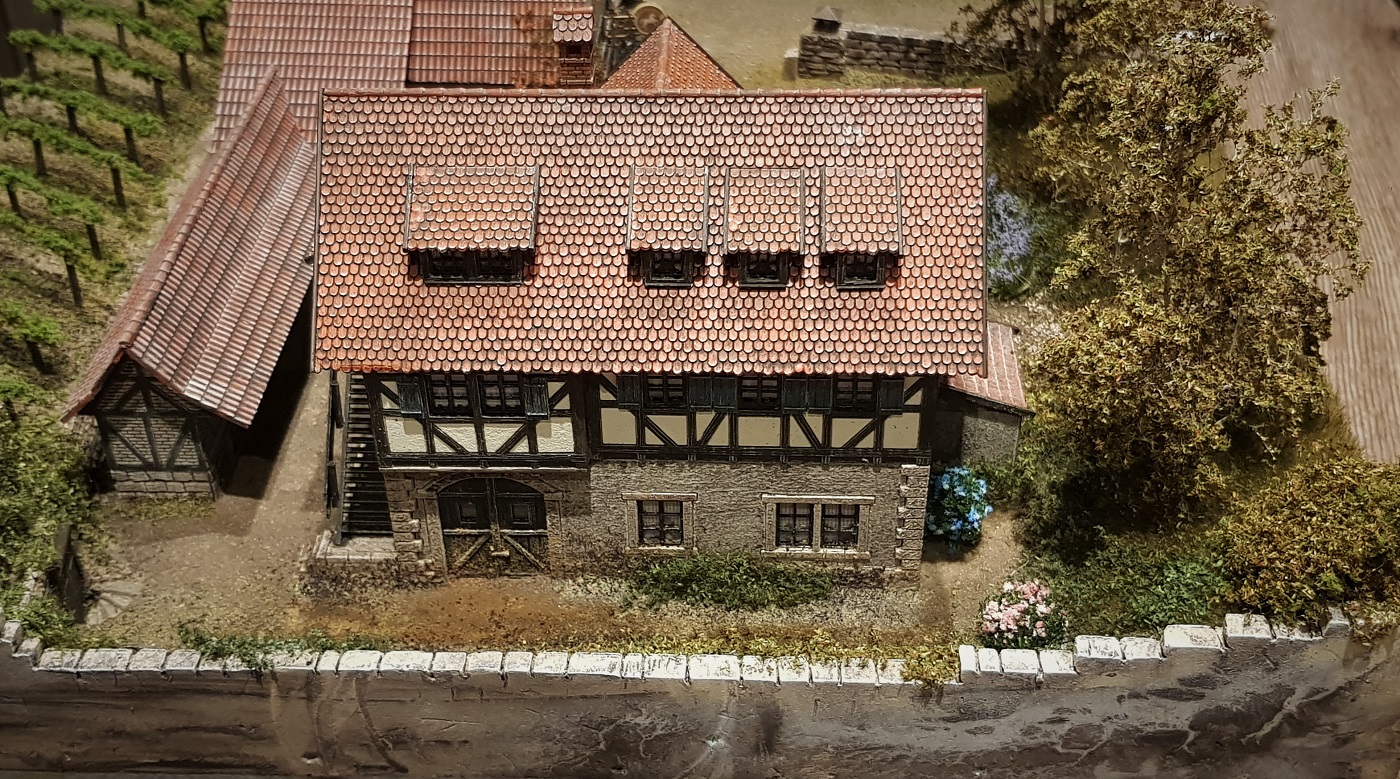 December 3,1 2022
Faller's Weinhaus finished... the end of 2022!