14.11.2014 - Once again I was at my dealers for a small photo-shooting.
Thanks to Sander van Wijk, I was able to shoot this years new released of Brawa's S 2/6 in 1906 livery (40399). This time without figurines in the cabin.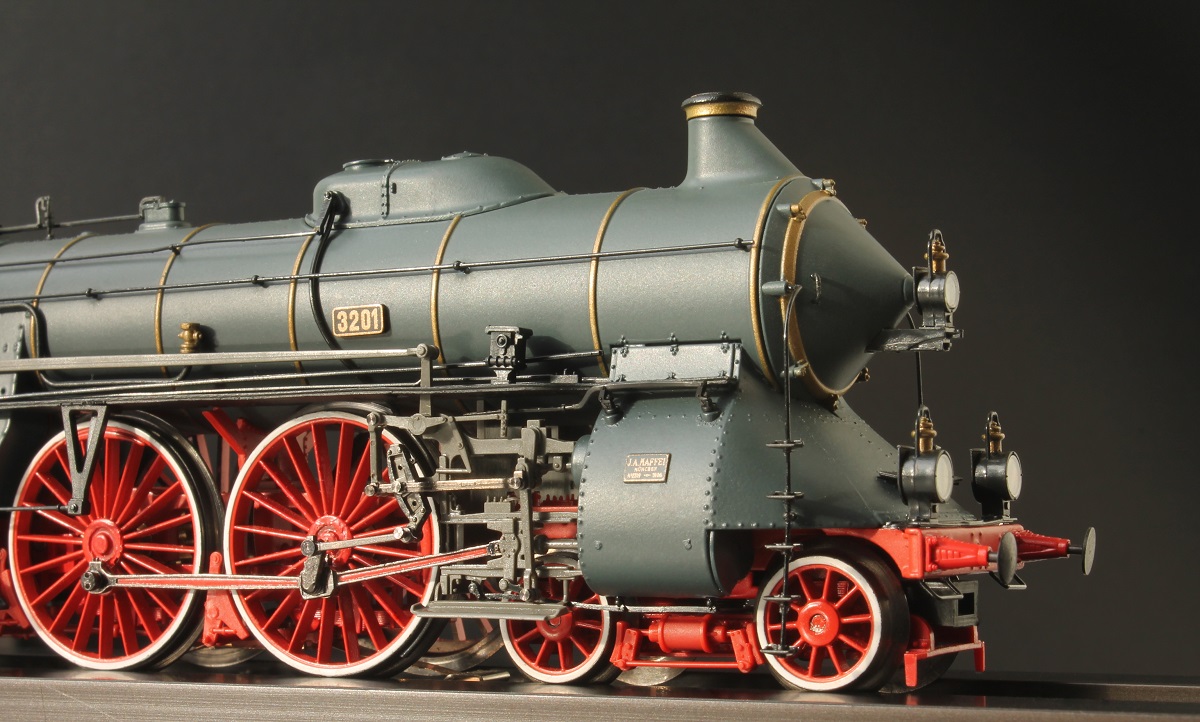 In the showcased I found two Type Württemberg Coaches (Brawa 45105 viz. 45106) which were still lacking in the Länderbahn List since 2012.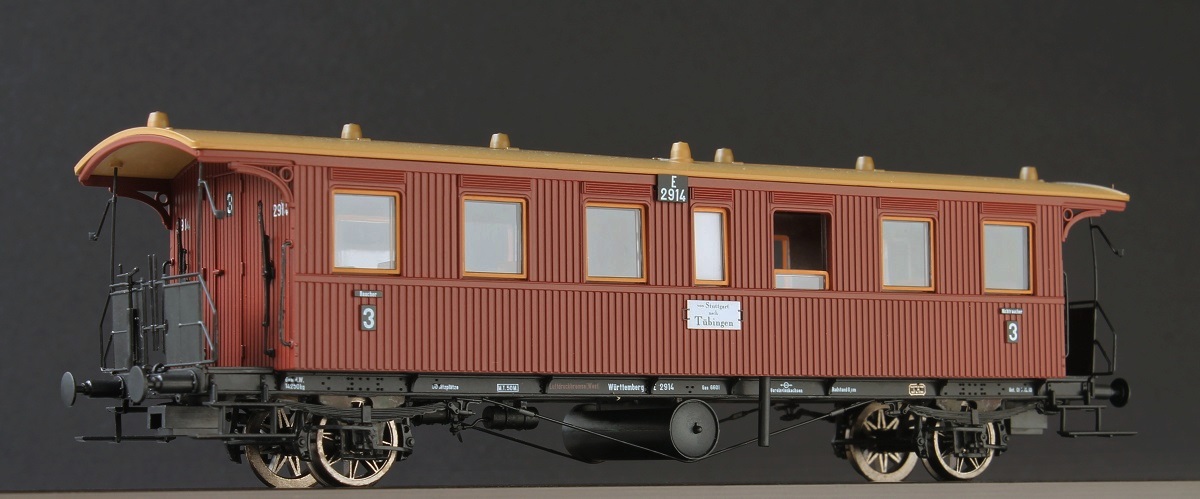 Furthermore, there was this cute Scale 0e model of Fleischmann in the Magic Train Series. Since I haven't finished the ModelsList on Class 99 yet, I present it hereby.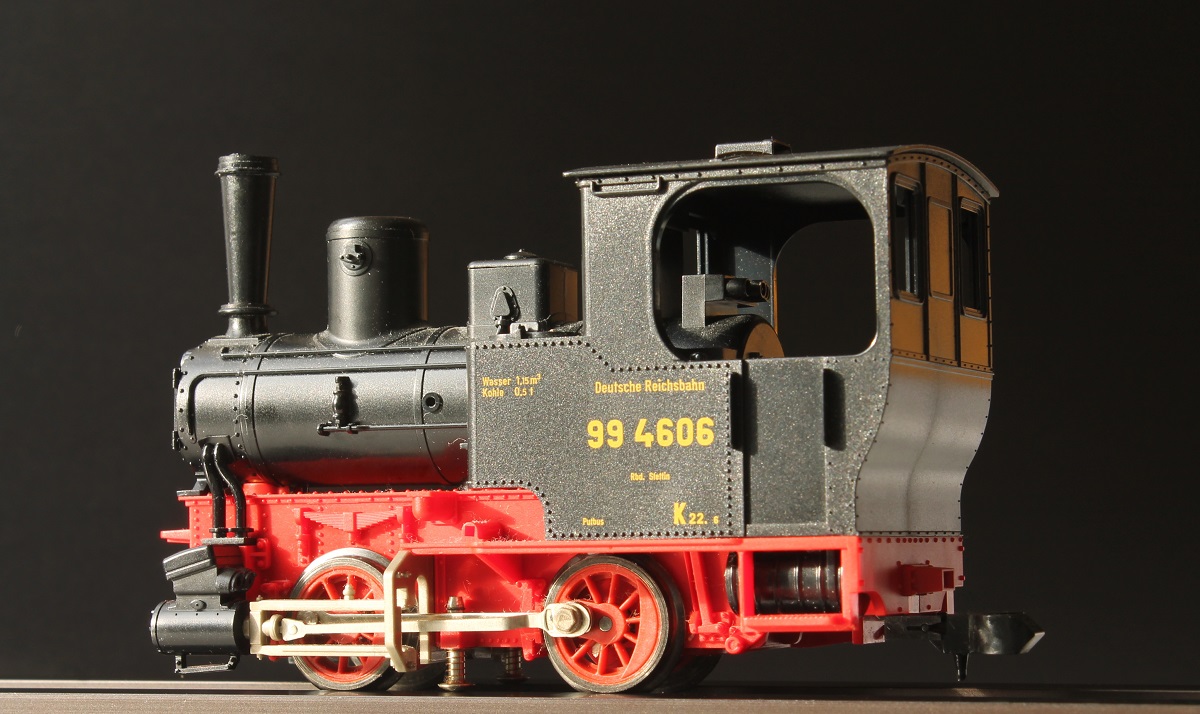 Fleischmann Magic Train (2225) in Scale 0e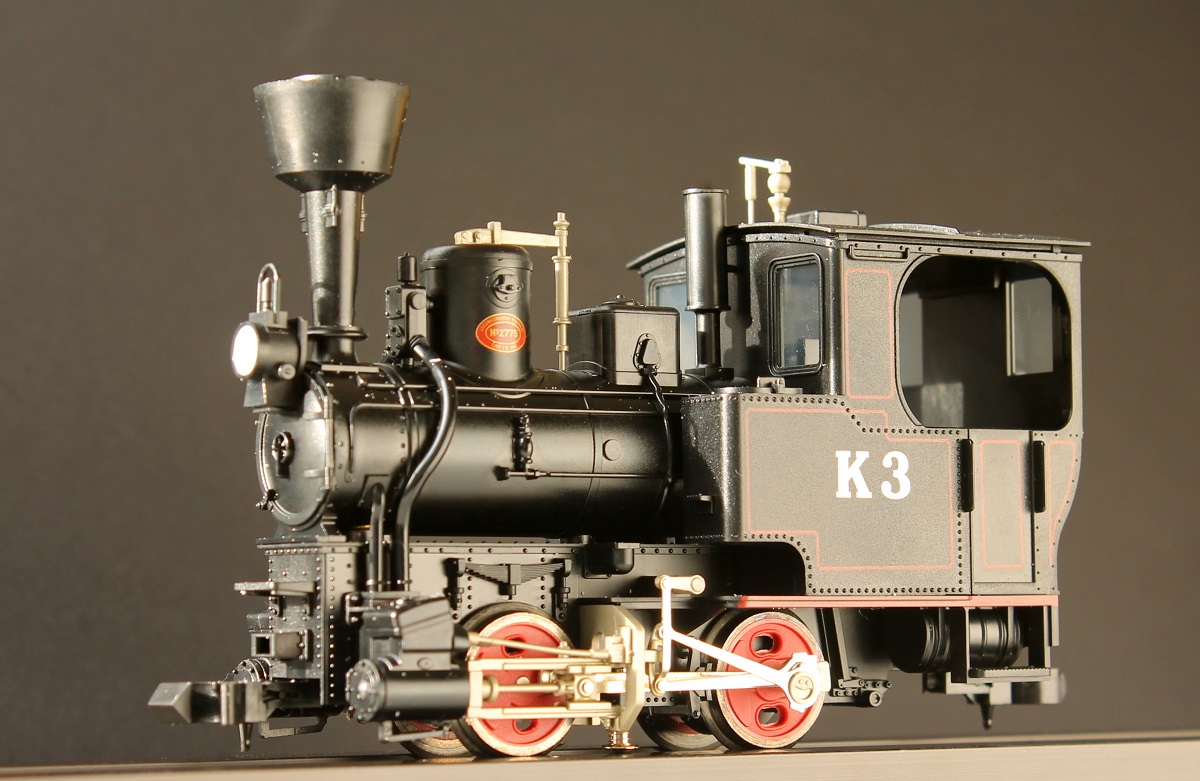 ...and based on this model the fantasy K 3 (Fleischmann 2202)
In one of the cabinets I found this first edition of Fleischmann's Class 24 (F1350), covered with the dust of time...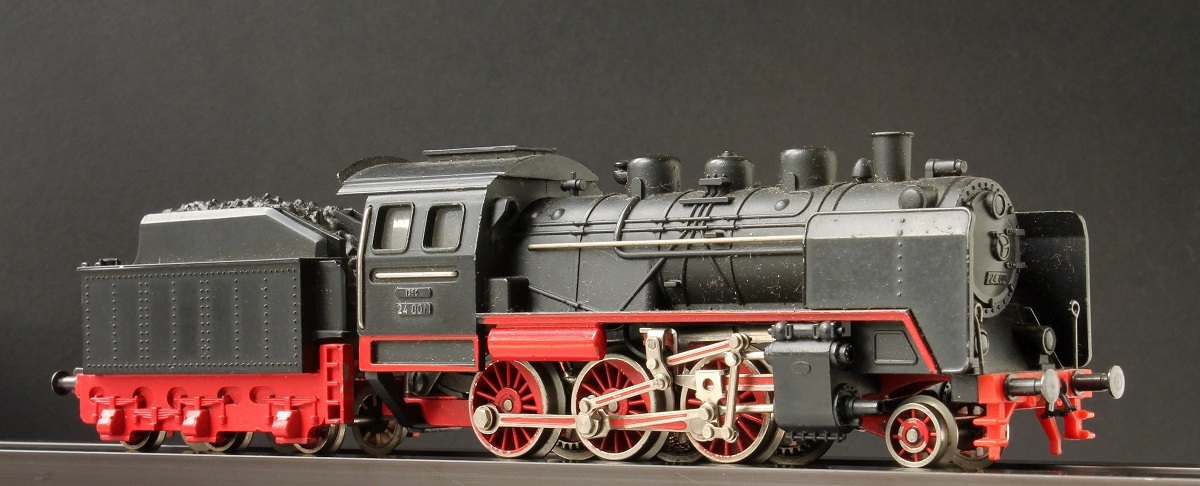 9.11.2014 - Working on the ModelsList with additional and newly released photographic materials of Siegfried Nann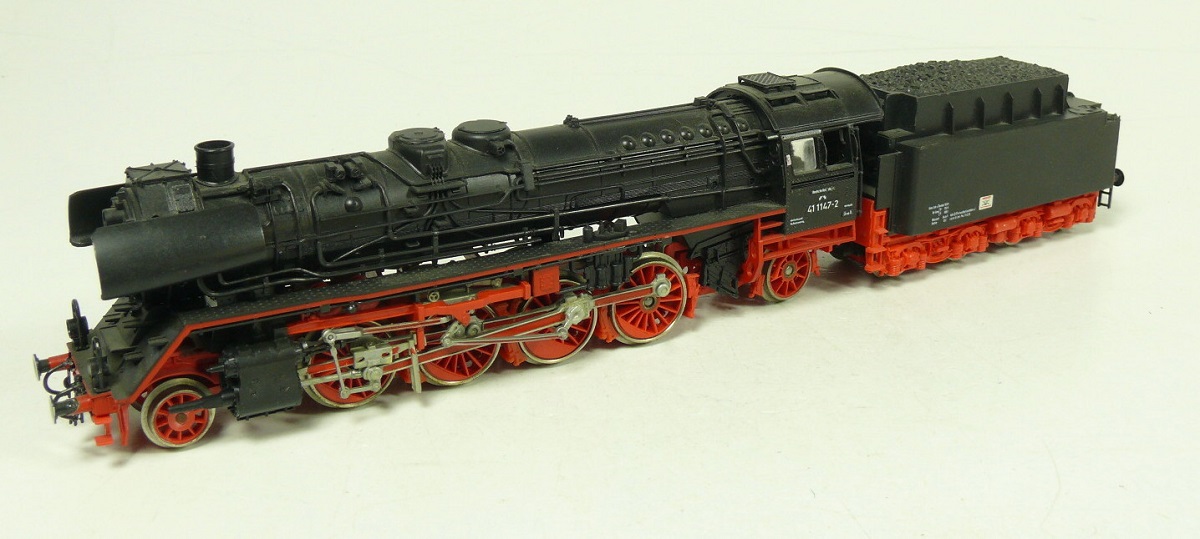 24.9.2014 - Additions on Class 14.1 - Pfalz P4 (Micro Metakit)
14.9.2014 - My PC upgraded...
7.5.2014 ~ Daniel Petrov sent me better pictures of Fleischmann's Prussian Glory Coaches series 5880 - 5884 (LE 2001) including the renumbered 5883 on behalf of the Era 1 List.





19.4.2014 ~ On this Silent Saturday I visited my brother and paid a visit to my dealer for a small repair (37881). Time for a small PhotoShoot as well.
Not much news, however some interesting oldies which where in shop for repair (Liliput 5204, Fleischman 407801) and last years released BVI Mittenwald (Märklin 37981).
Even two scale TT models (Tillig 02414 and Roco 36048) were at hand. Quite special is the Märklin Store E 10 (Märklin 37109), only released in 6 stores in Germany.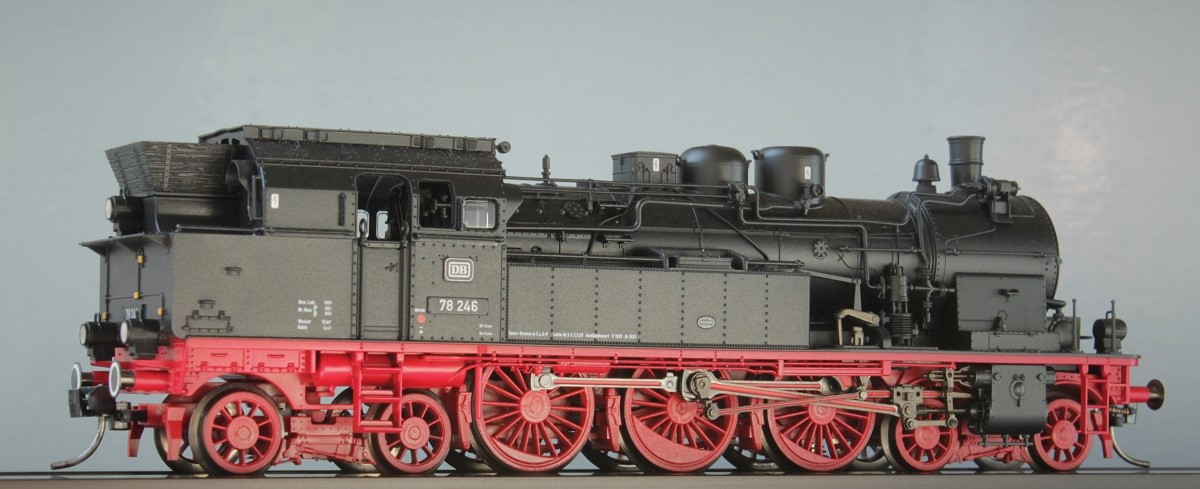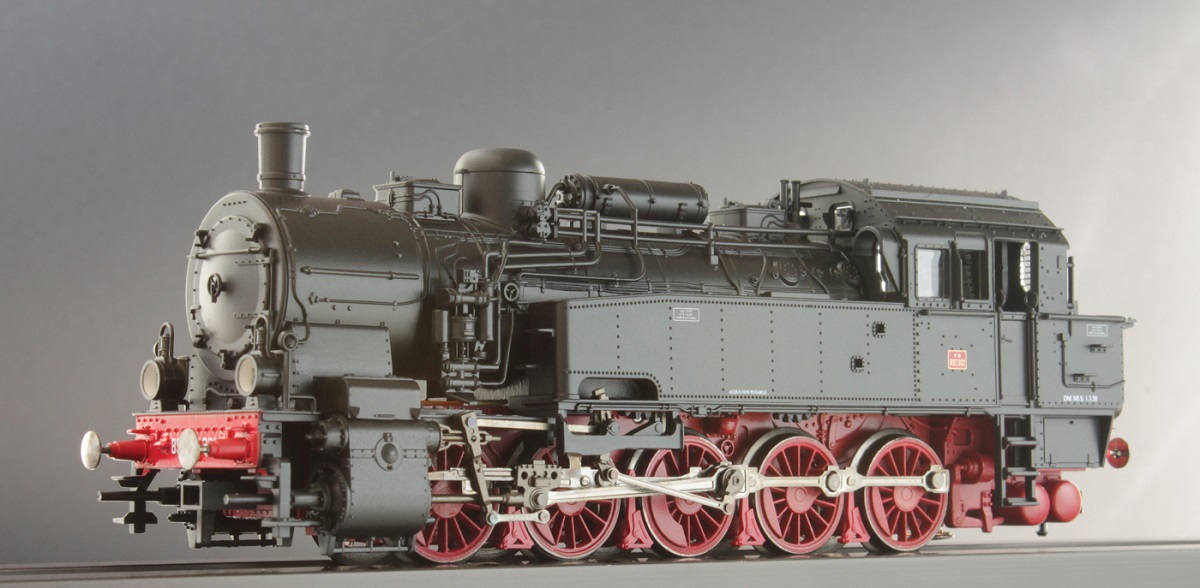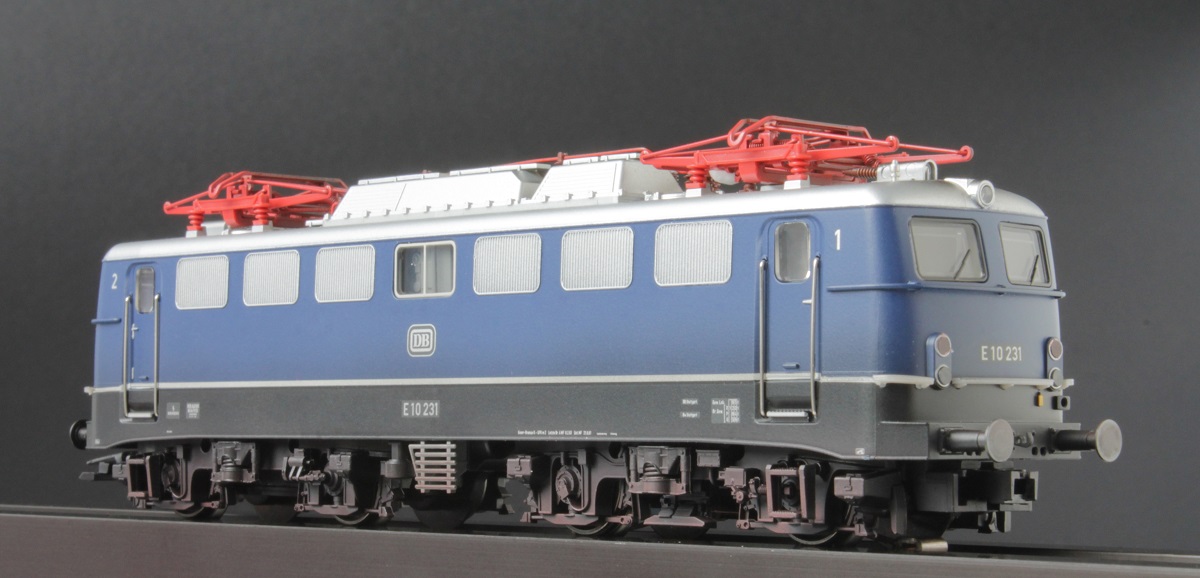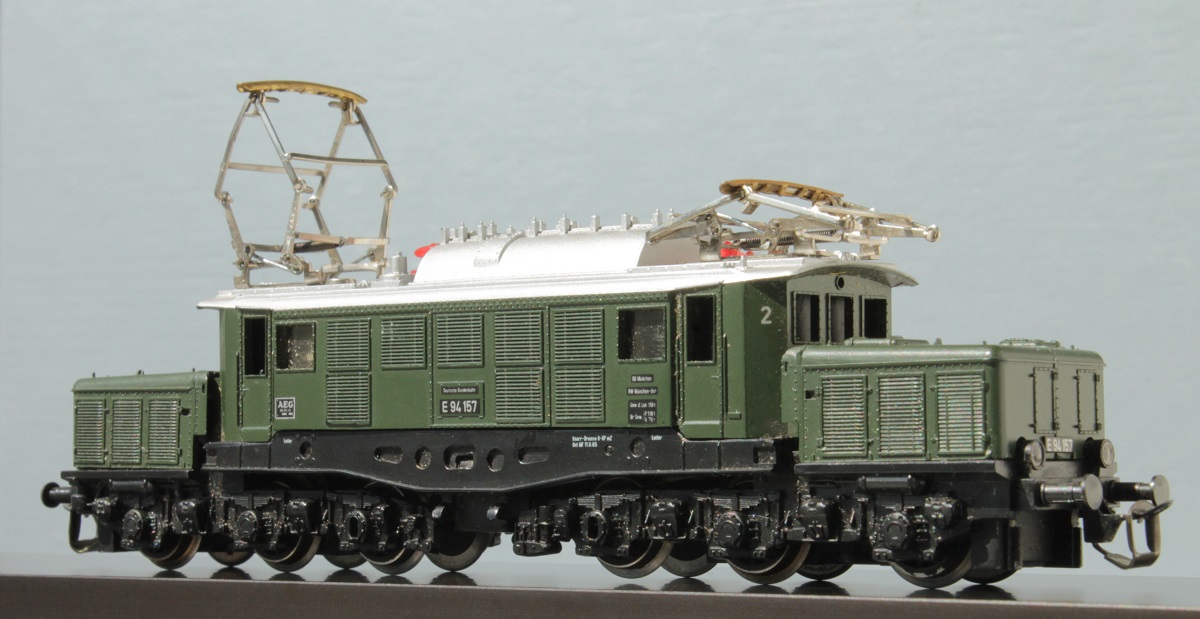 15.2.2014 ~ Andreas Mehrl (Micro Feinmechanik) was so kind to send me two CDs with all Model Locomotives from Micro Feinmechanik.
This resulted f.i. in a new addition to the ModelsList of the DRG "Hochdrucklockomotive" H 17 206.
I also have been invited by Andreas Mehrl to do a photo shoot in Munich, as I did at Micro Metakit in Landshut some years ago.
Looking forward to it.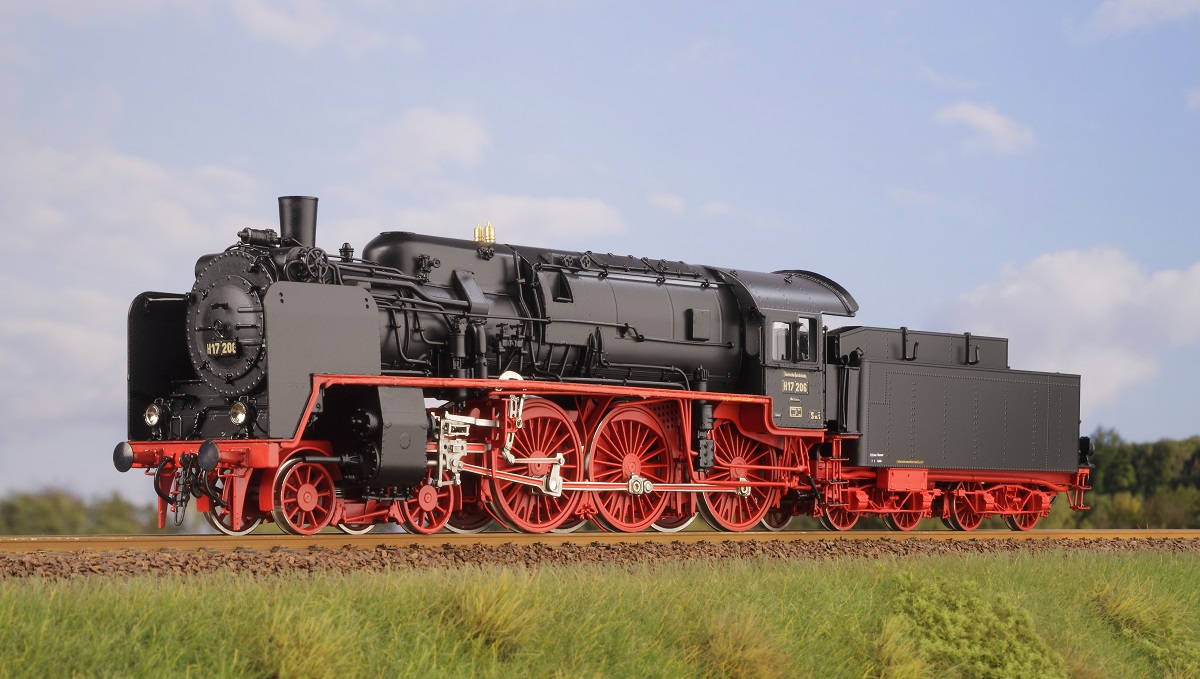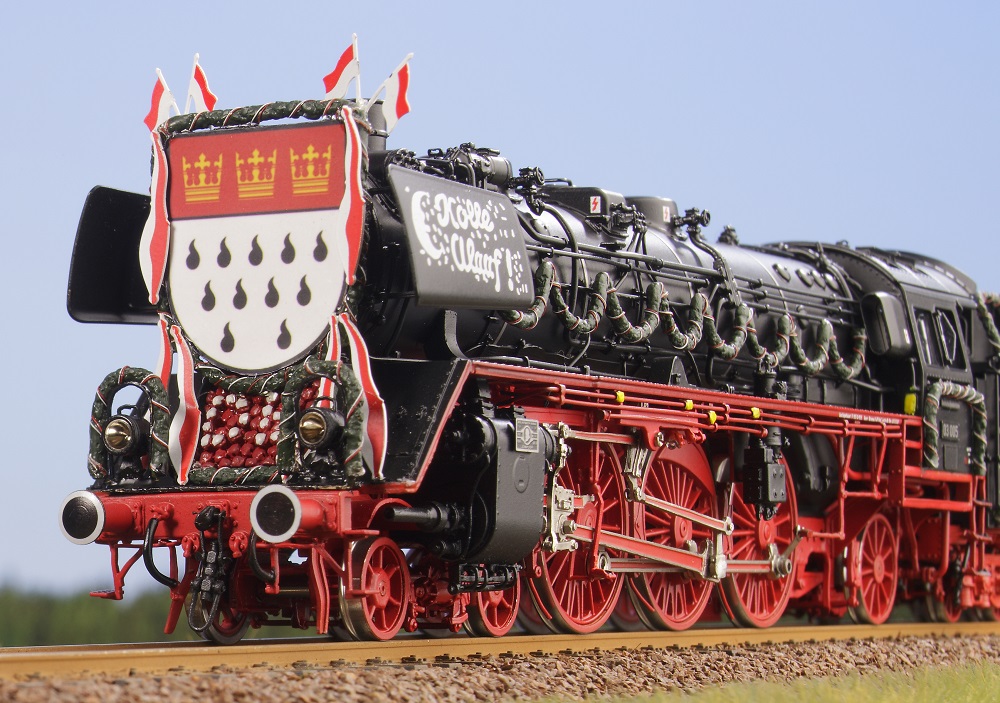 11323HL (DB 03 005)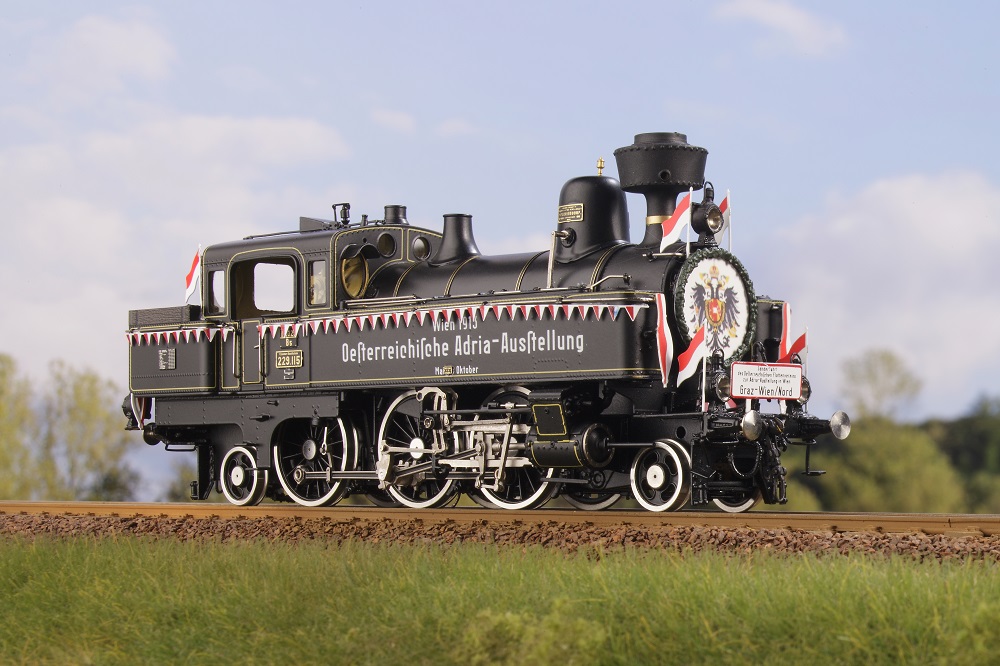 Great printing arts! (13720HL, kkStB BR 229.115)
Today, Nils Moh sent me new information on a special Piko Beer Van (in fact a Wärmeschutzwagen), which has been kind of a myth for some decades.
Until now I only had a drawing, but since Nils could achieve the model recently, he kindly sent me a picture which is now in the Era 1 List.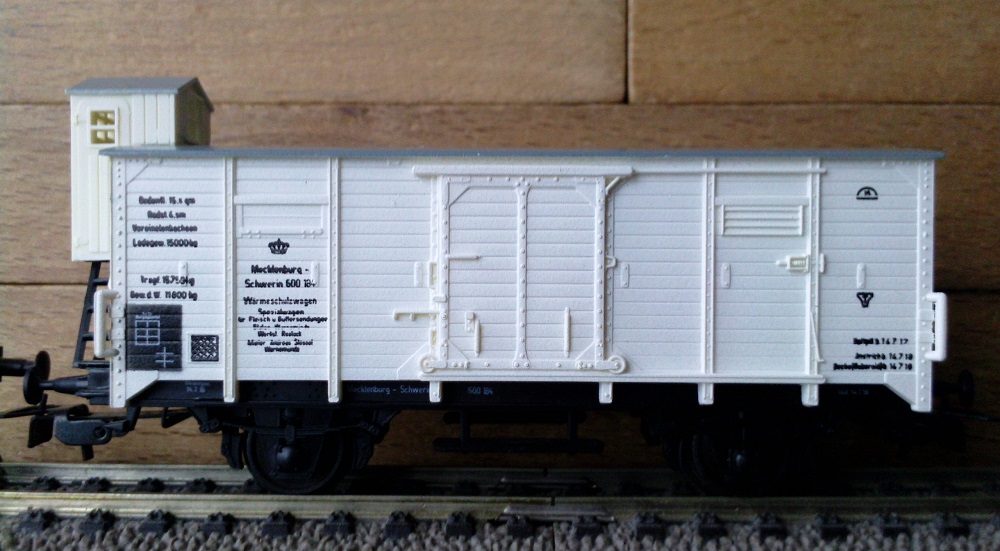 6.2.2014 ~ Karin Wirtz-Bachmann (Westmodel) kindly sent me the latest pictures of News 2014: the DRG Class 99.08-09, former Pfälzische Reihe L 1 (18001 viz. 18002):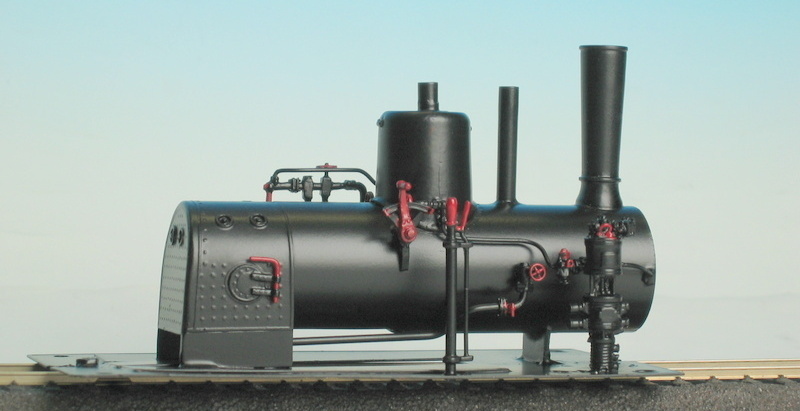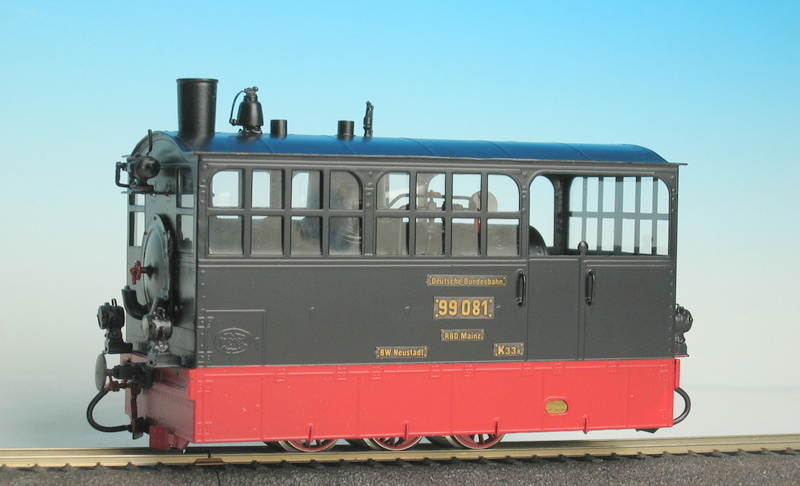 17.1.2014 ~ New items of various brands are being presented on the Internet in the last week...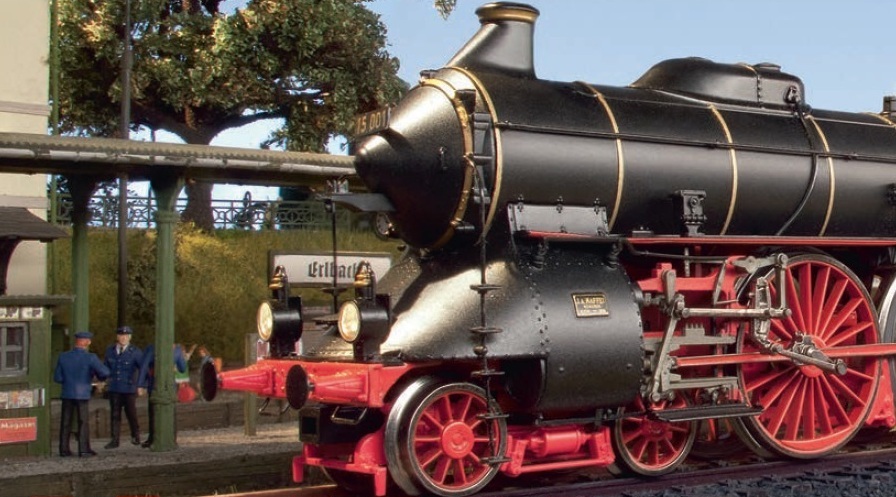 After 10 years Brawa is releasing the BR 15 001 in DRG livery again