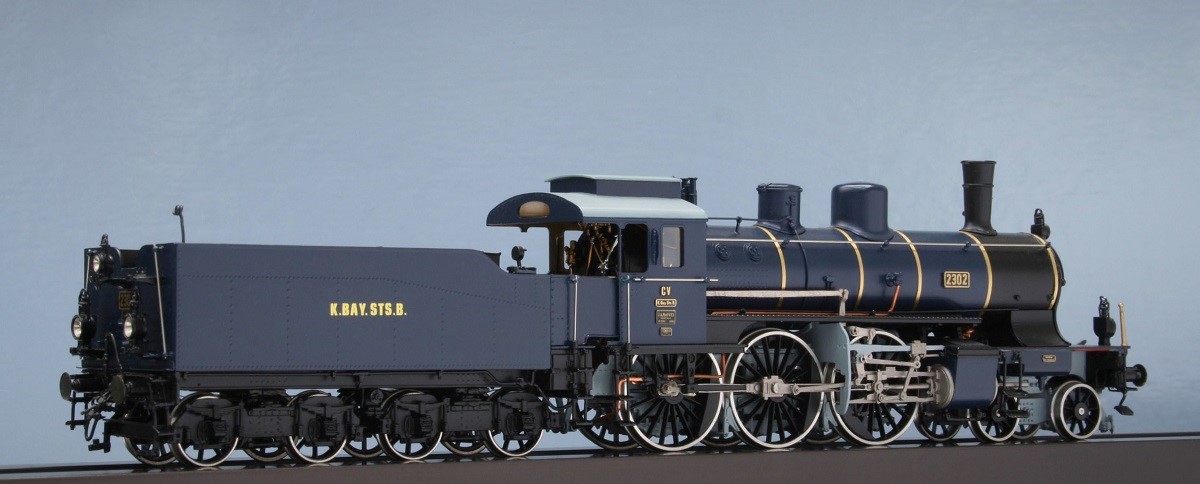 Doctoring!

Although the conditions for photography seem perfect - light, environment and object come into an attractive and satisfying unity - it can happen that on closer inspection of the photo you discover all kinds of imperfections, such as scratches, dust and damage. Not only on the object itself, but also in the background or even on the lens.

While I don't want to spoil the originality of both the photographed model and the original photo, I did edit each photo by cropping or removing blemishes manually. You can see a nice example of this with this locomotive from Micro Metakit, where even one of the lashing straps was broken. It could not be repaired on the spot. I did this repair at home behind my computer.
Click on the picture and find out how it works. Enjoy!