~ Bahnbetriebswerk Rheine ~
10.8.2021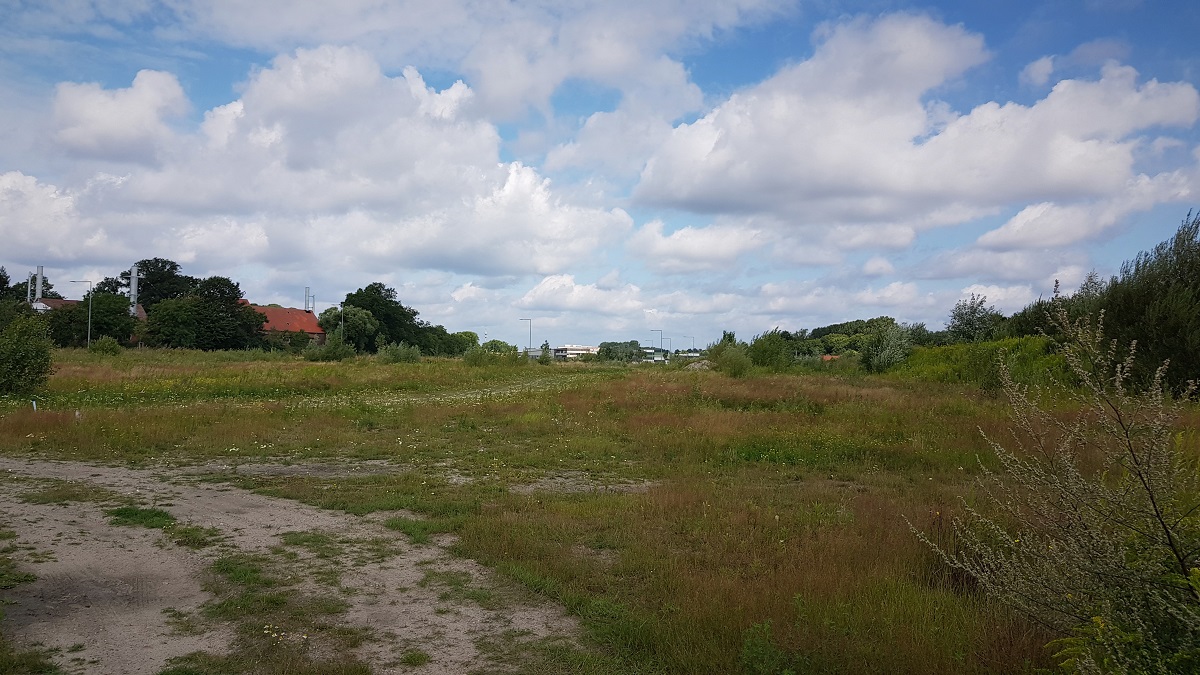 On my way to Stift Fischbeck, I found out that Rheine was en route.
Some 52 years after my uncles as a student set foot on the Rheine Bahnbetriebswerk, I followed in his footsteps on Tuesday, August 10th 2021.
In 1969 it looked like this...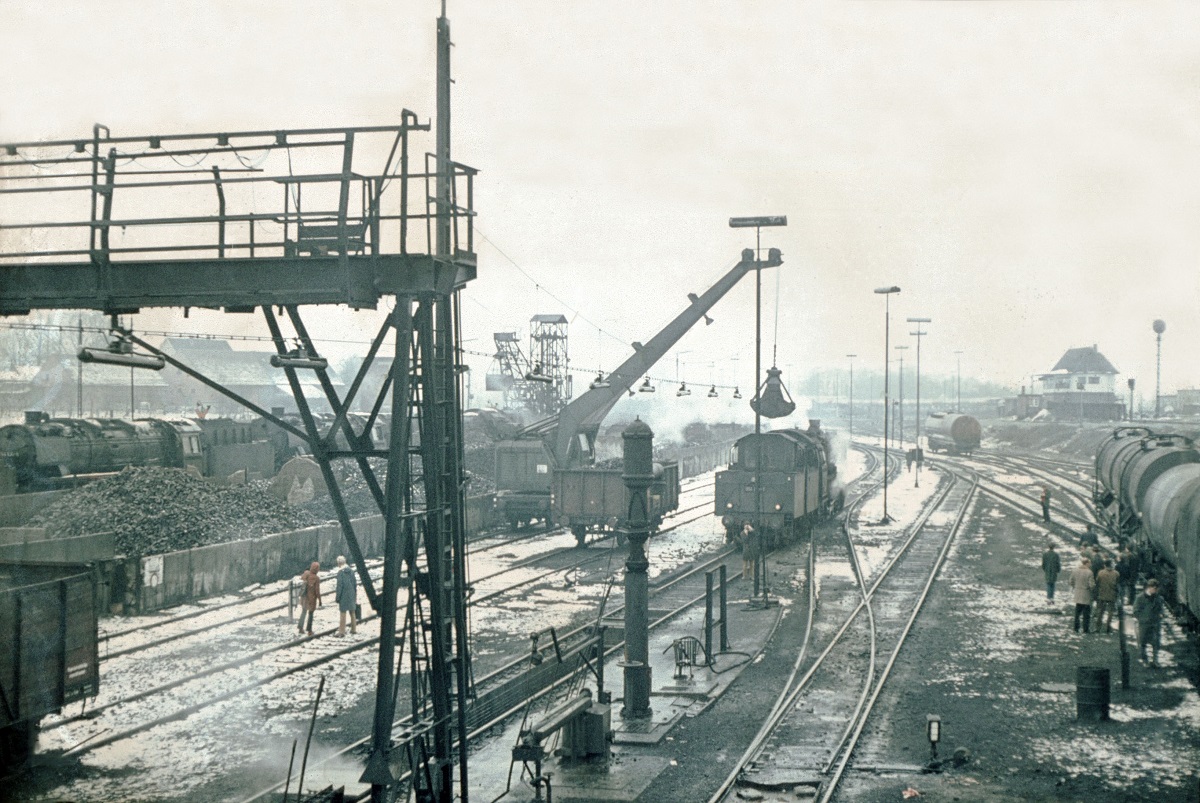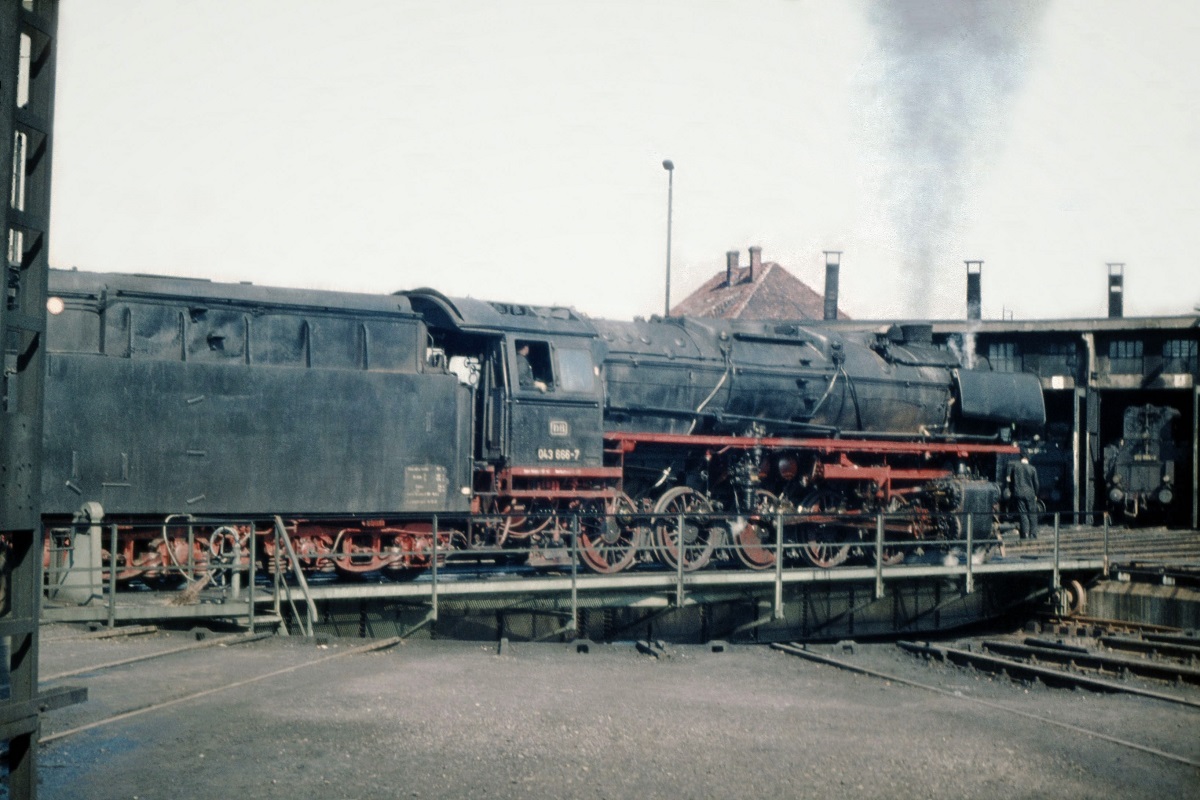 Thanks to Maps, I was able to locate the Ringlokschuppen and parked my car in the neighbourhood.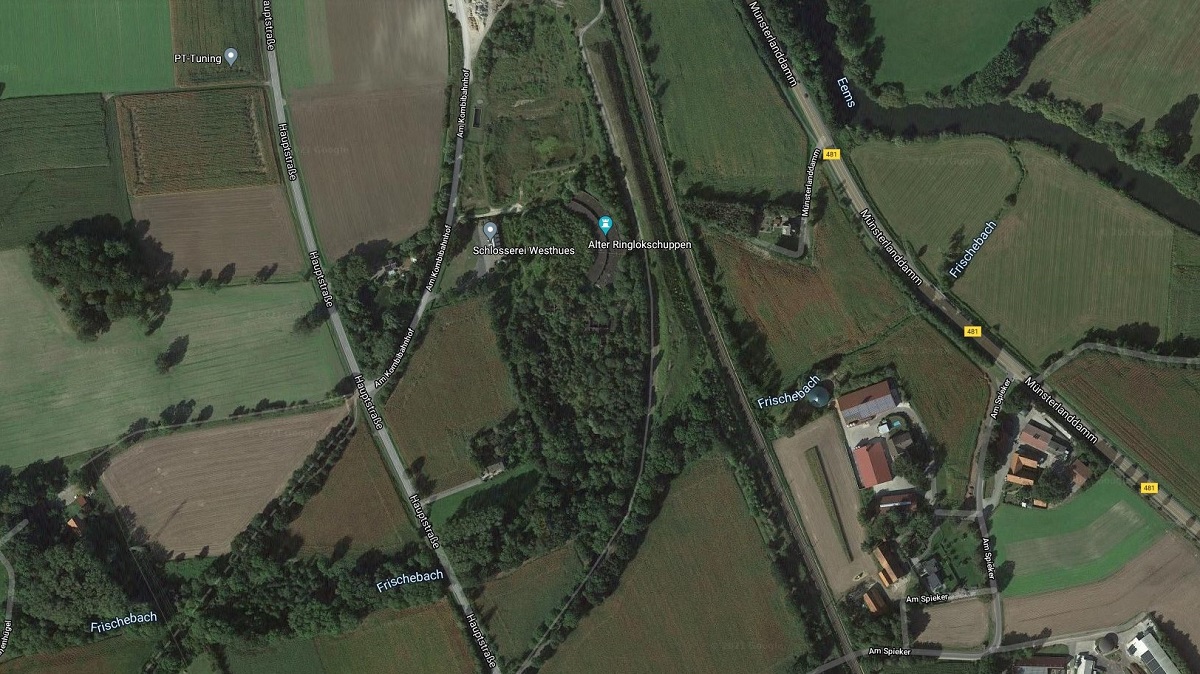 I was able to locate the locomotive shed, since it is completely surrounded by scrub and trees.
After I parked my car in front of Schlosserrei Westhues - apparently a part of the compound that is still inhabited -
I strolled into the green and found... a fence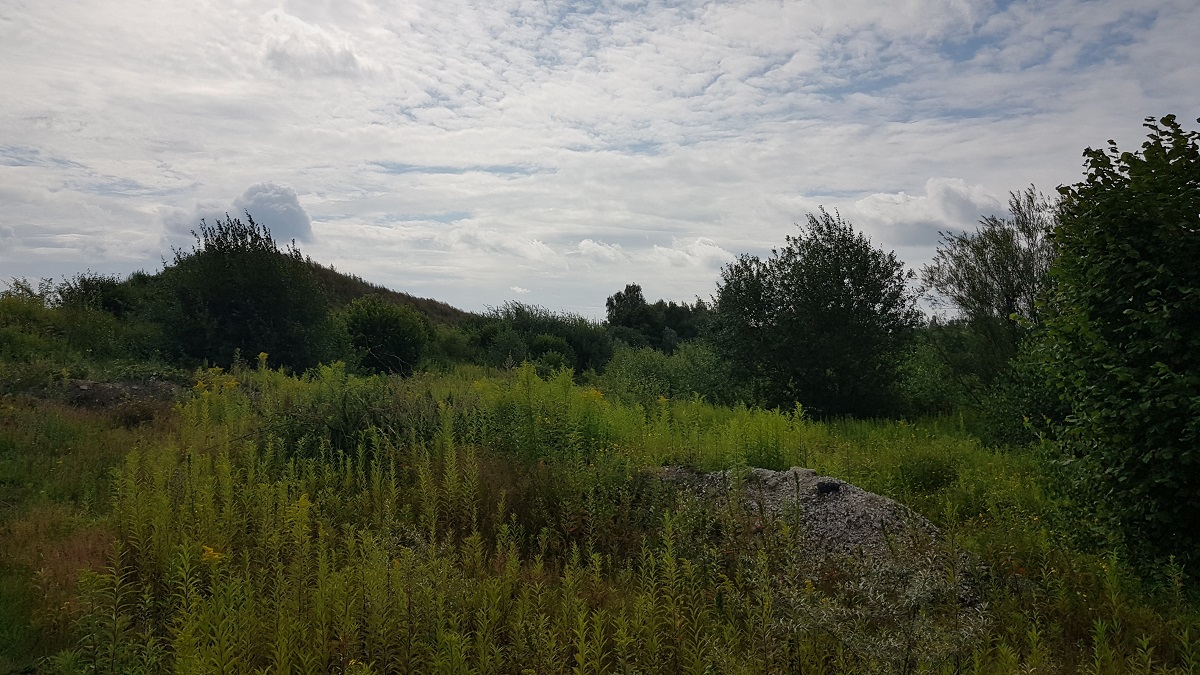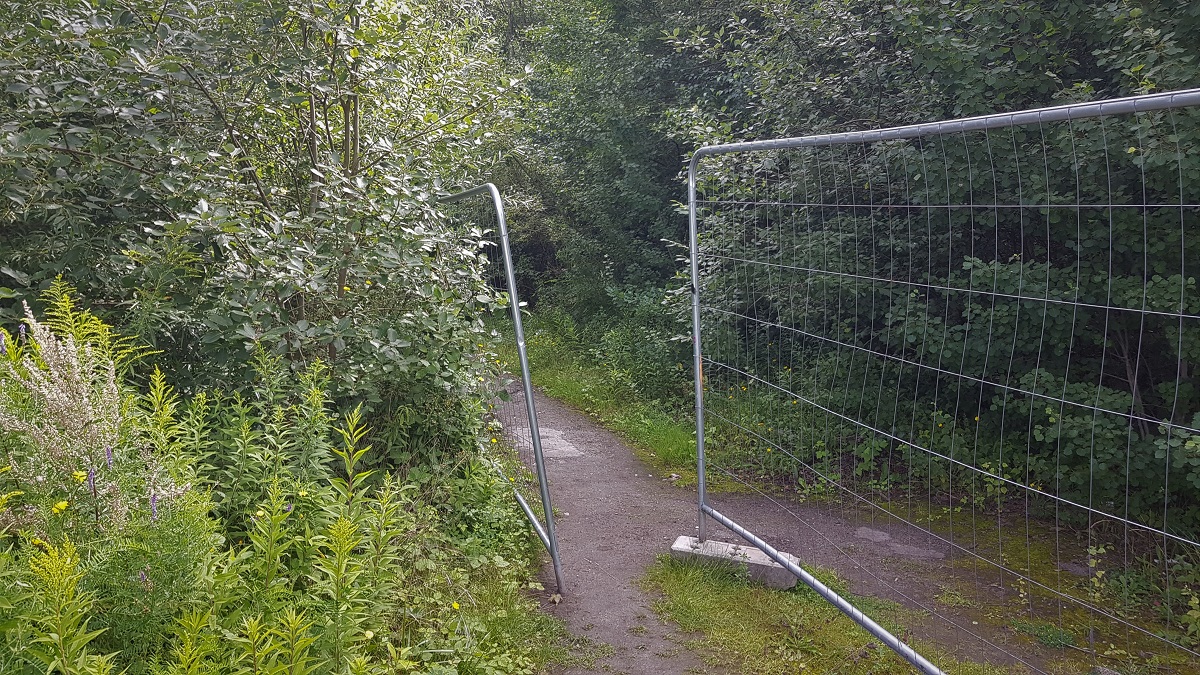 While I was following a footpath, I suddenly came across a wall of the engine shed.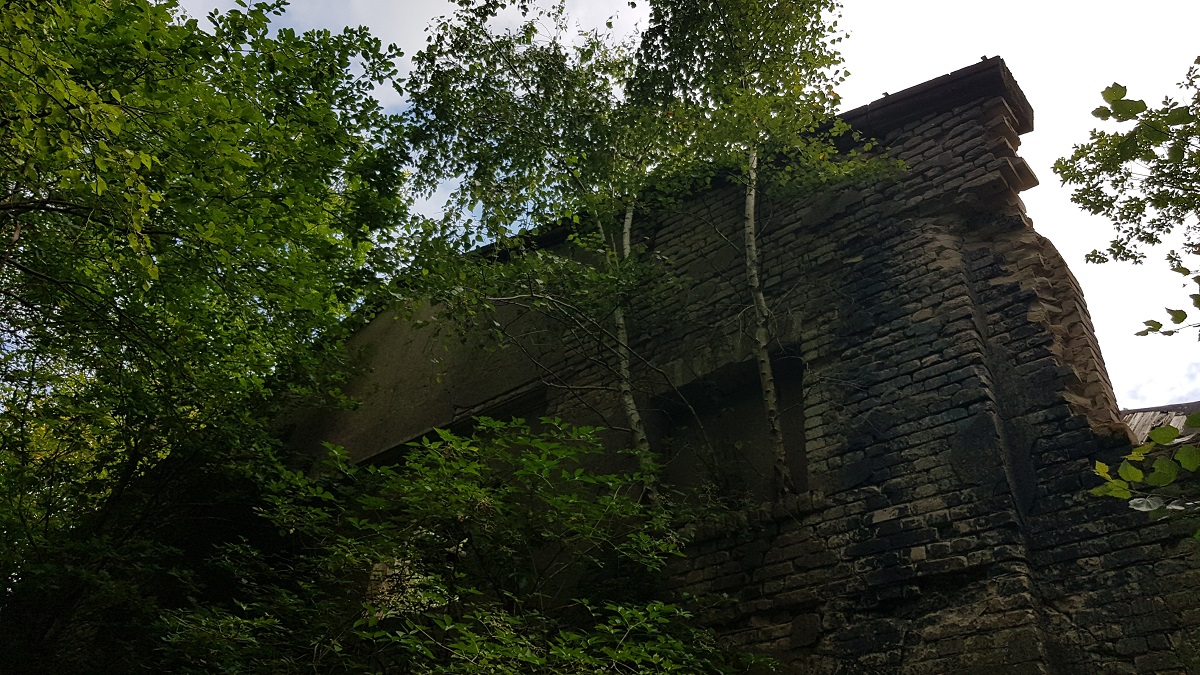 Unfortunately, others also found this place and defaced it with graffiti...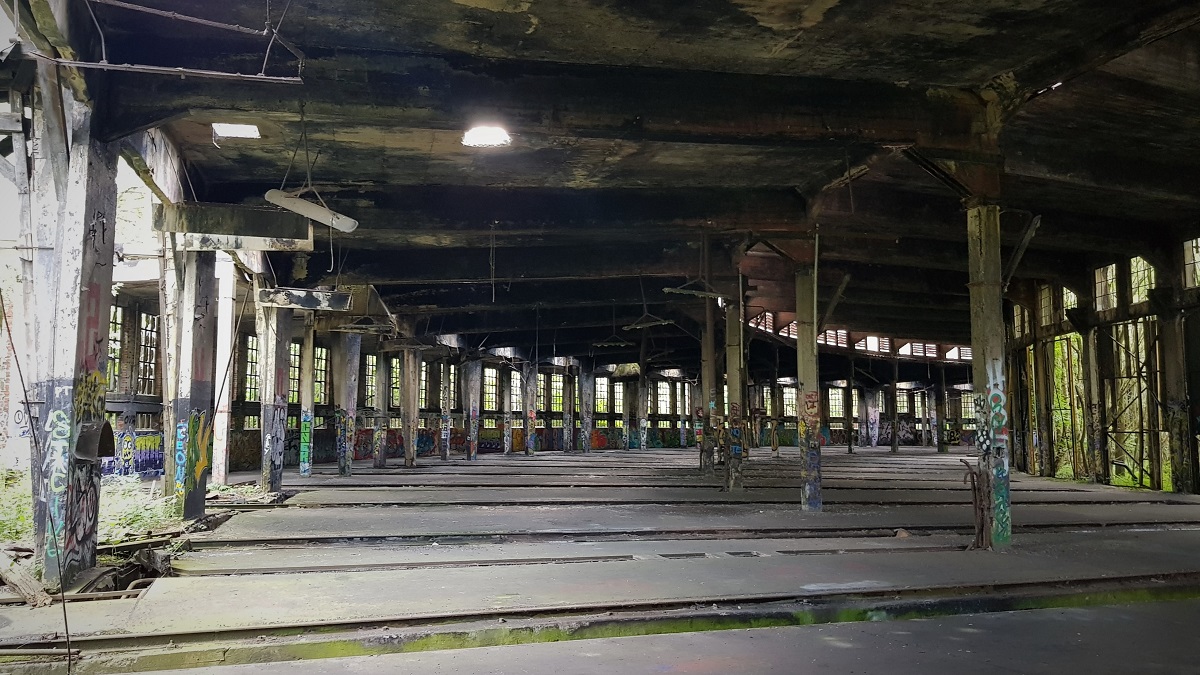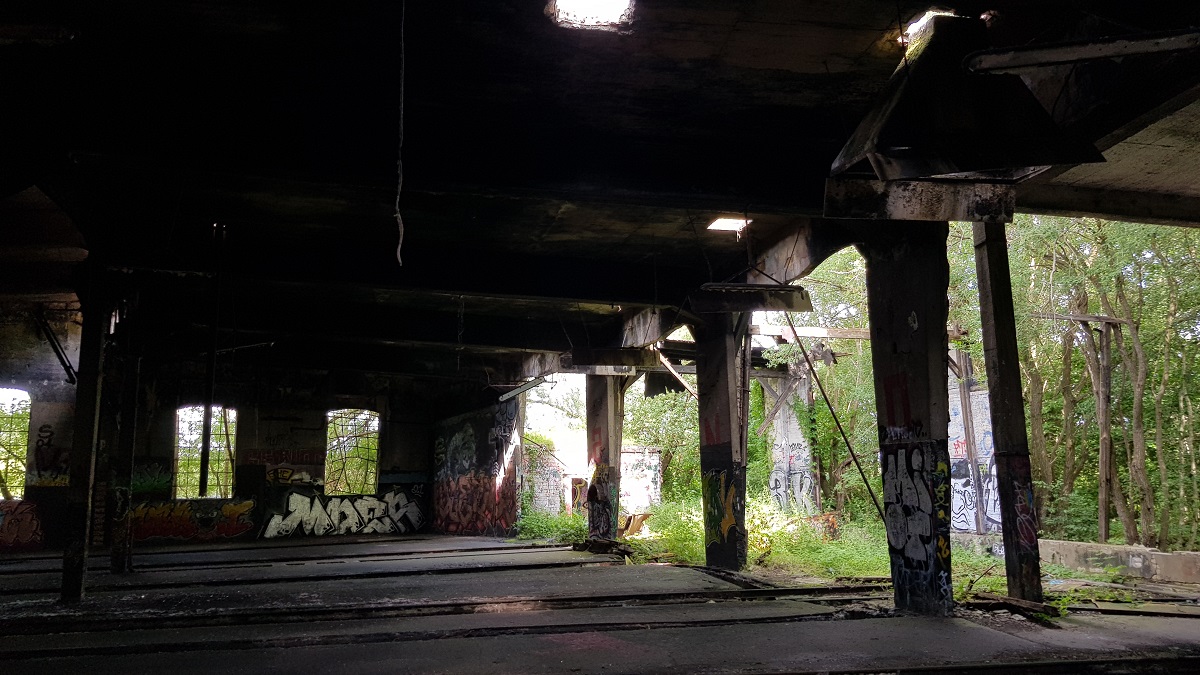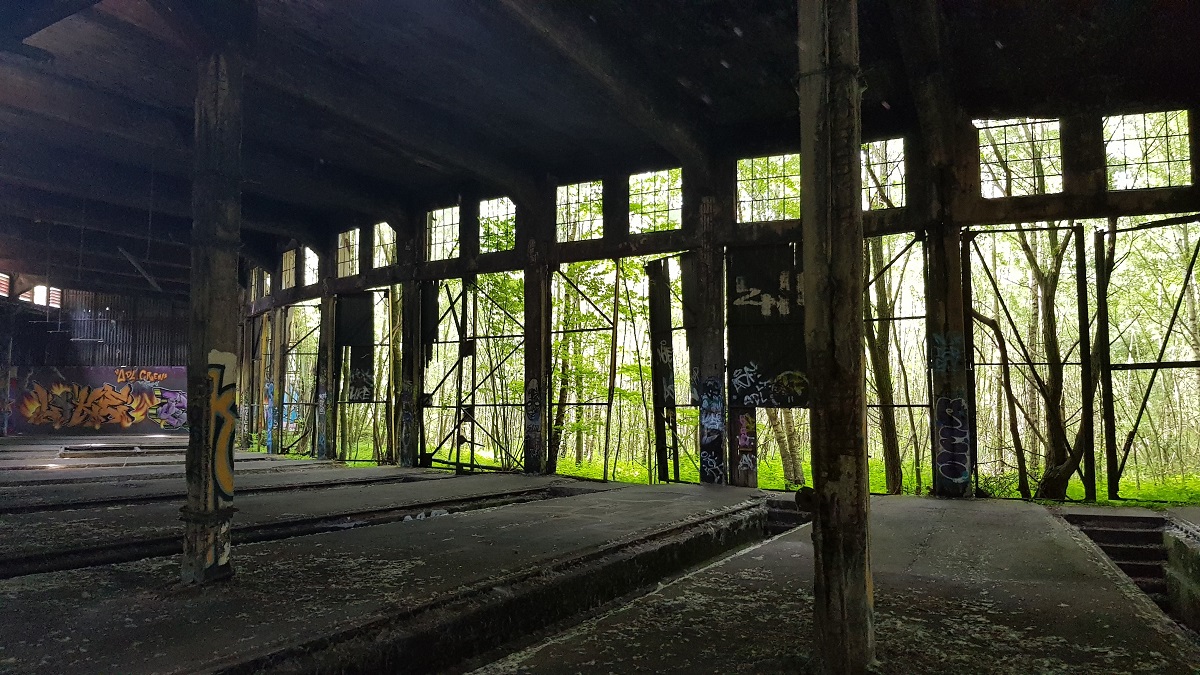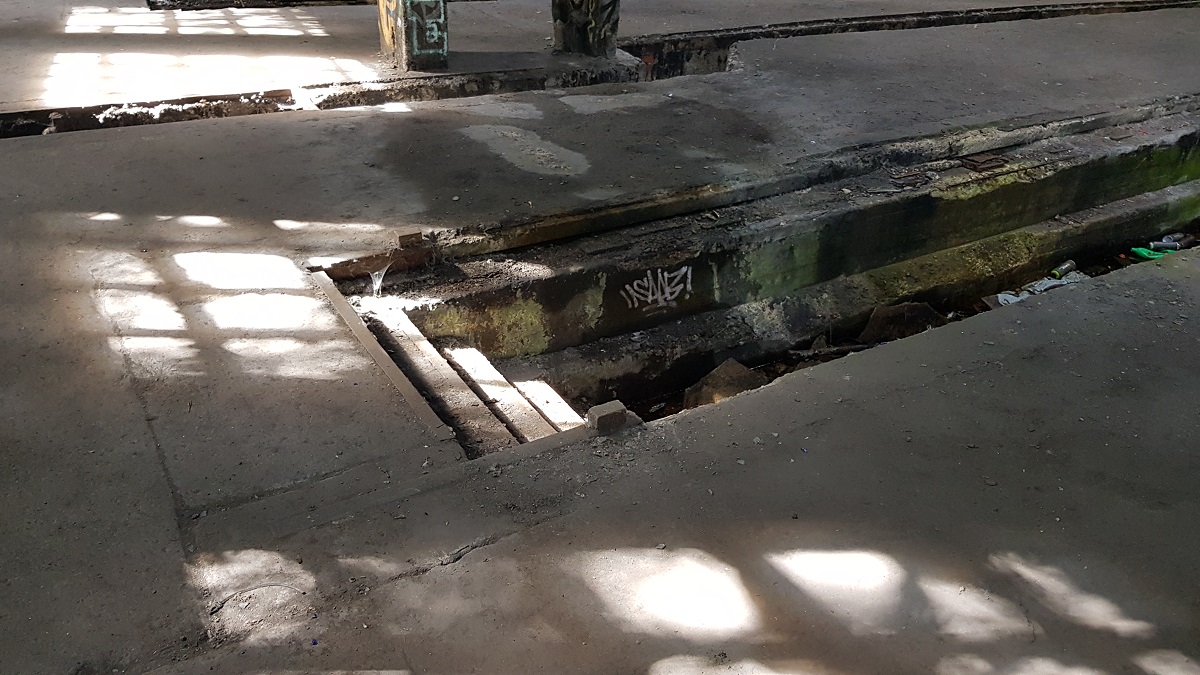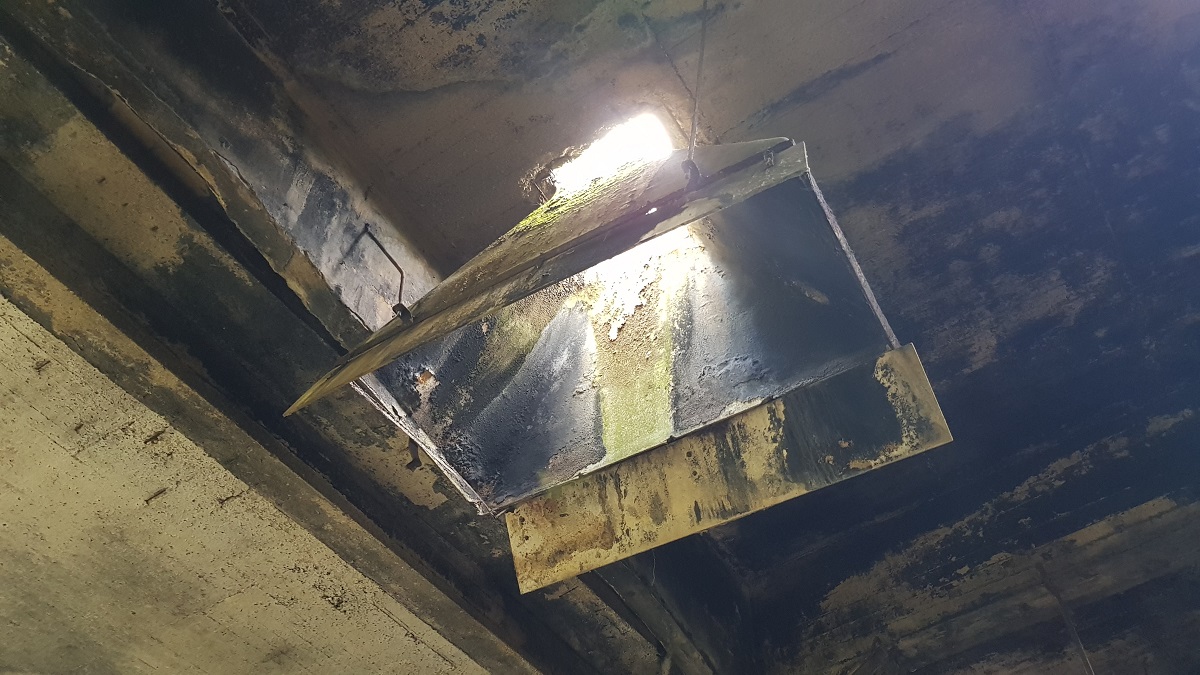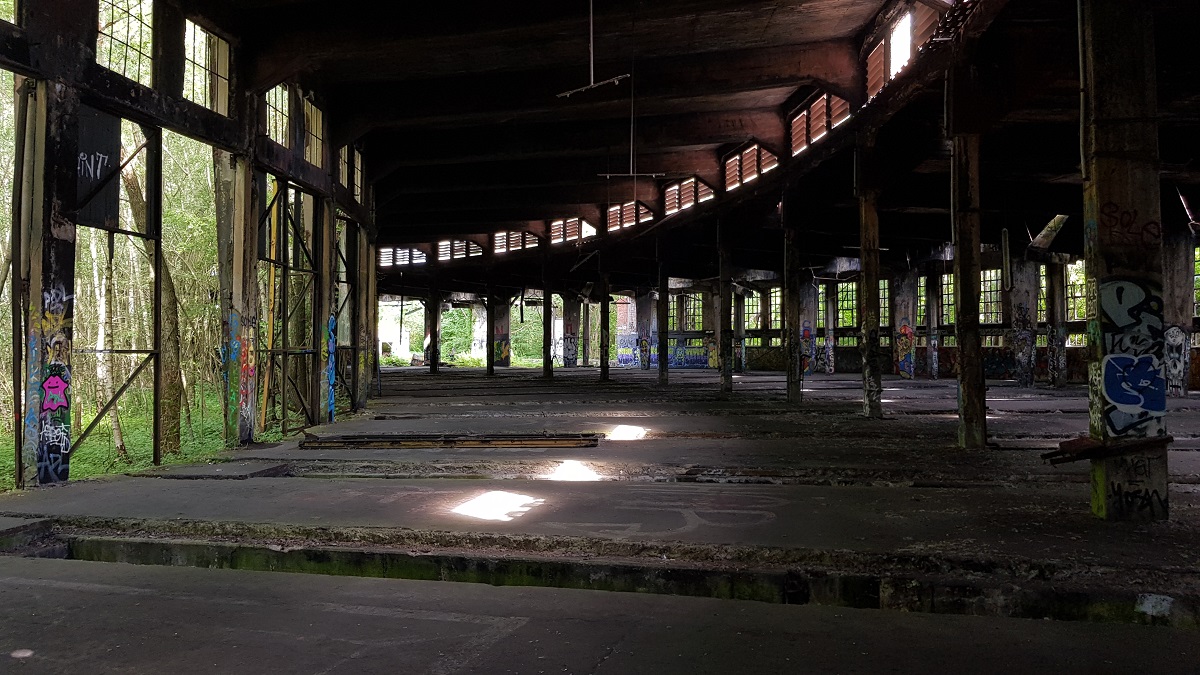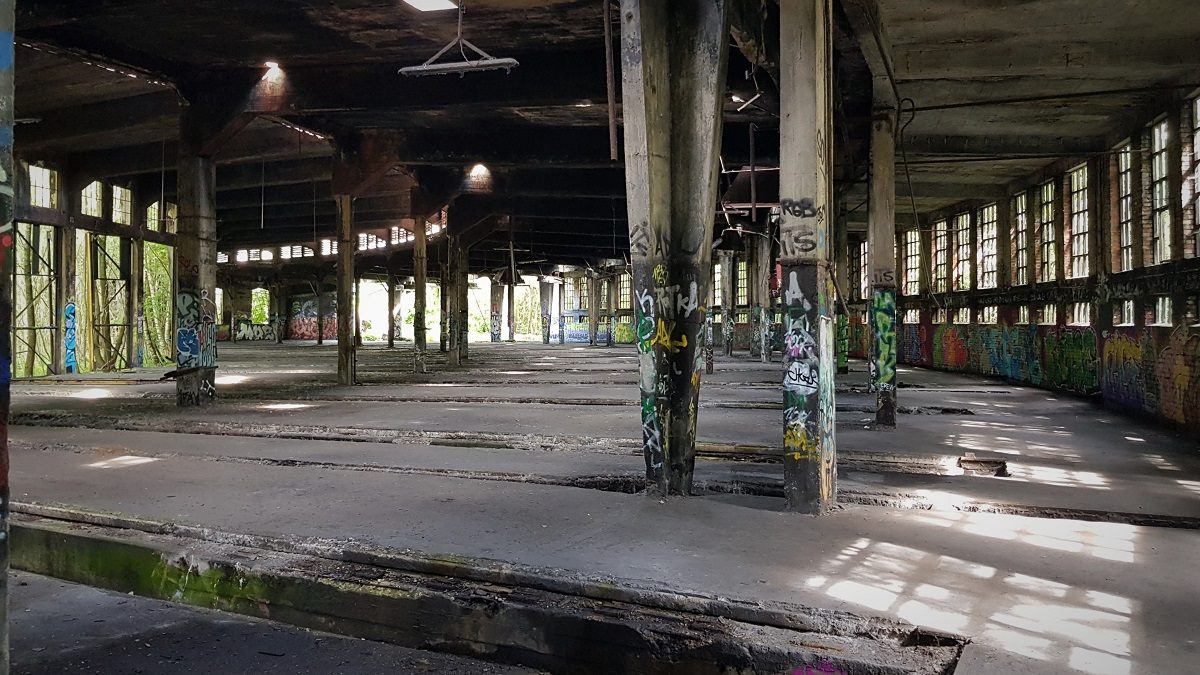 Outside, walking to the south were more buildings and remnants of times past...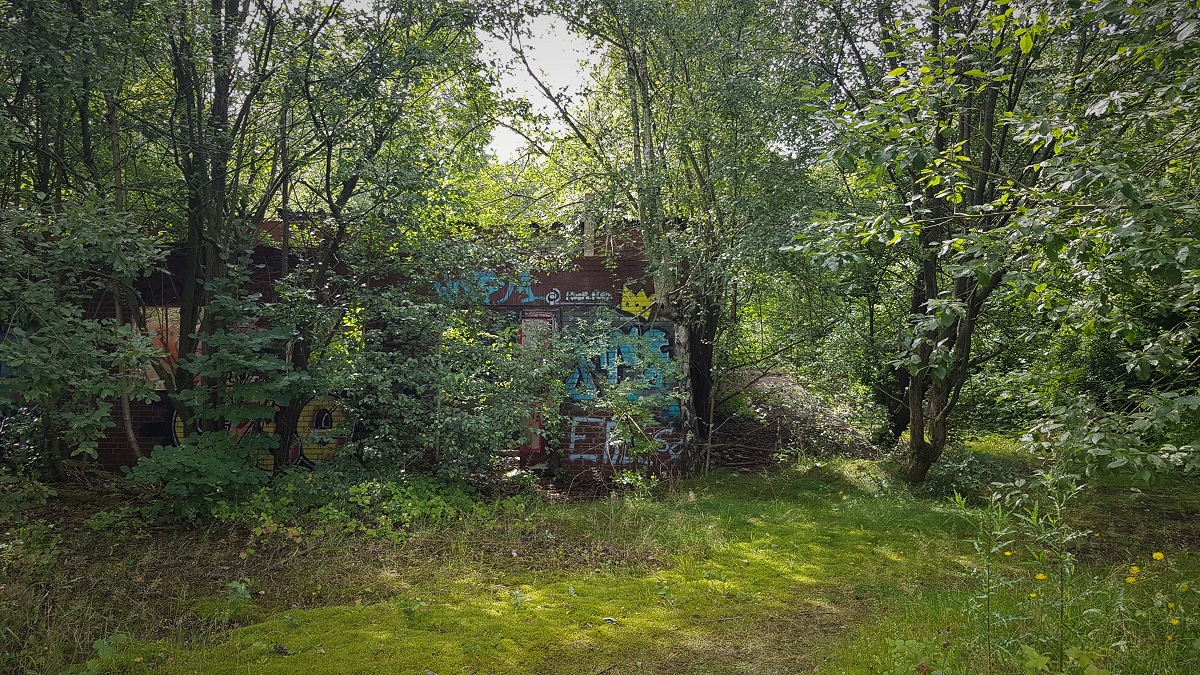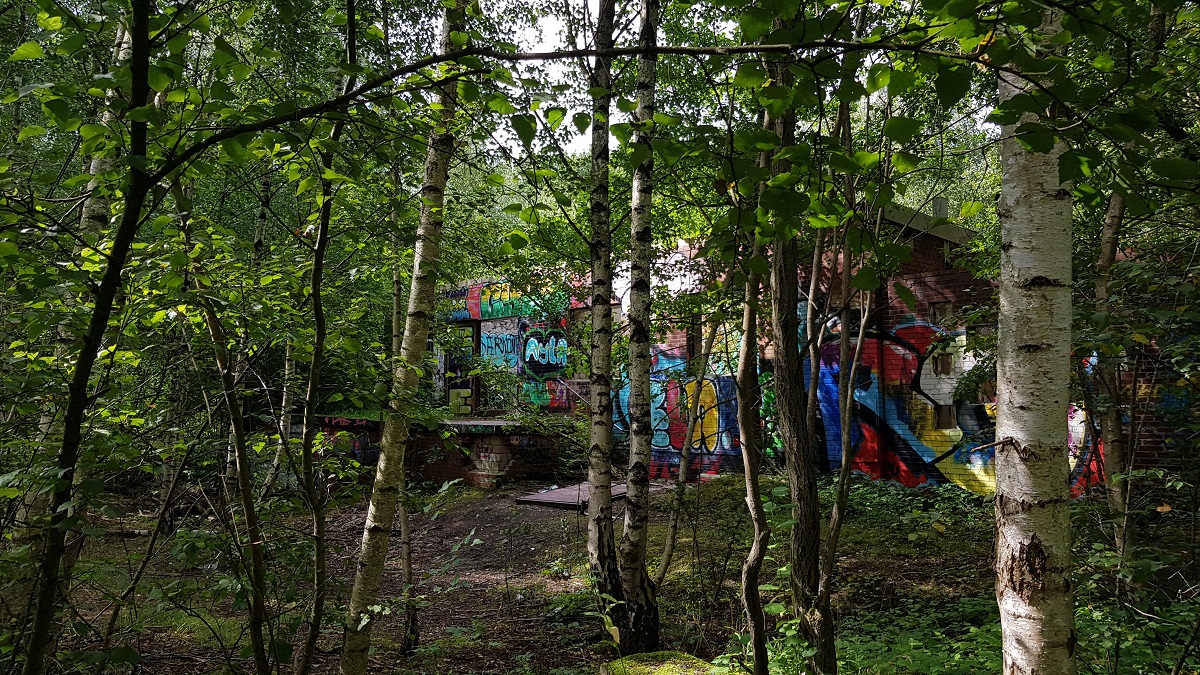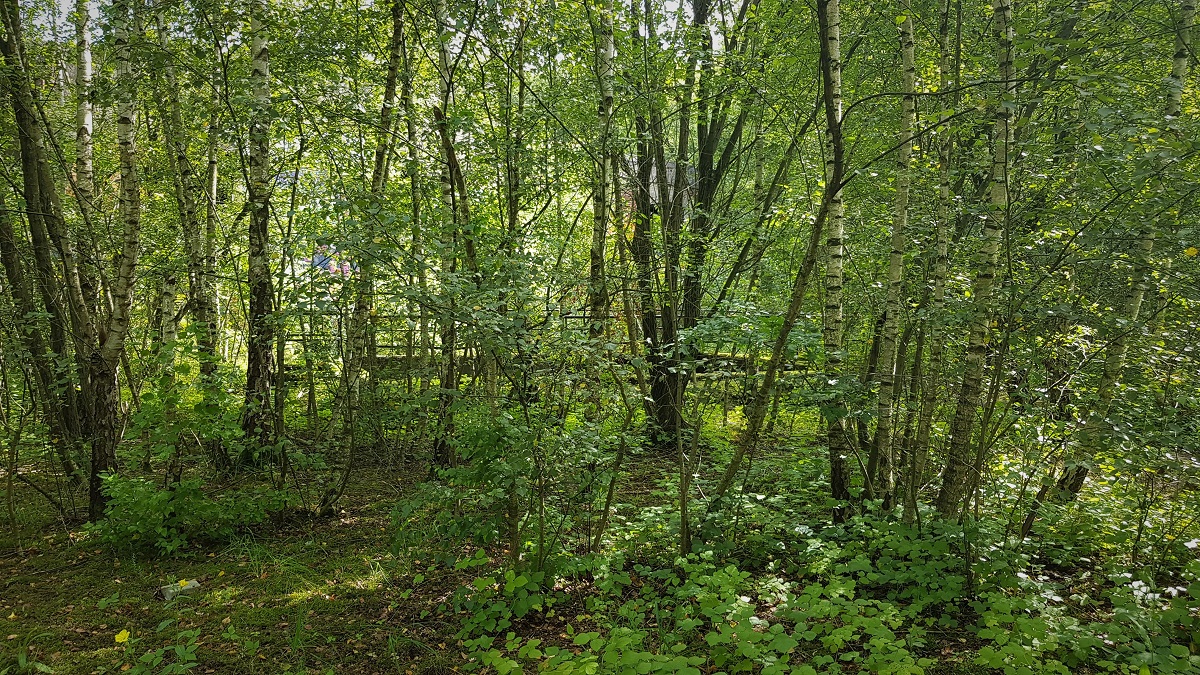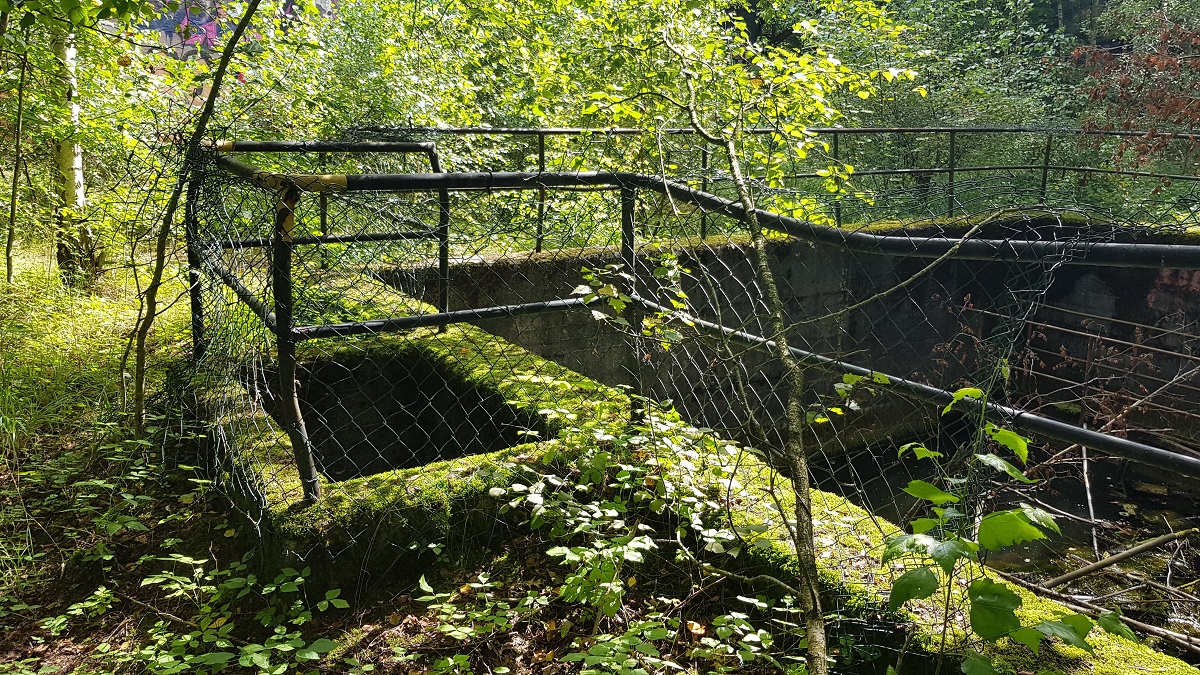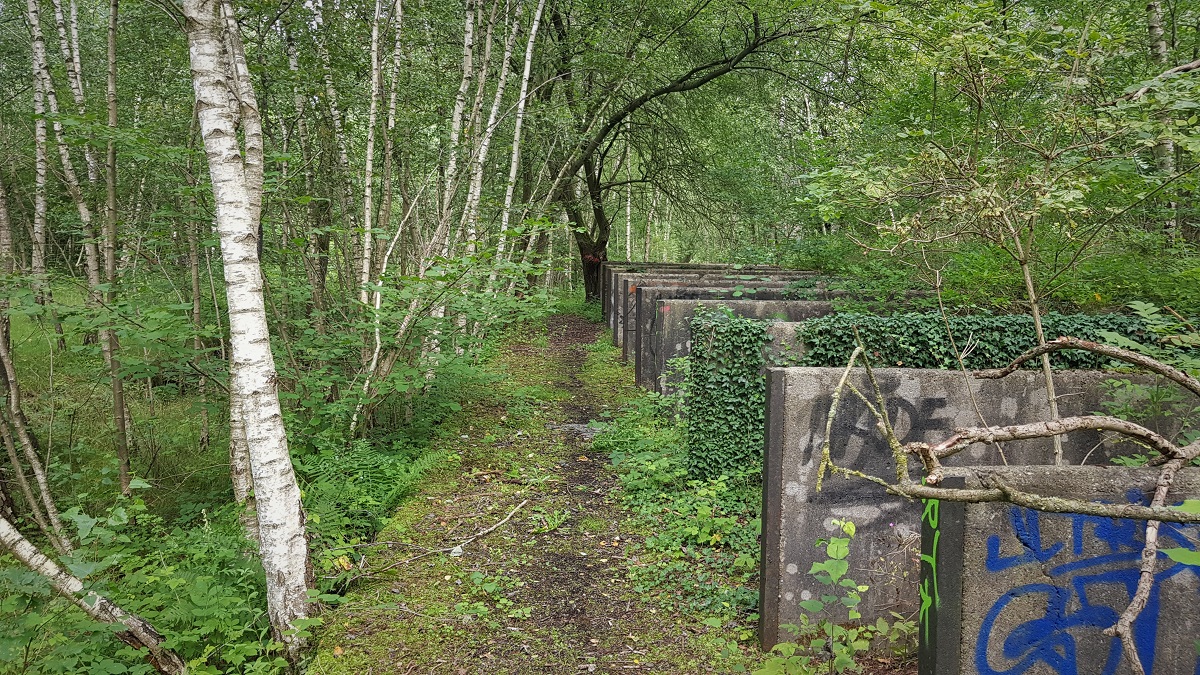 Hidden from sight... lost in time.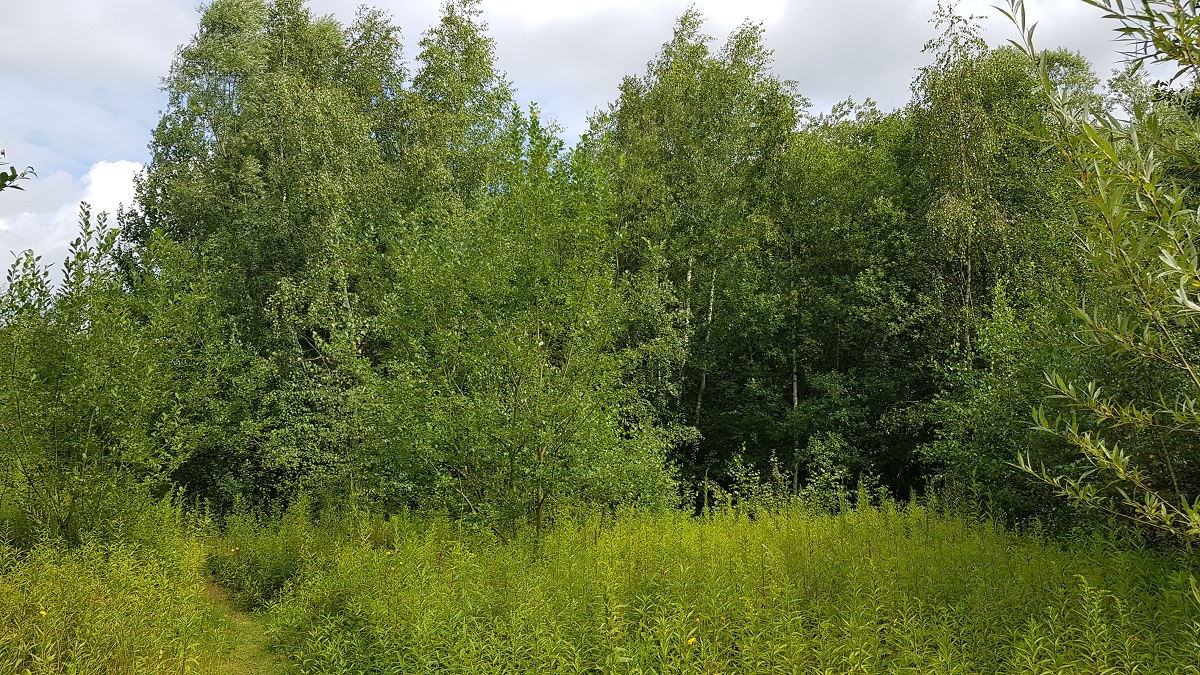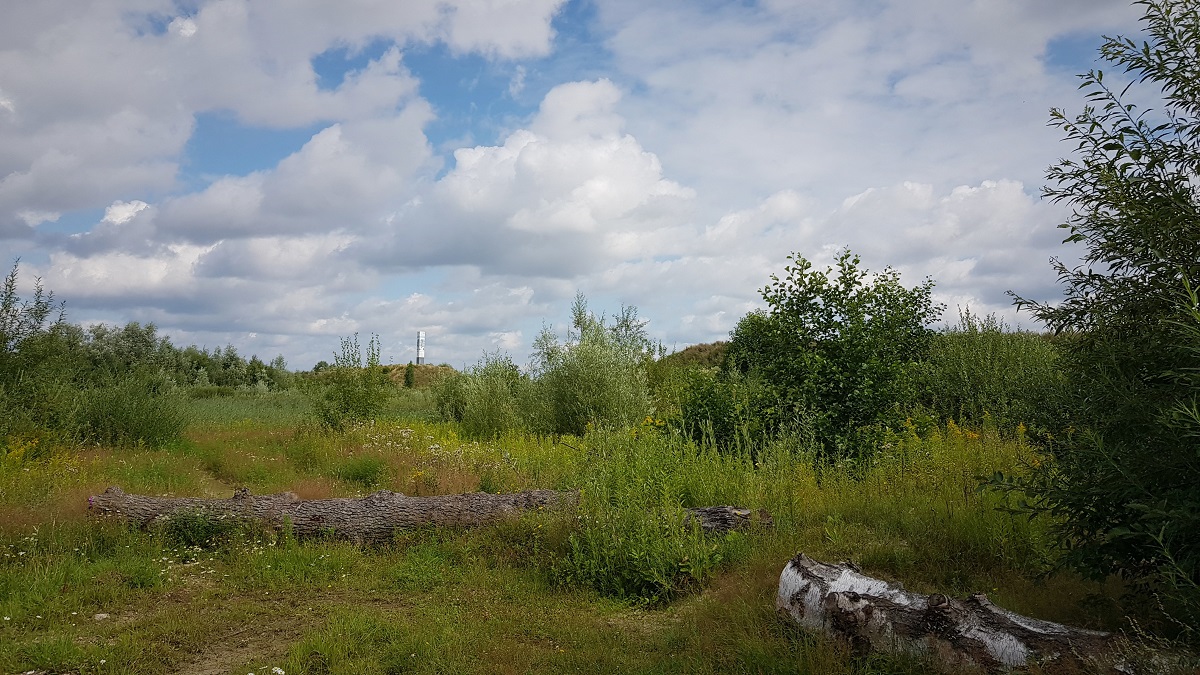 © All materials of the Osterthun Files presented on www.osterthun.com are copyright protected.
~~~
Last update: 15.8.2021