The year 1988 was special to me truly in more than one way: Not only did Märklin release a wonderful and beautiful model of the Württemberg C.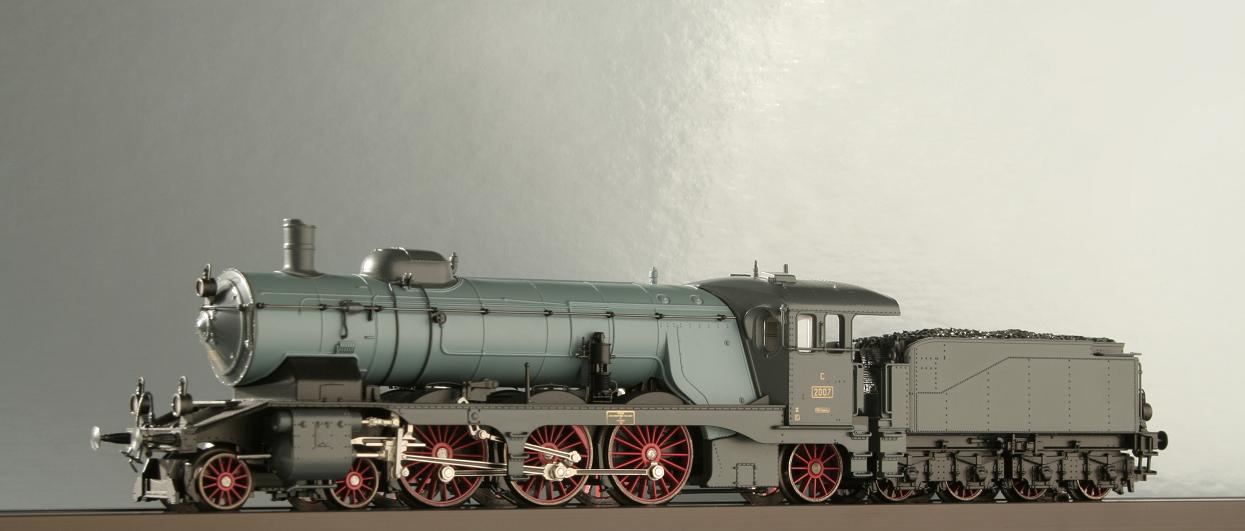 But, while being a student, I worked in the model train department of a toy store.
My boss sent me to Göppingen, home of the Märklin factory, to attend the first Märklin Dealers Seminar as his representative.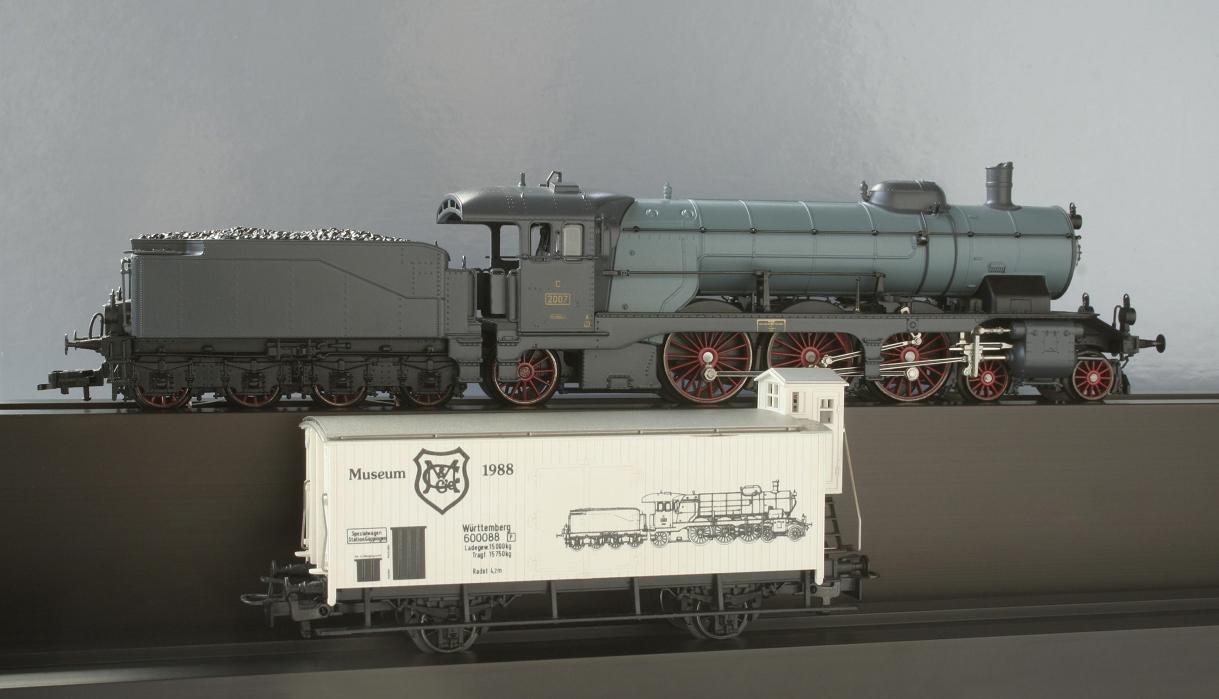 The highlights of the experience were visits to the Marklin factory and the Marklin Museum.
At the time the factory was producing the Bavarian S 3/6 and all attendees to the seminar received a body casting of that locomotive as a souvenir.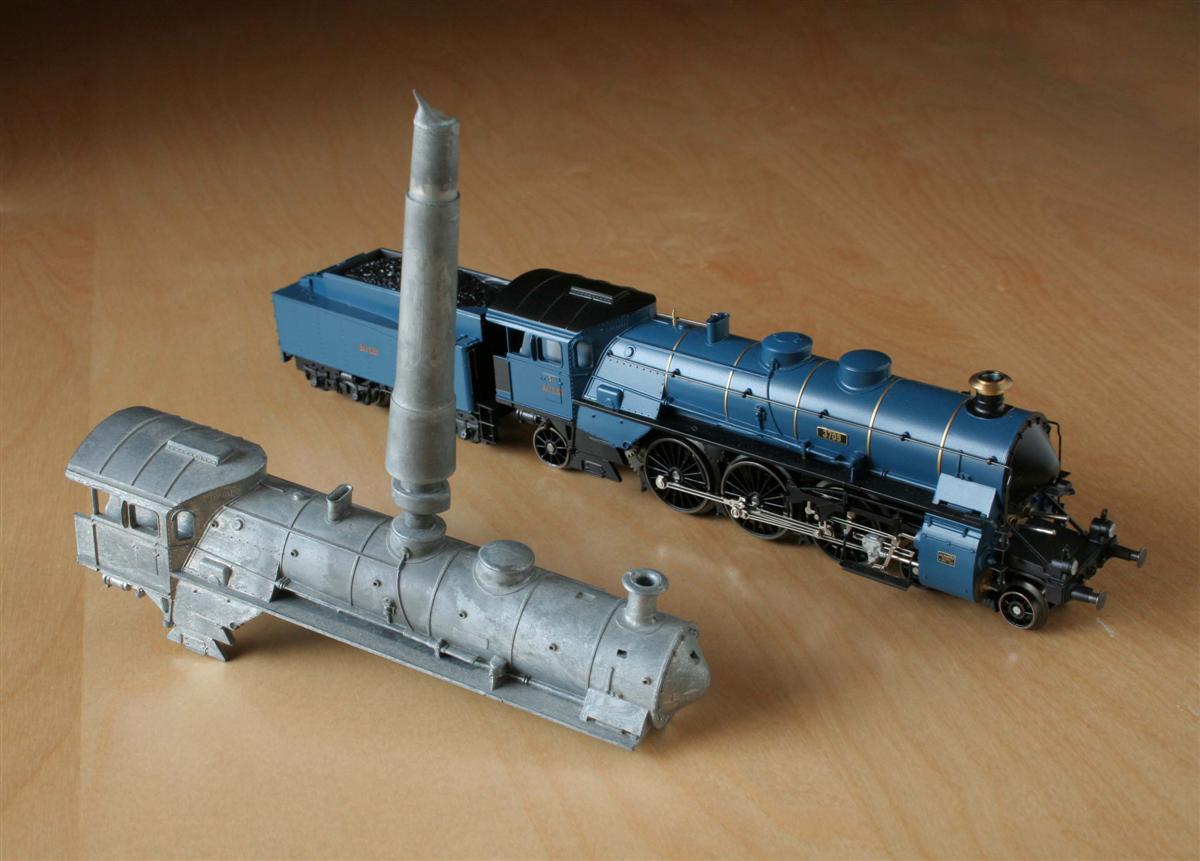 At the Märklin Museum attendees were able to purchase a special edition of the 1988 Museumwagen,
a beer van decorated with the Wrt. C emblem as well as an etching of the S 3/6.