R e n o v a t i o n J o u r n a l
A b o u t a f o x a n d o t h e r f o r e s t a n i m a l s
(Animals in the Forest, Faller 151915)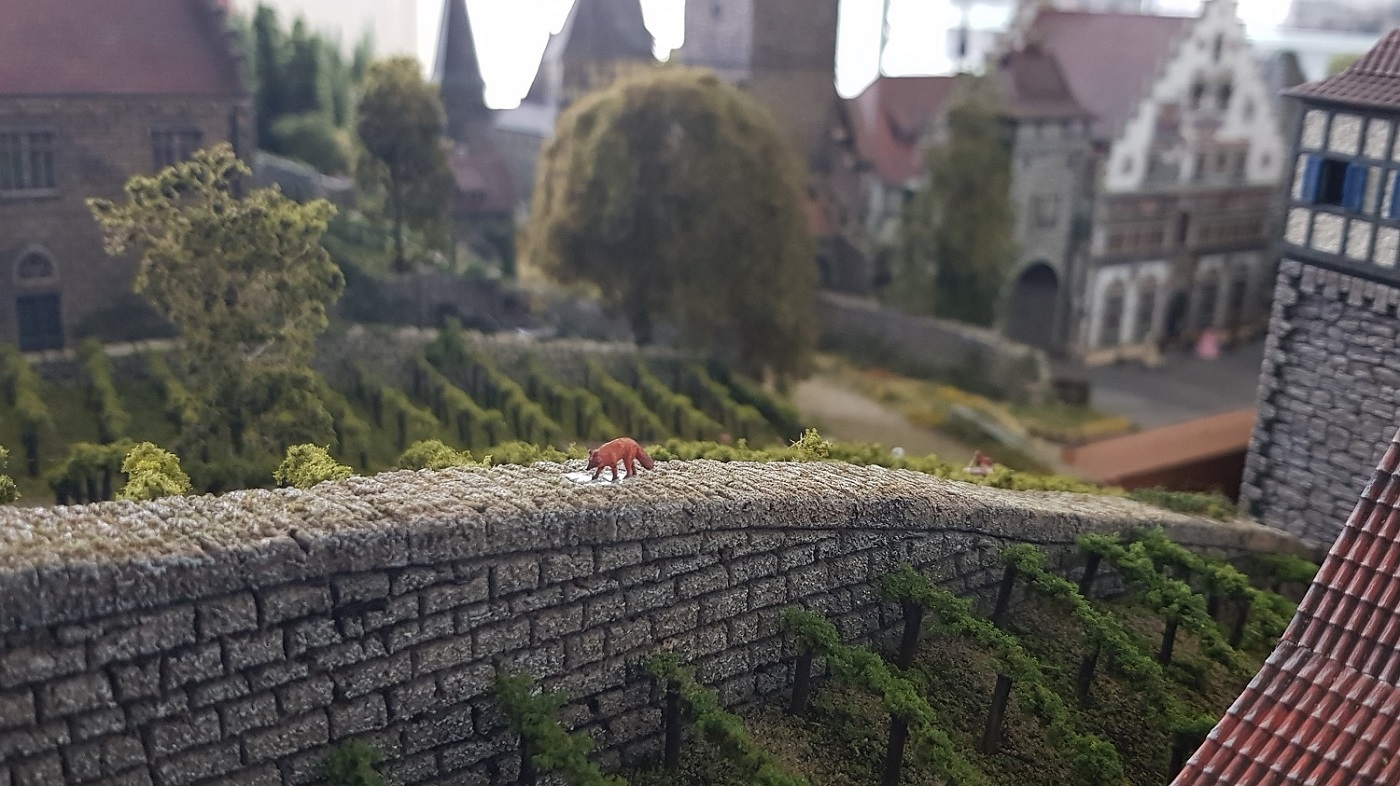 ~~~
Chapter 31.1 ~ T h e i d e a
January 21, 2023
Ever since Faller's set of forest animals with the orange-red fox caught my eye, I knew I'd run it on the wall.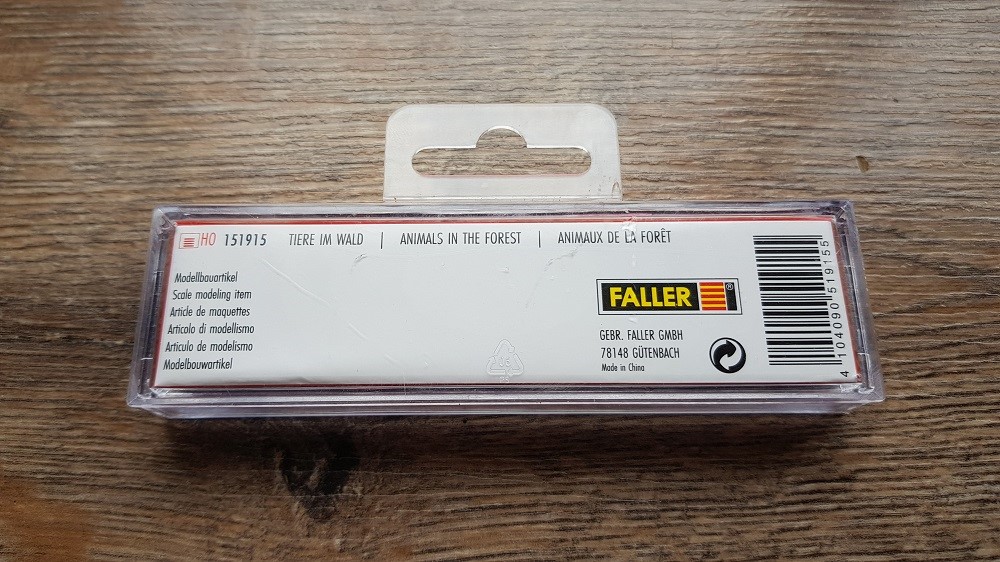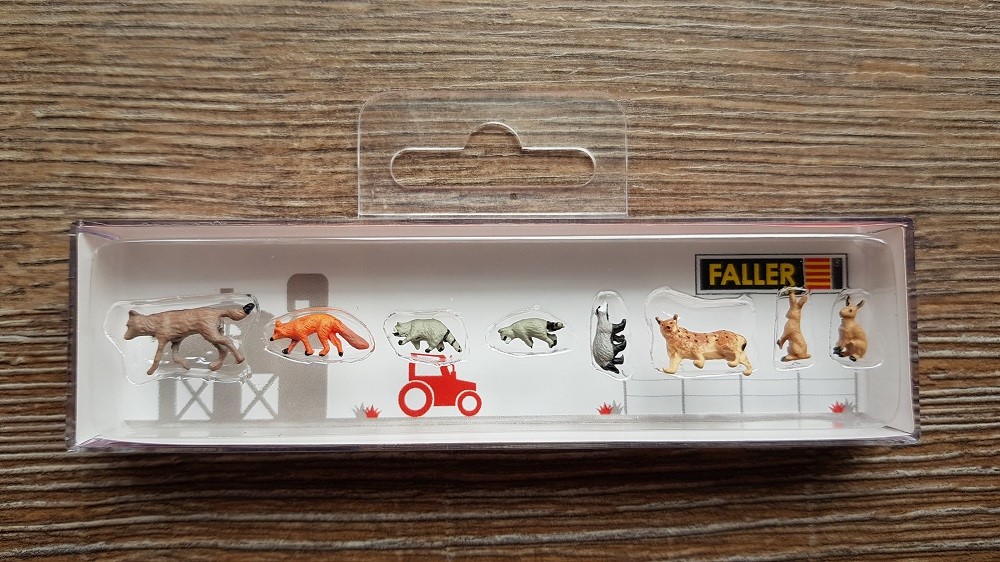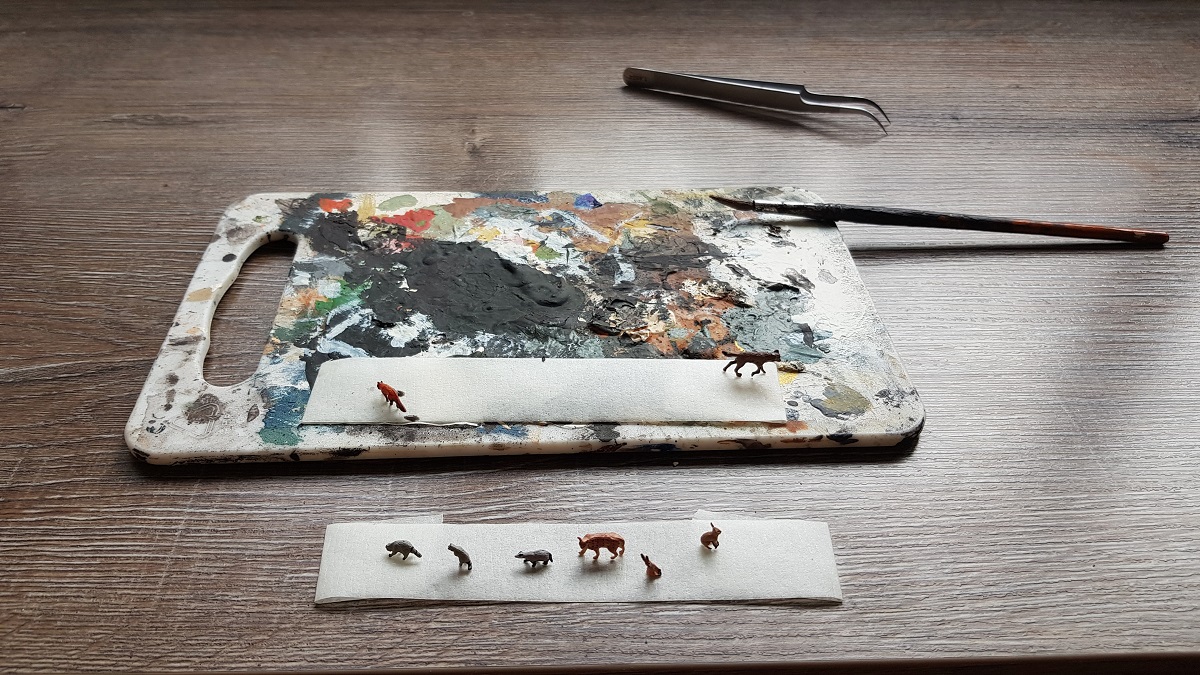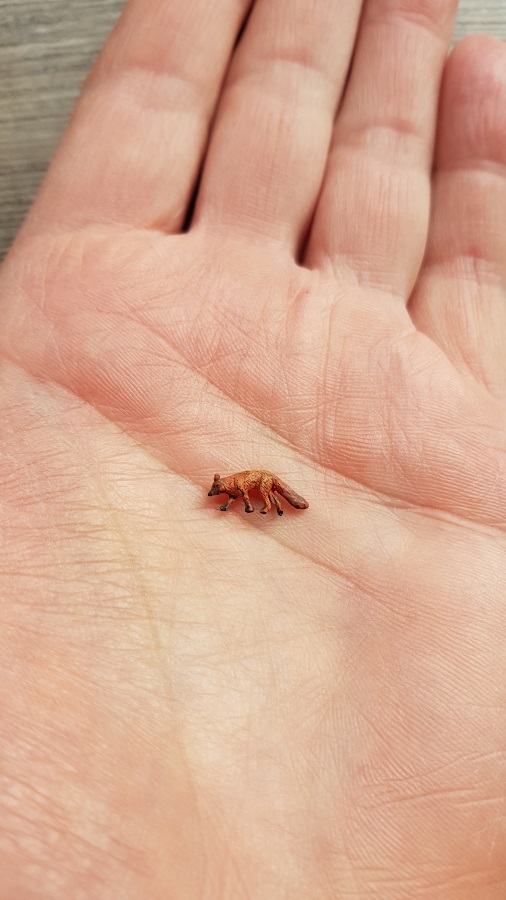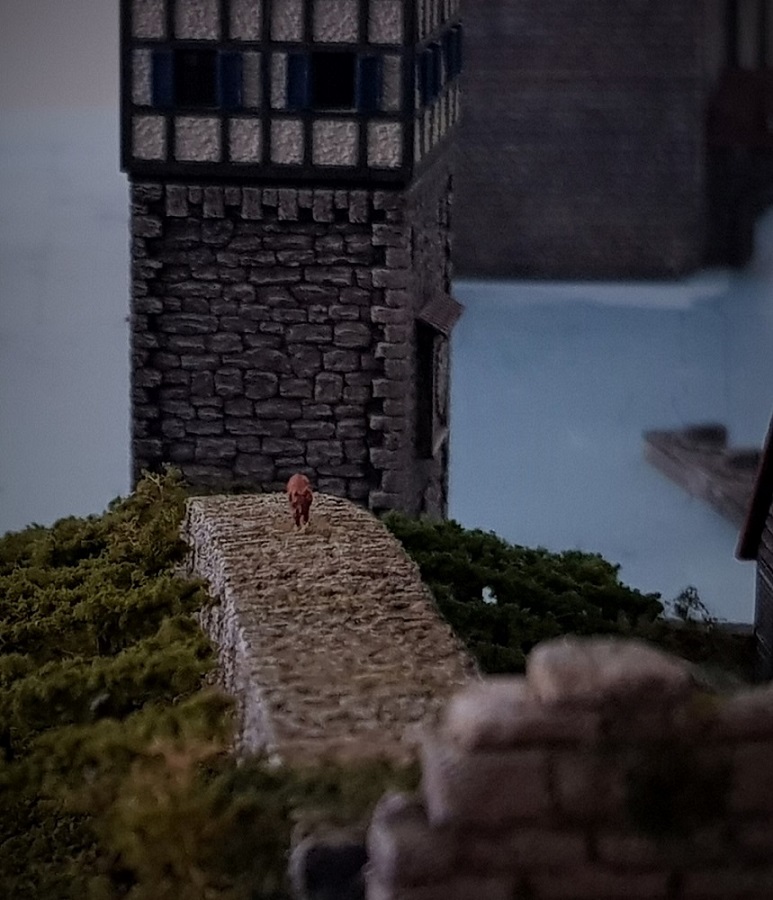 Little bugger...
With the animals I immediately tackled the other set with medieval figures.
The latter are intended as extras on the Mittelaltermarkt and decoration at Schloss Cochem.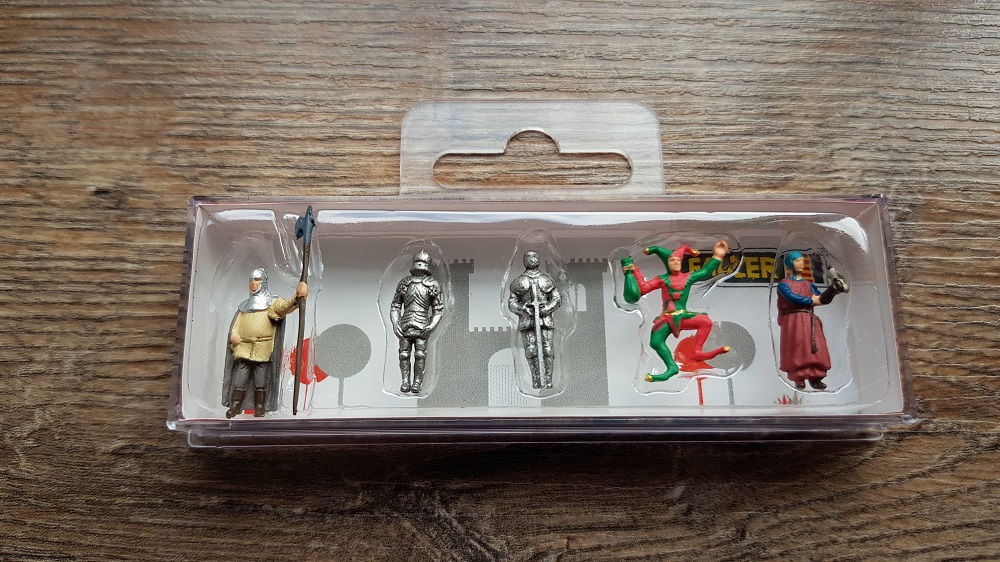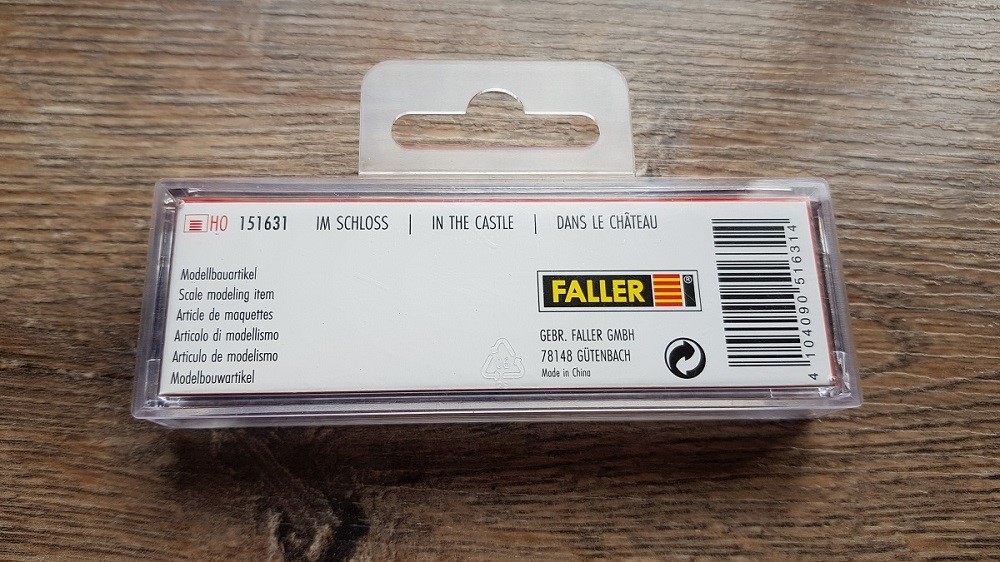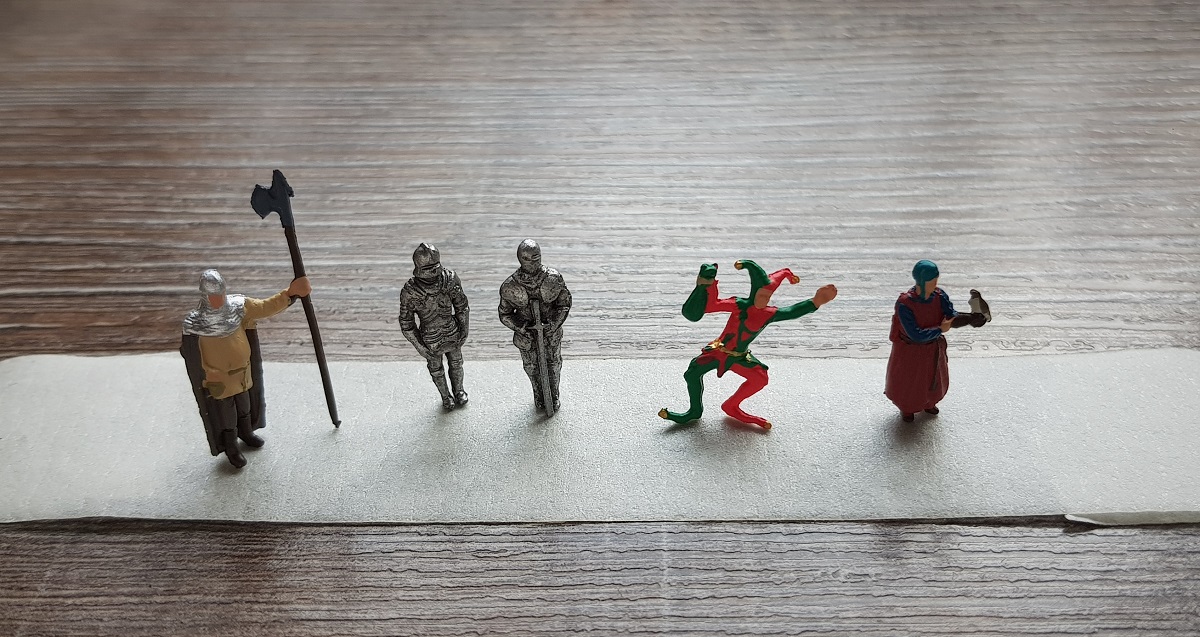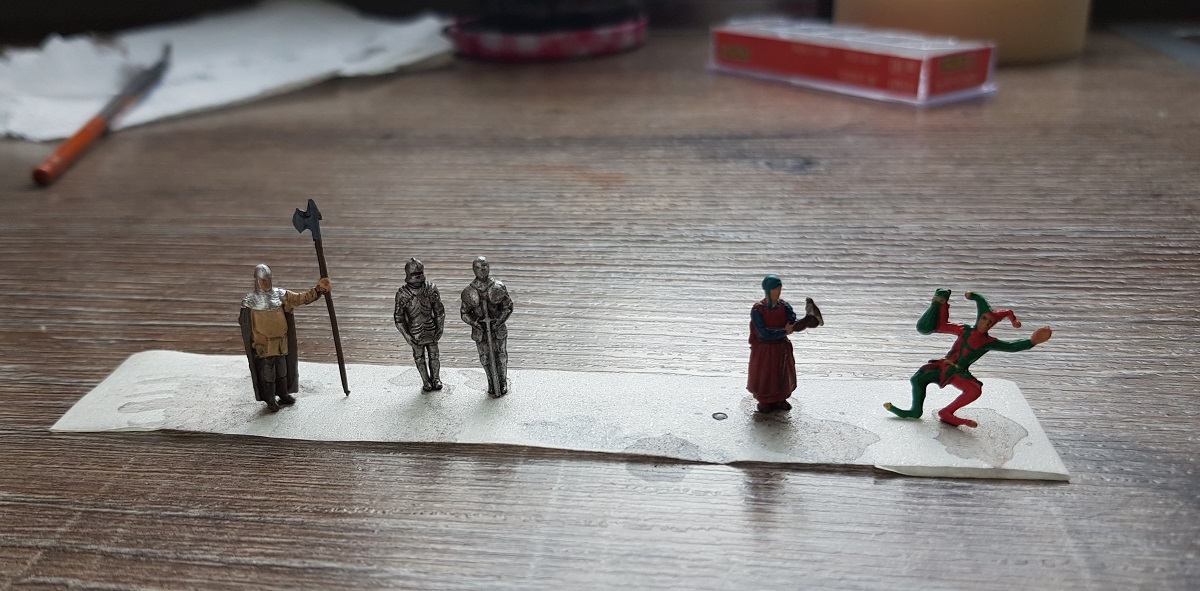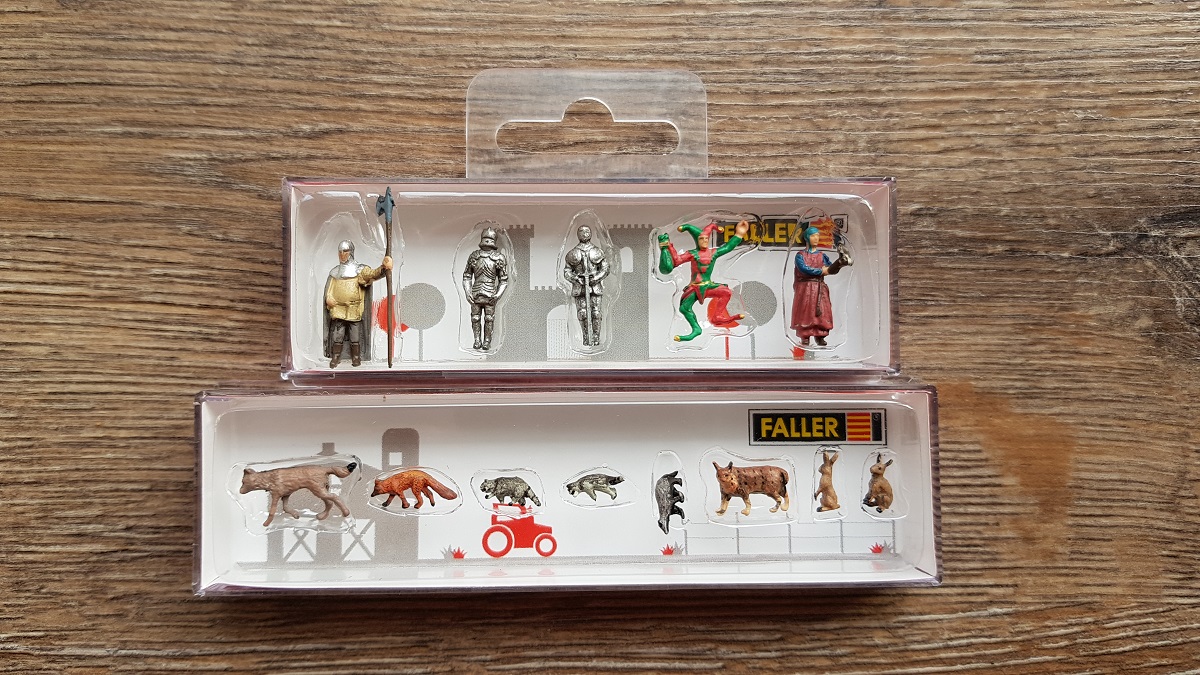 I stick to only a thin lasur coating. No white brush this time...
~~~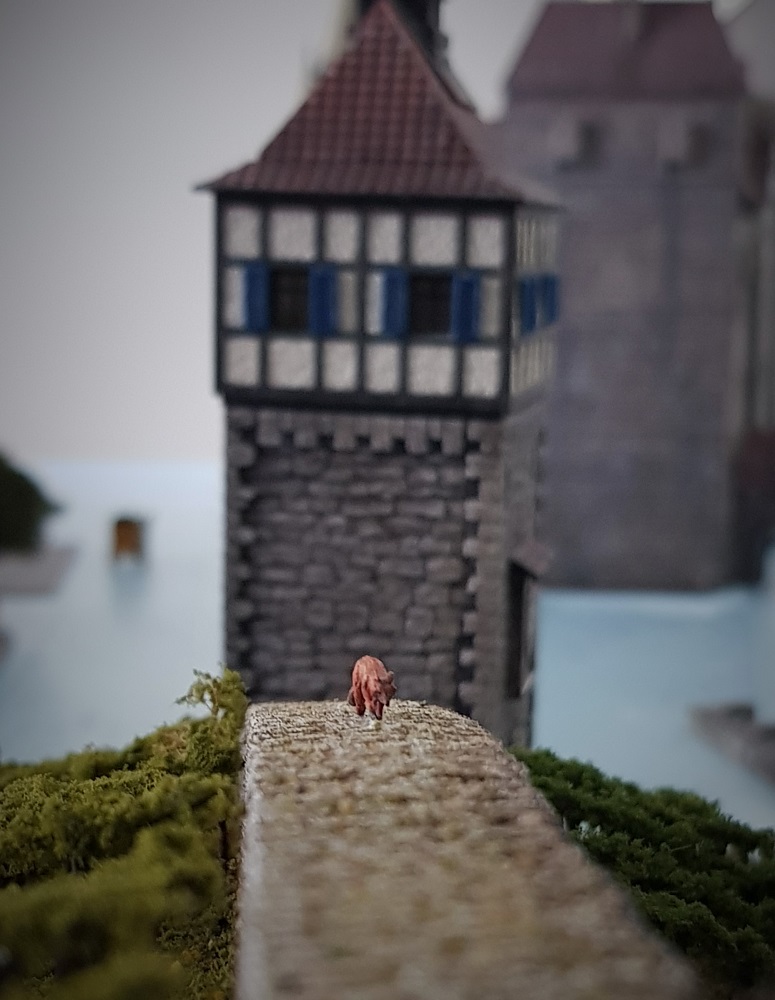 Exactly the view I had in mind.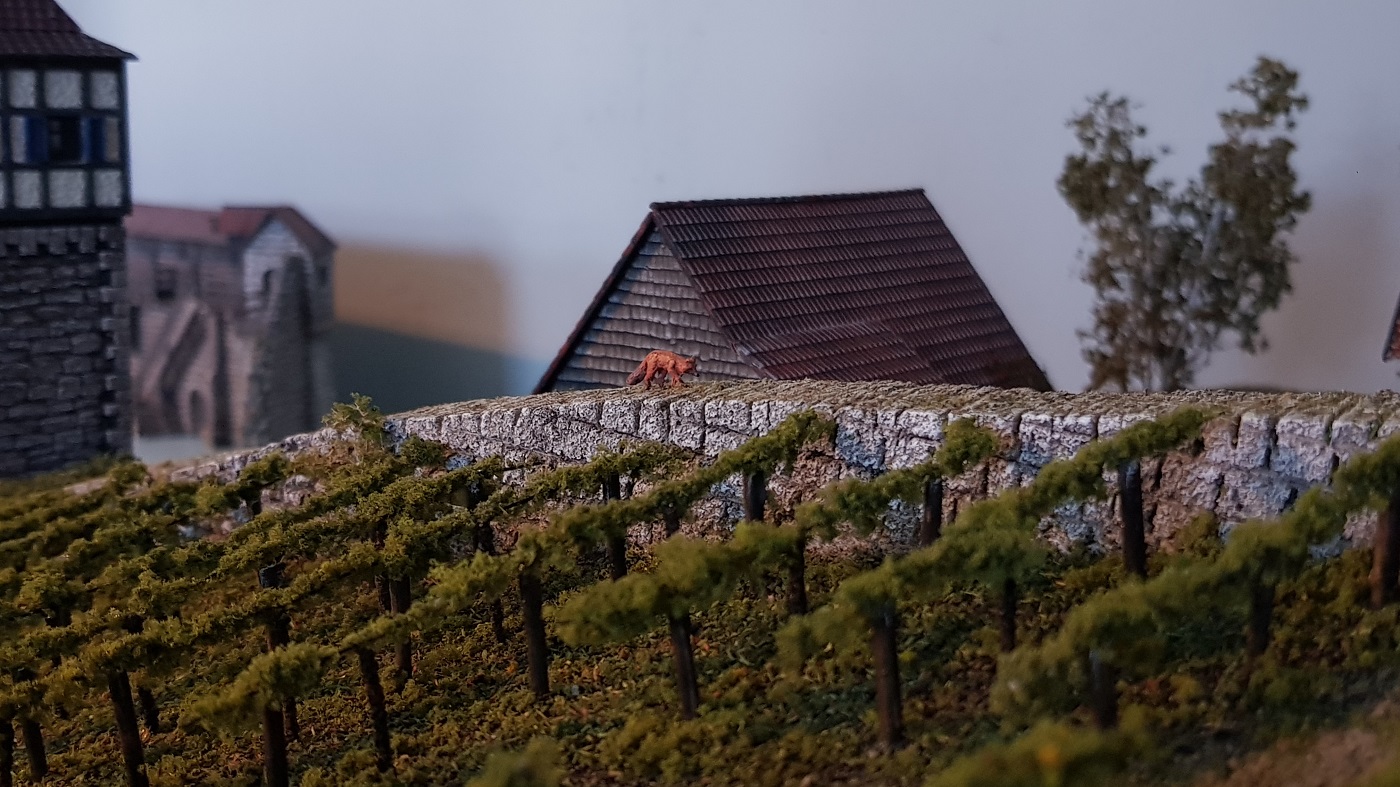 ~~~
Chapter 31.2 ~ The other animals
January 21, 2023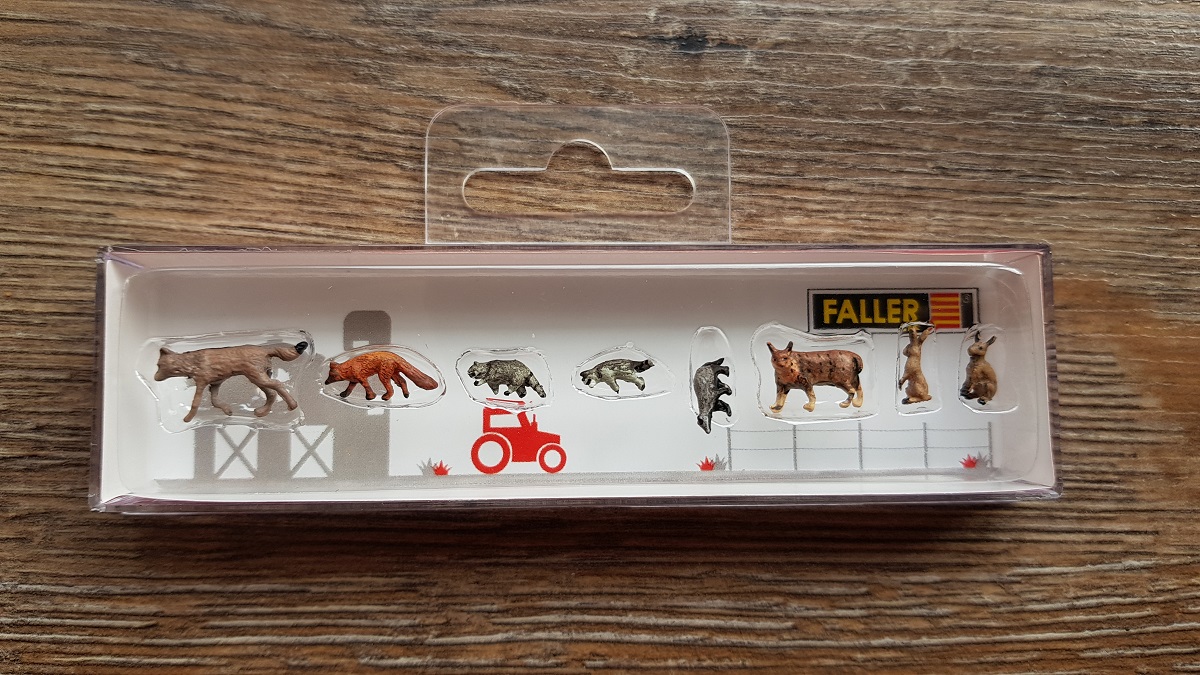 Besides the fox, there are also a wolf, a lynx, two raccoons, a badger and two hares.
With the exception of the raccoons, all animals were given a suitable place somewhere in the nature of the Cochemer Bahn.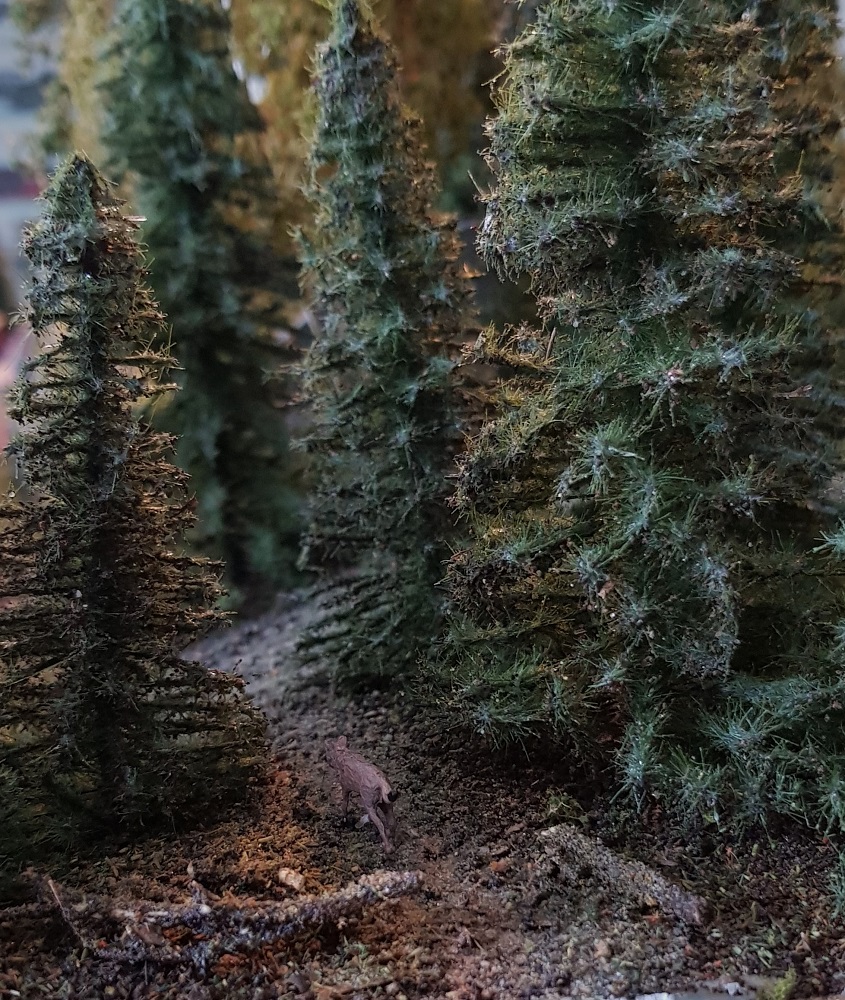 Lone wolf (I didn't want him with the gray pack).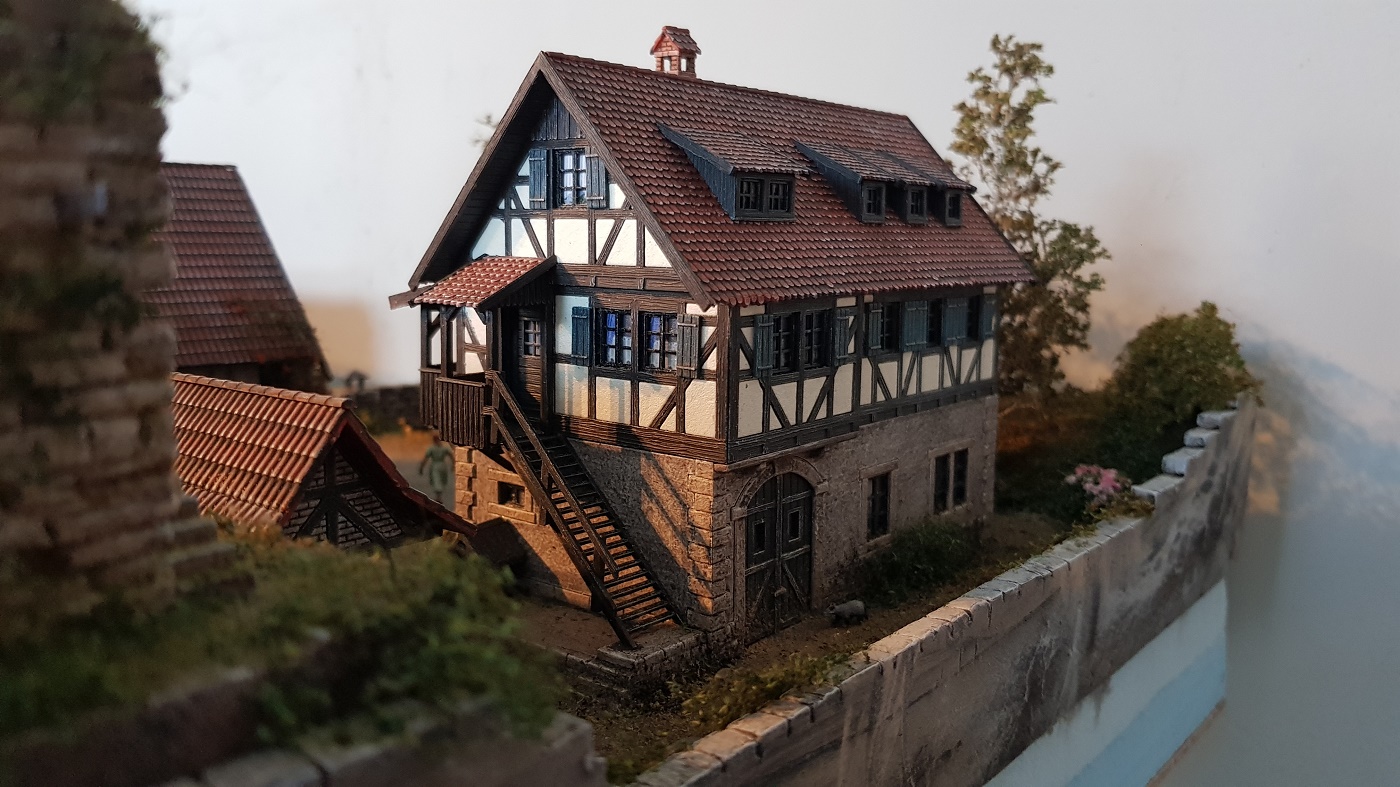 Badger at the door...
"Bright eyes..."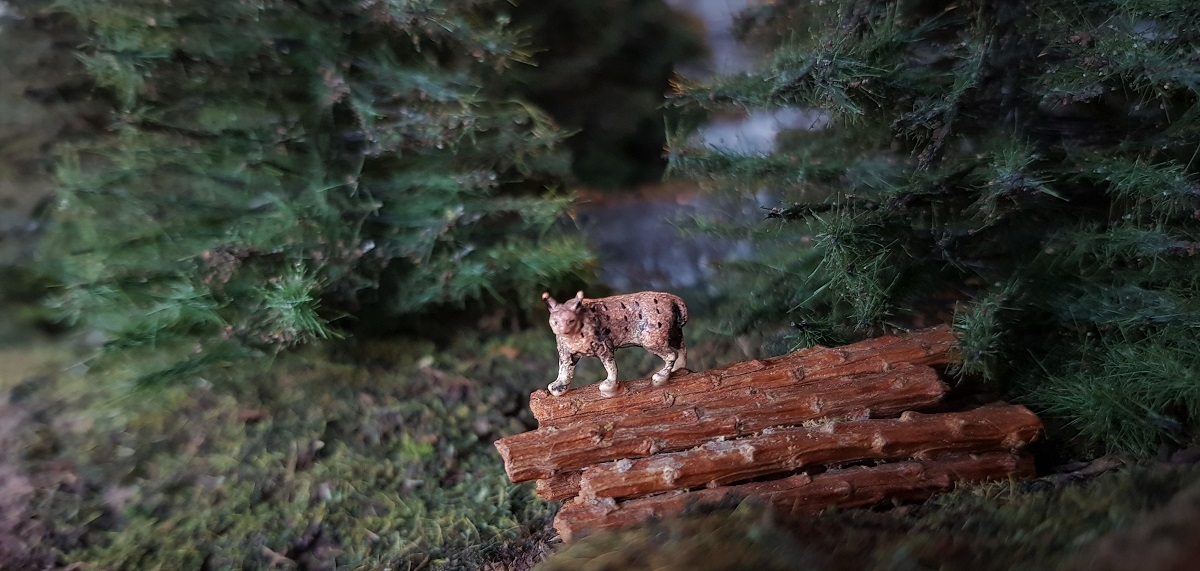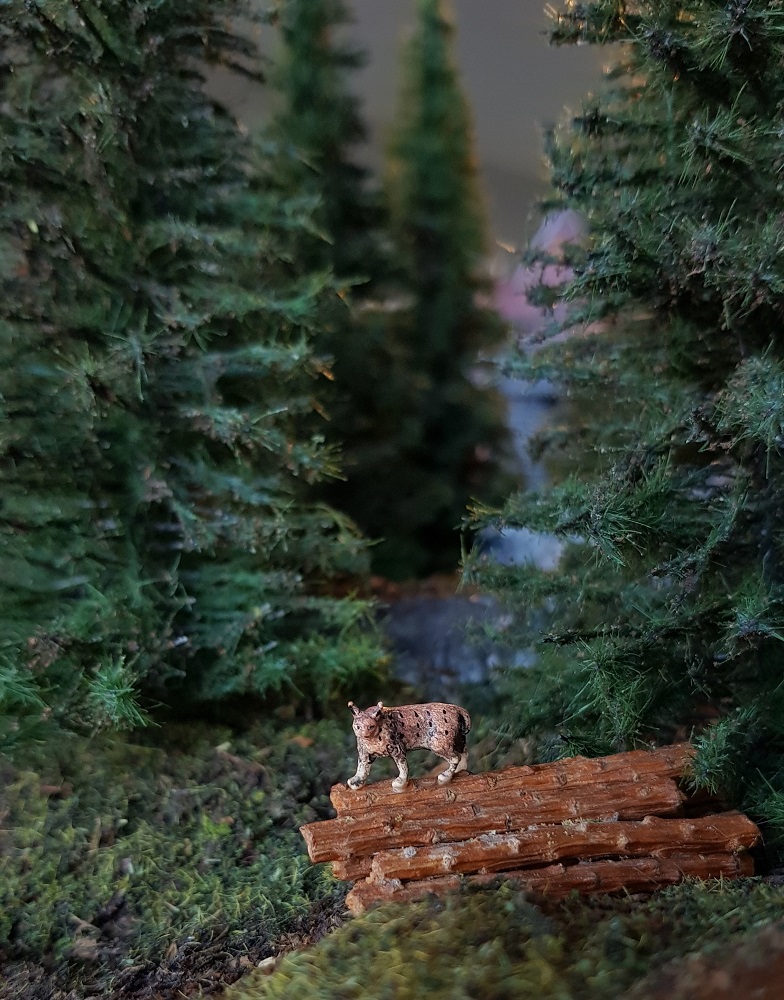 The Lynx found a den in the far corner of the forest.
~~~
With this acquisition it will be lively, so the other animals in the Cochemer Forest will have to mark their territory once again.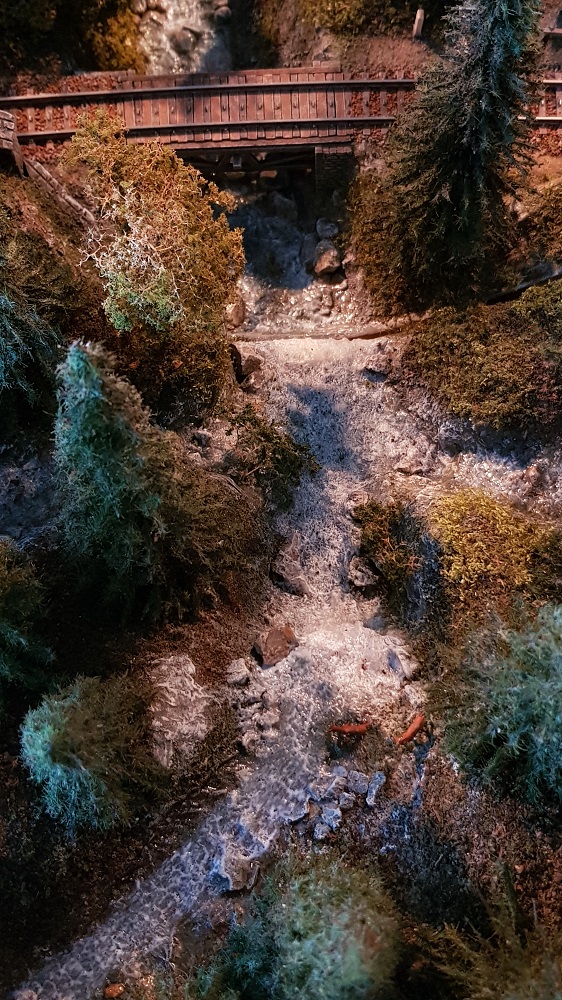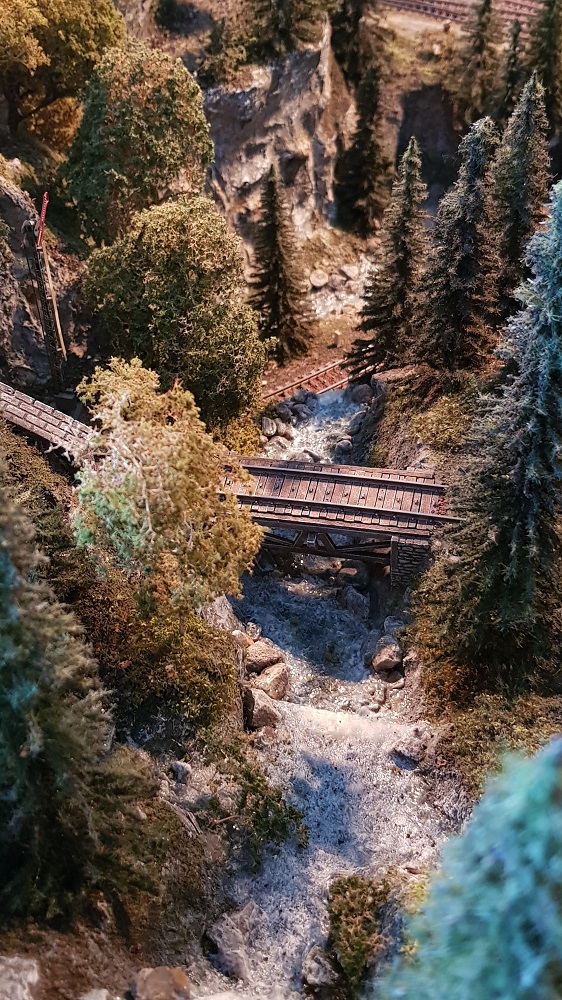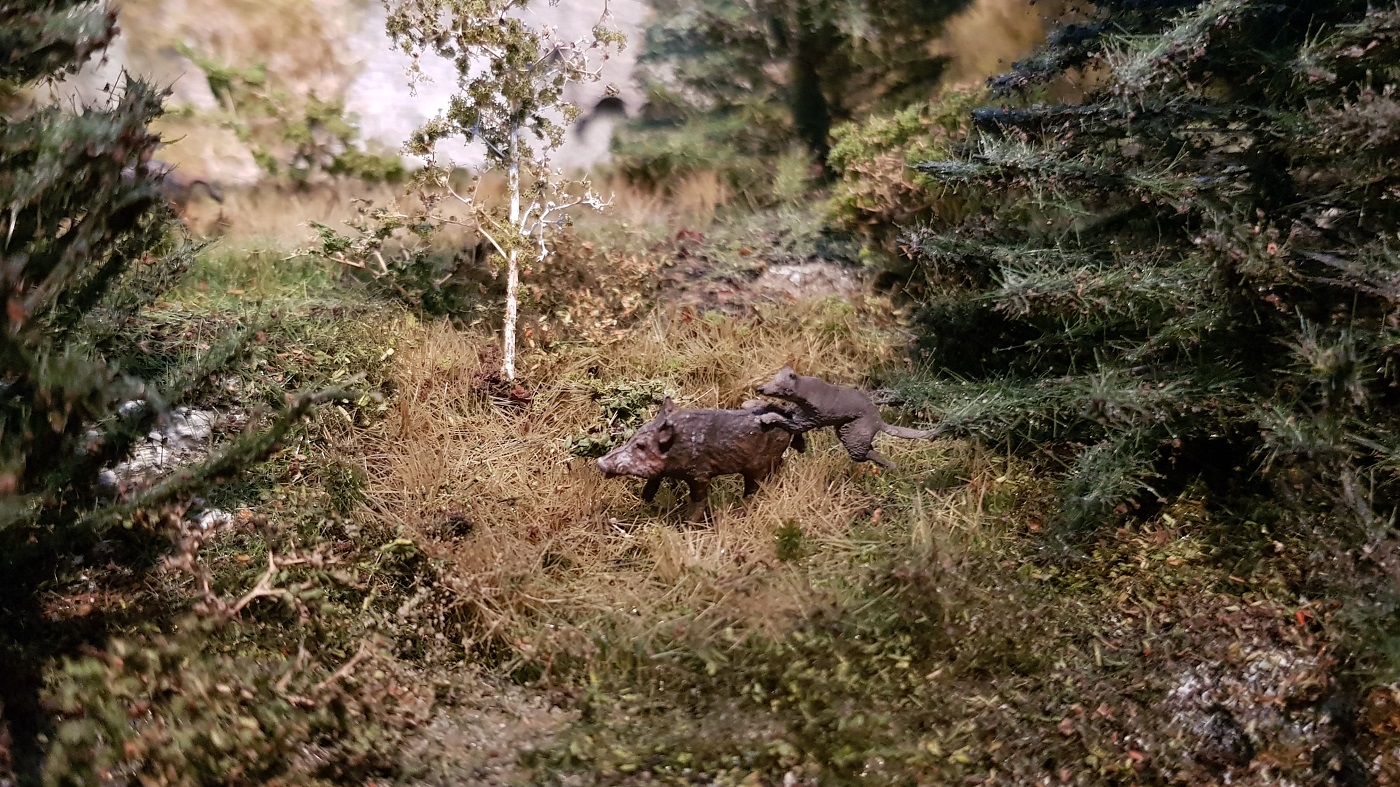 ~~~
Now, let's wrap up with that dude who started this chapter...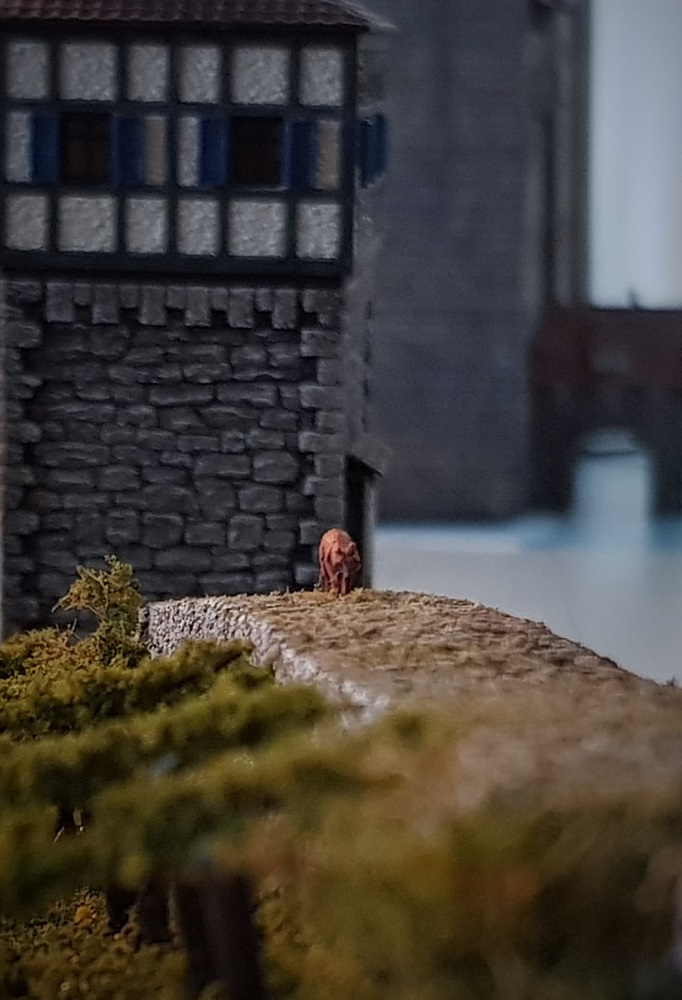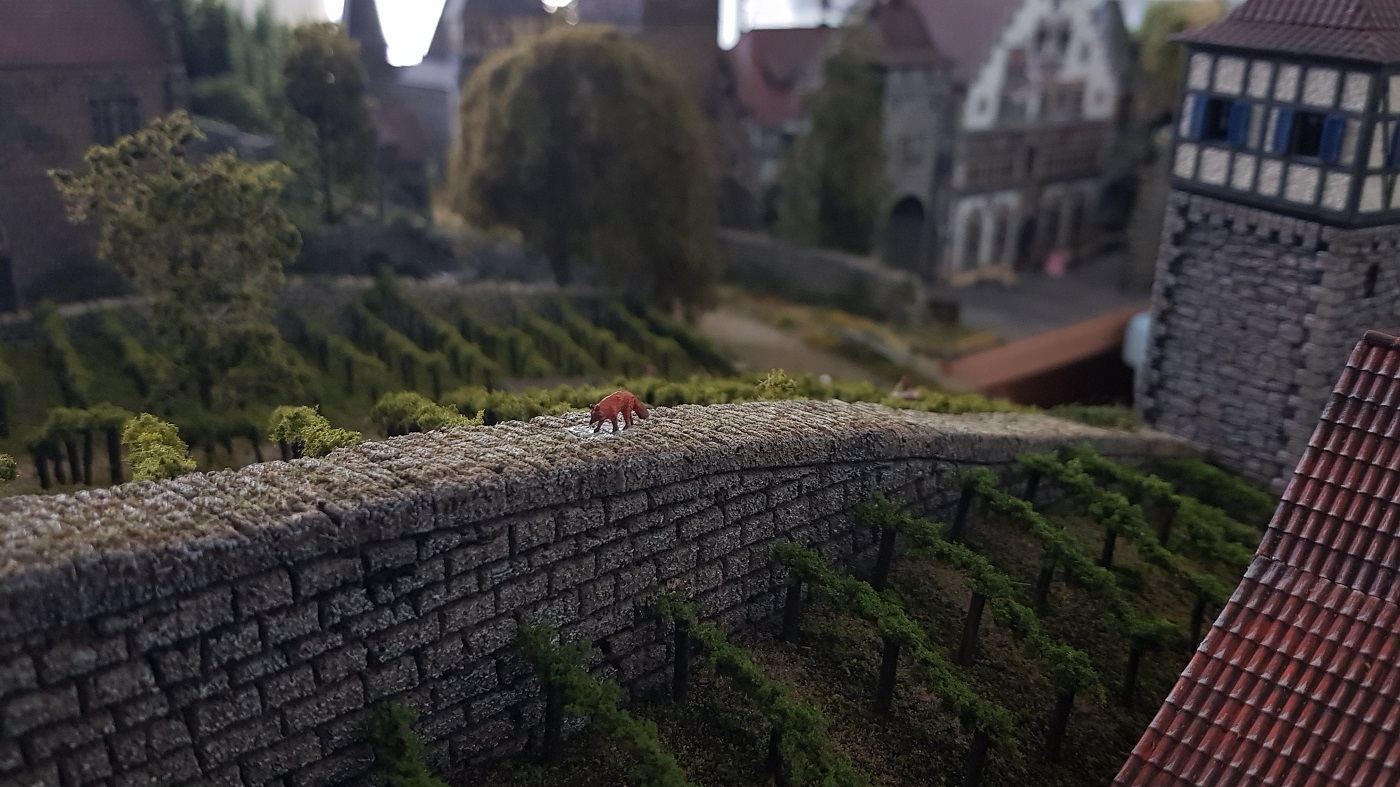 "Catch the foxes for us, the little foxes that spoil the vineyards, for our vineyards are in blossom."
(Shir Hasirim 2,15)
~~~
Last Update:
Frits Osterthun © 26.1.2023