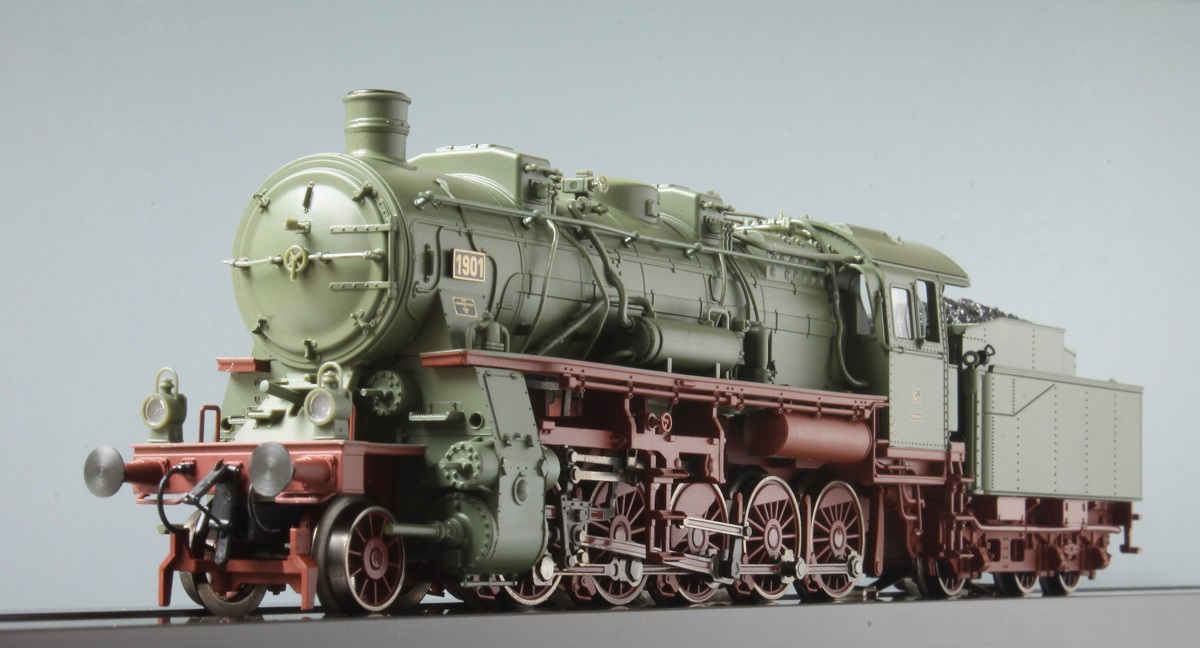 Württemberg G12 (Märklin 37586)
Although the Württemberg G 12 has a nice green livery, I found it a bit monotonous, especially when I saw photos of the prototype.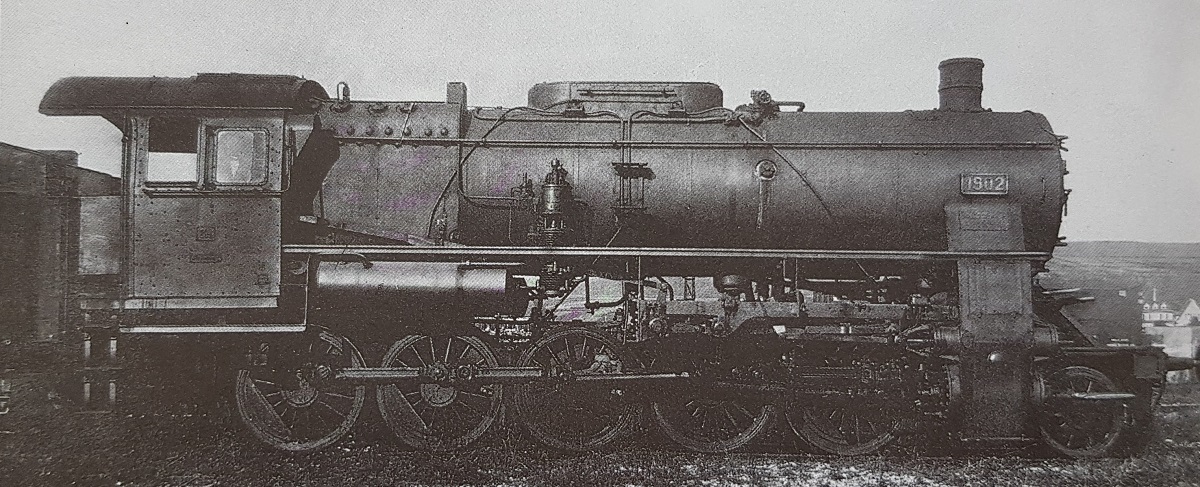 This photo might be printed in black and white, then again, there are clear color differences between the roof and the rest of the locomotive, for example.
The air pump also seems darker than the boiler. For that reason, I decided to make some adjustments to my most recently purchased model.
The pictures will tell the story...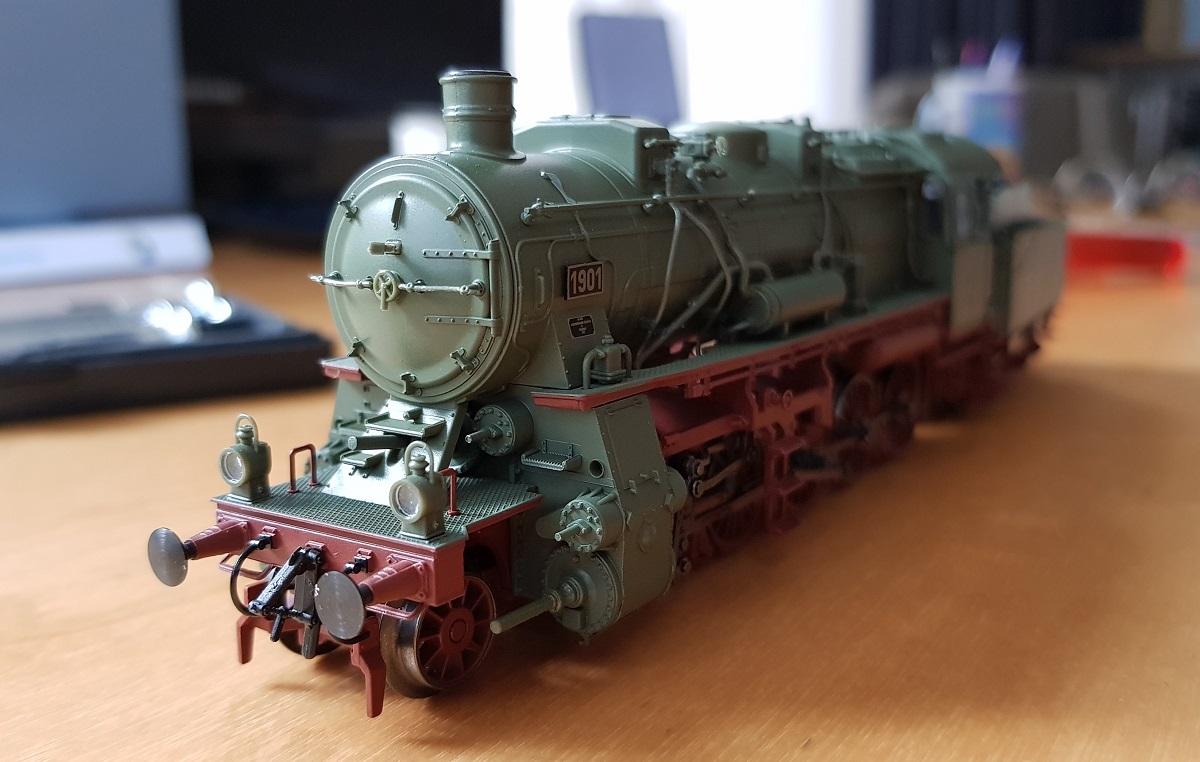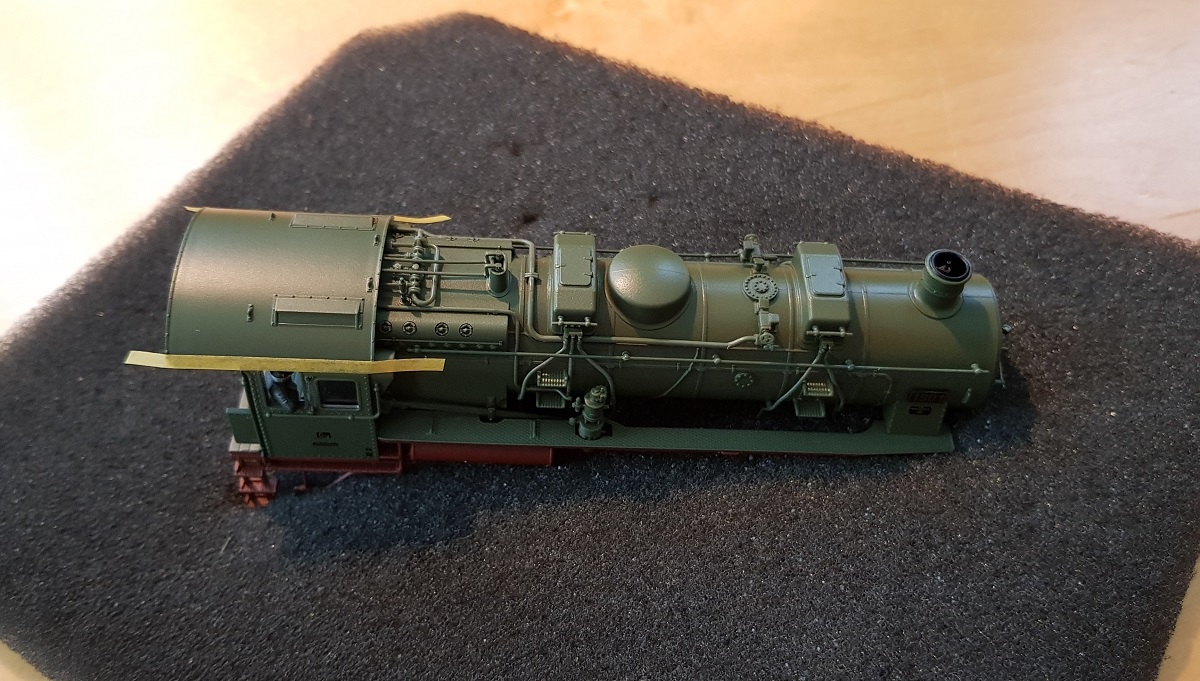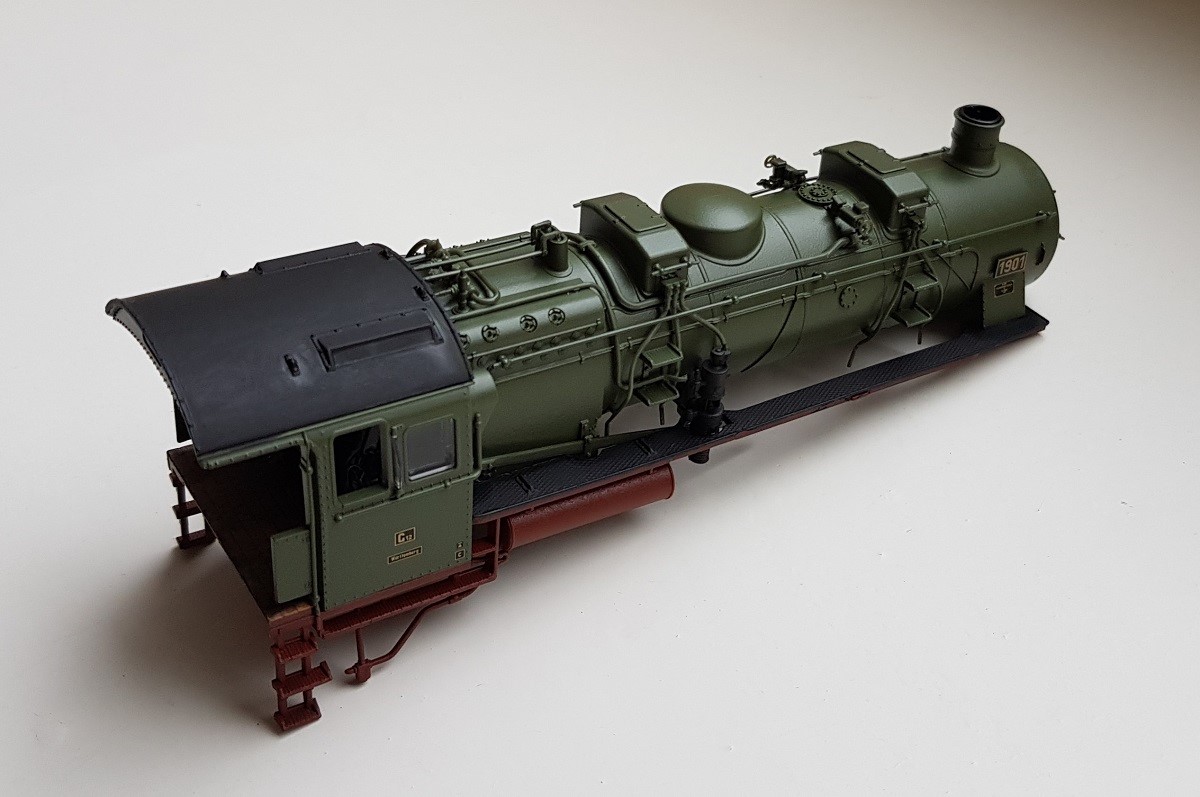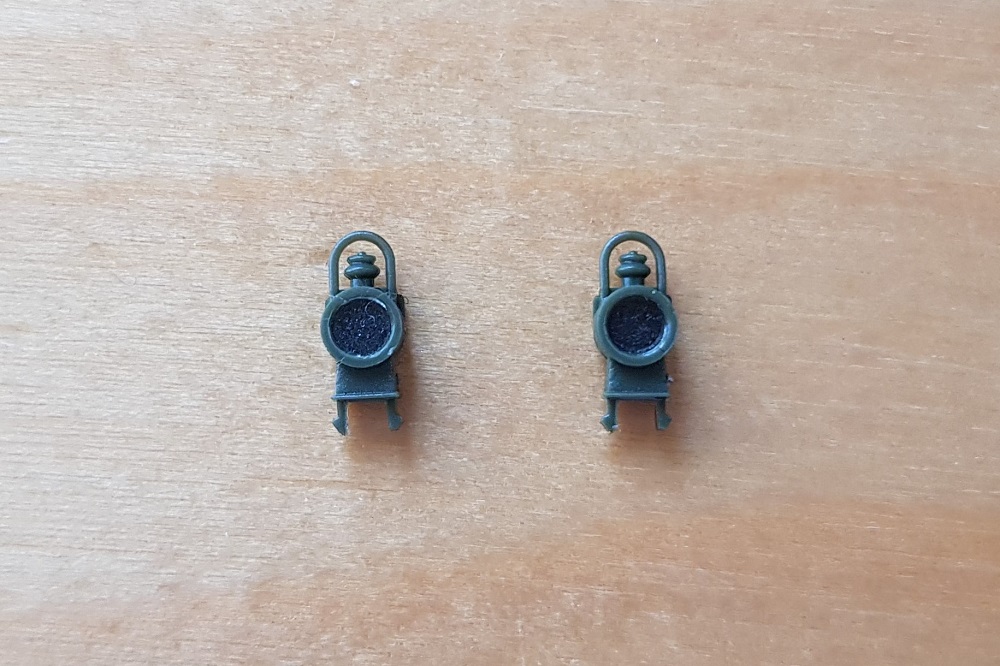 Front lights...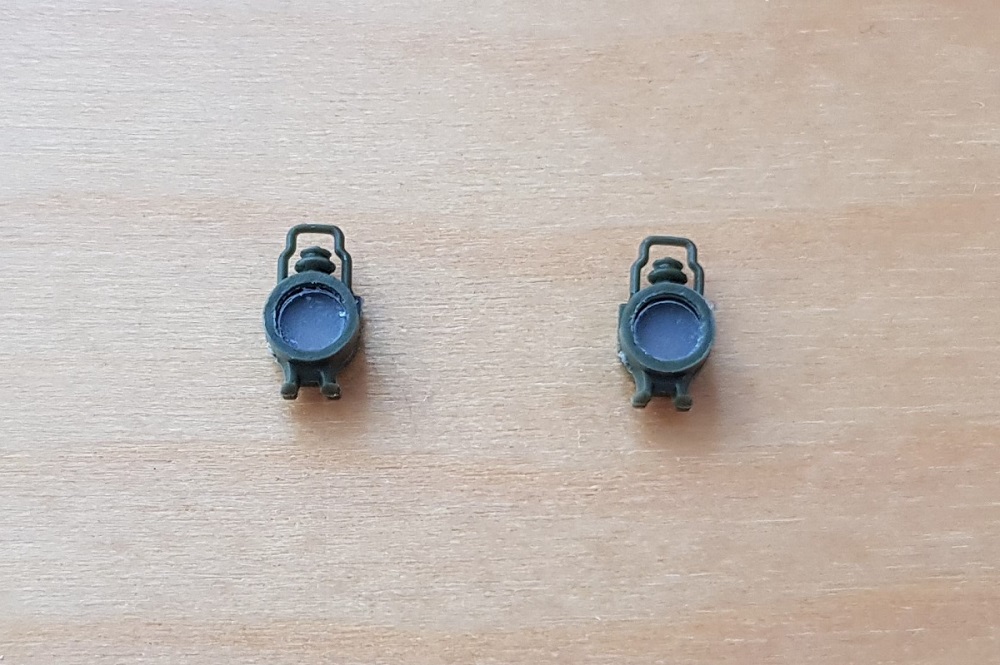 ... and those on the tender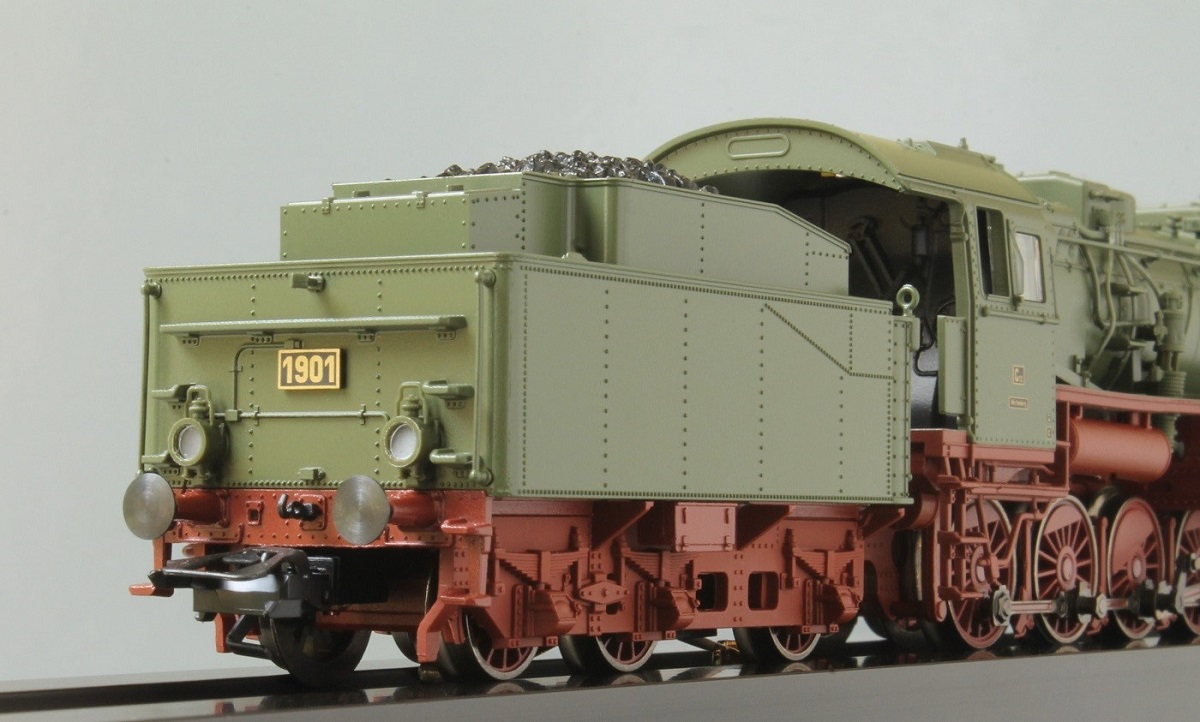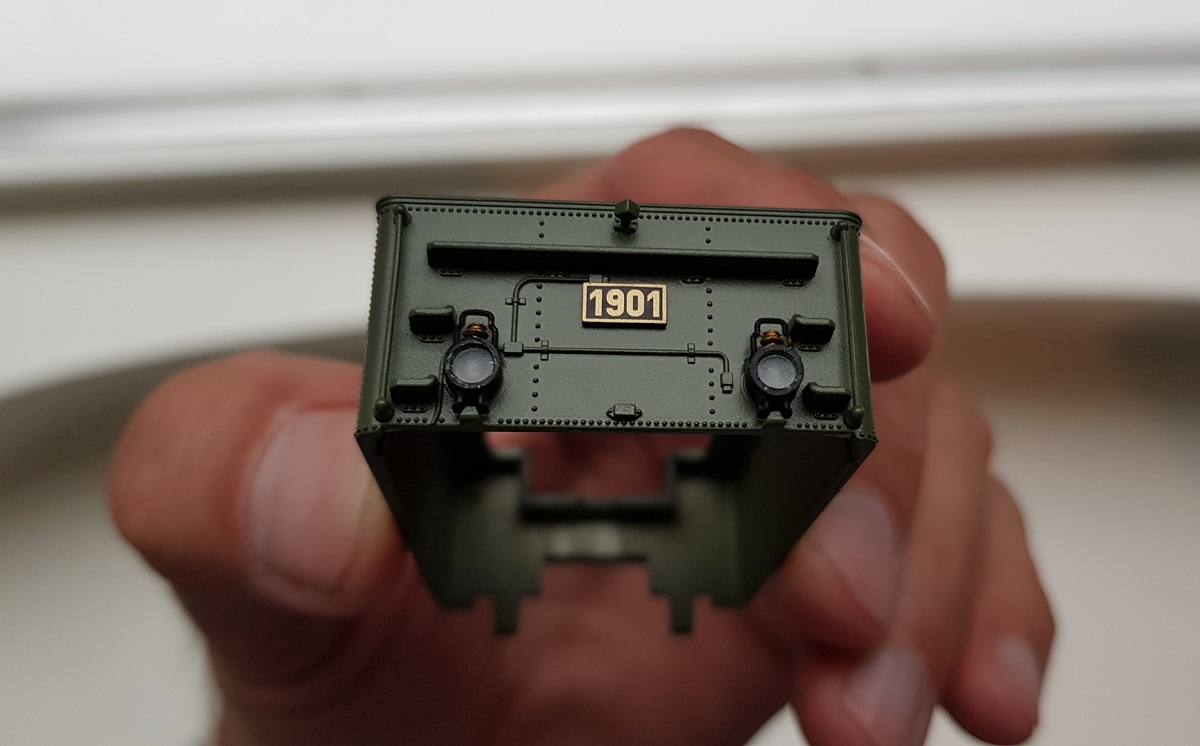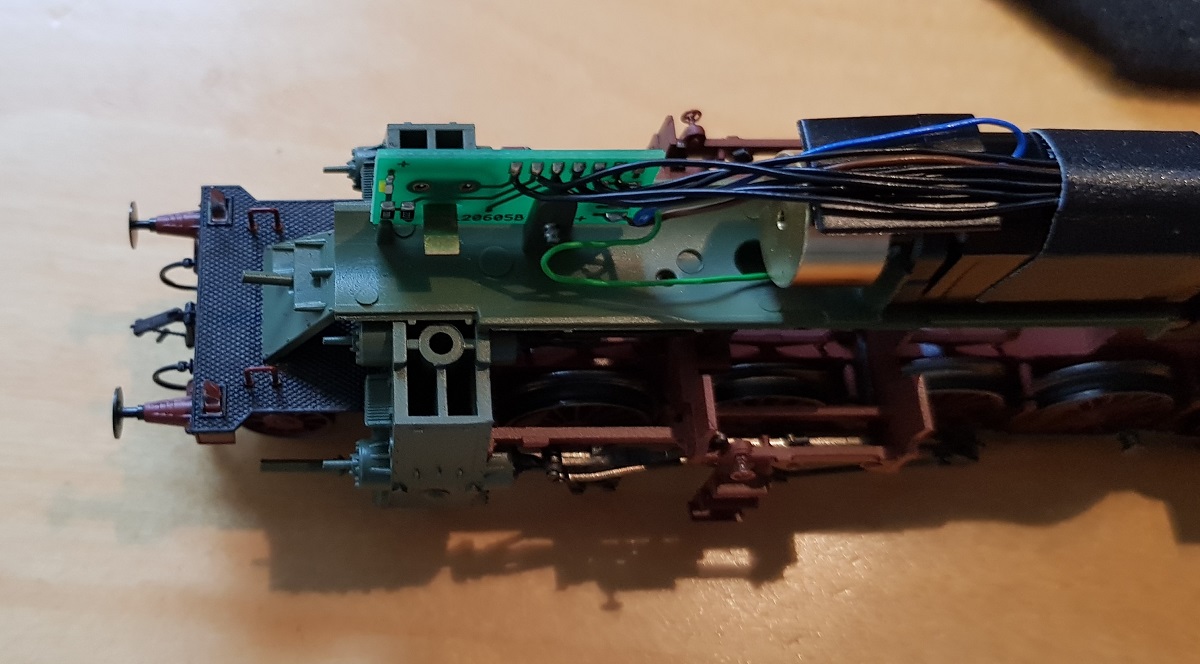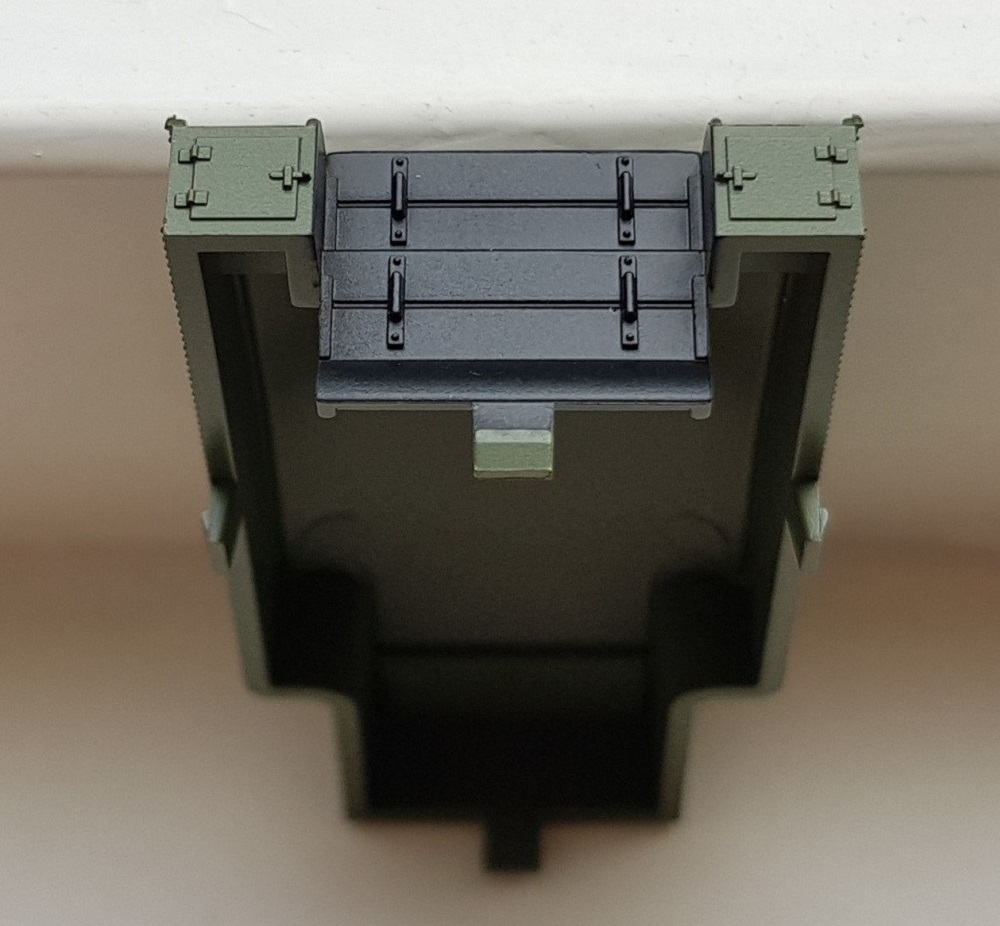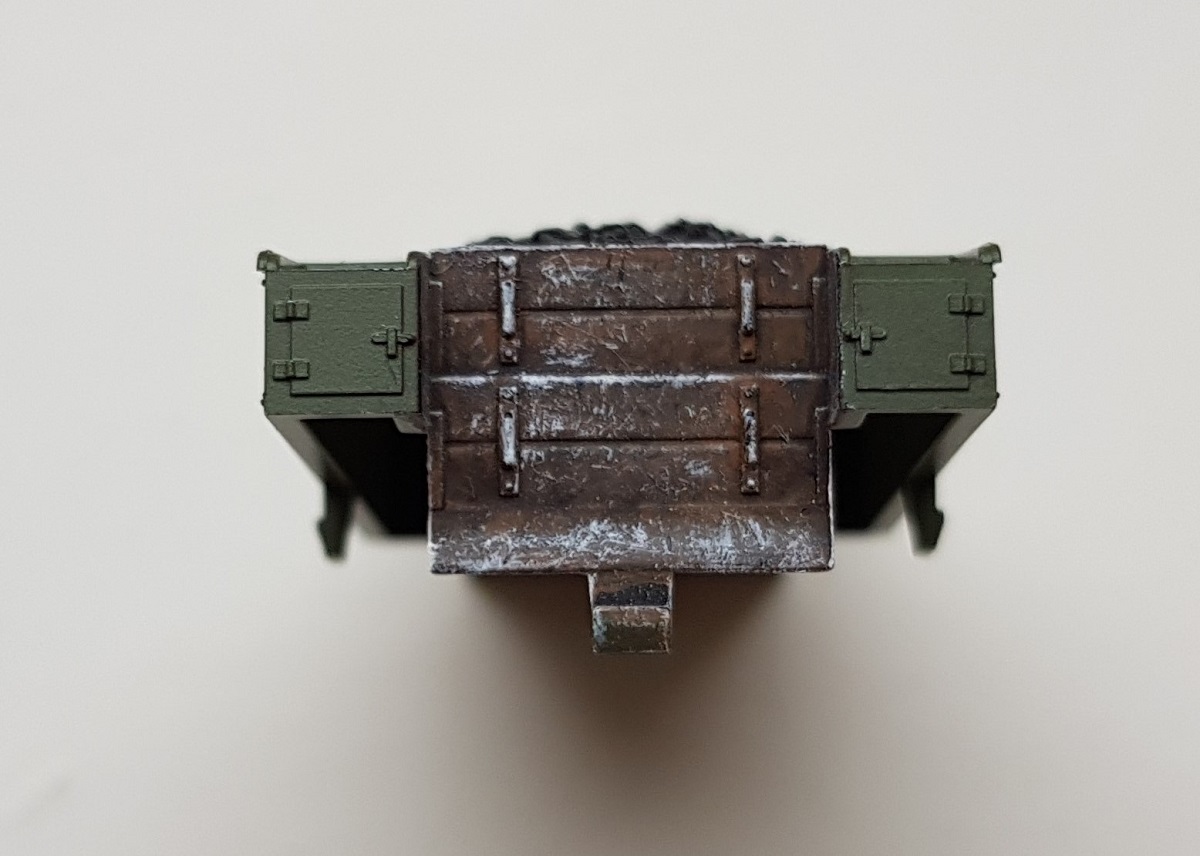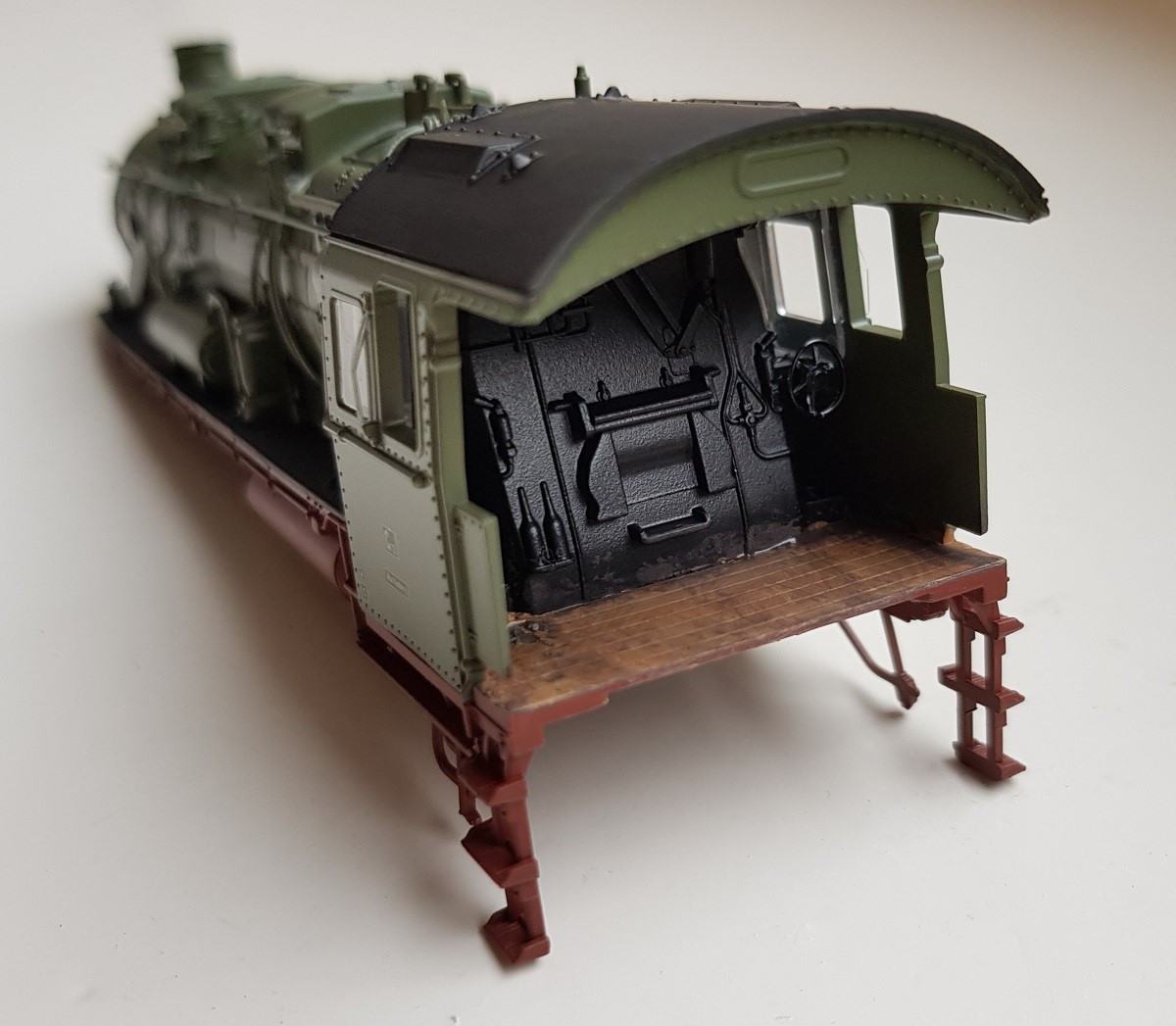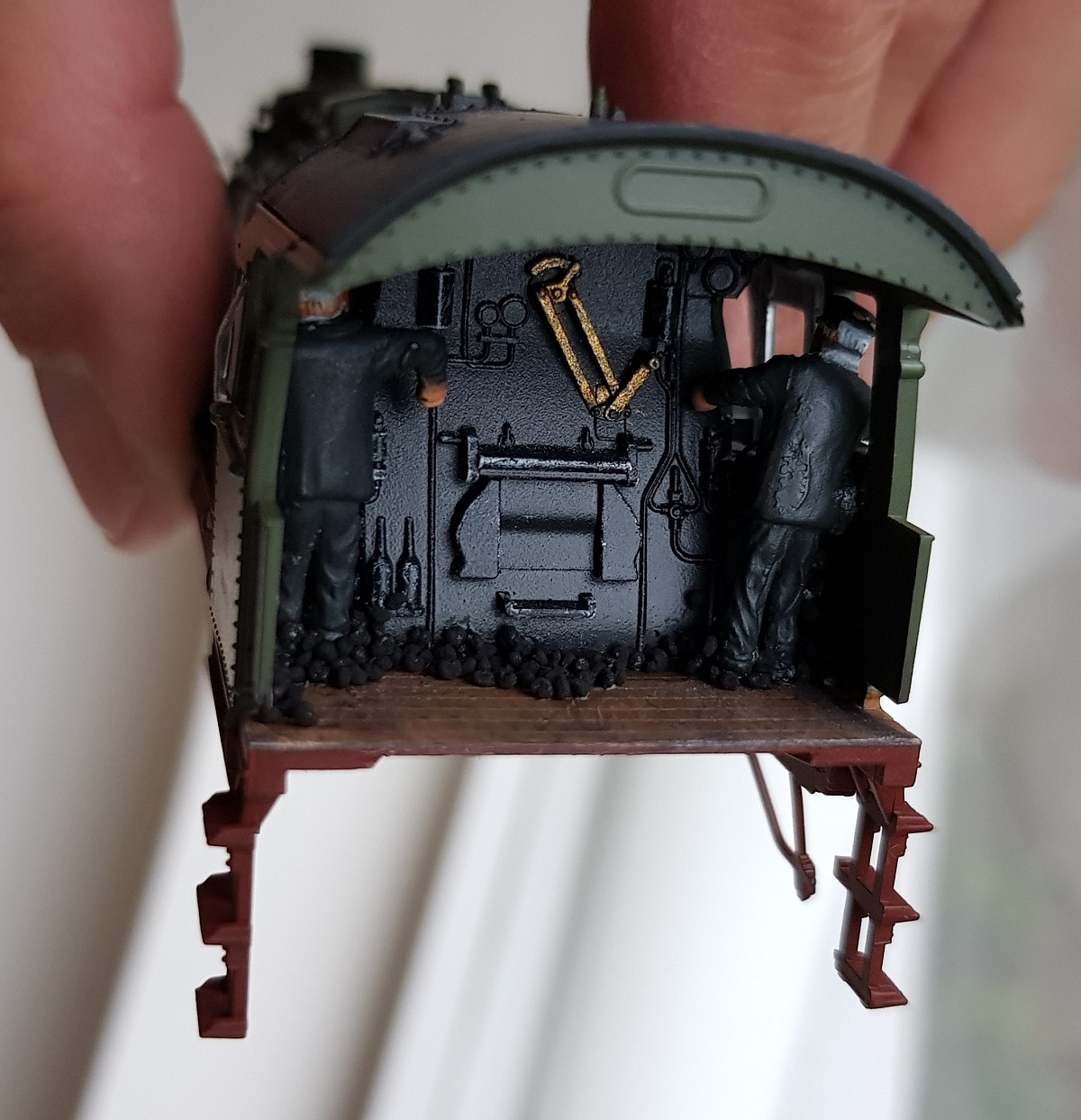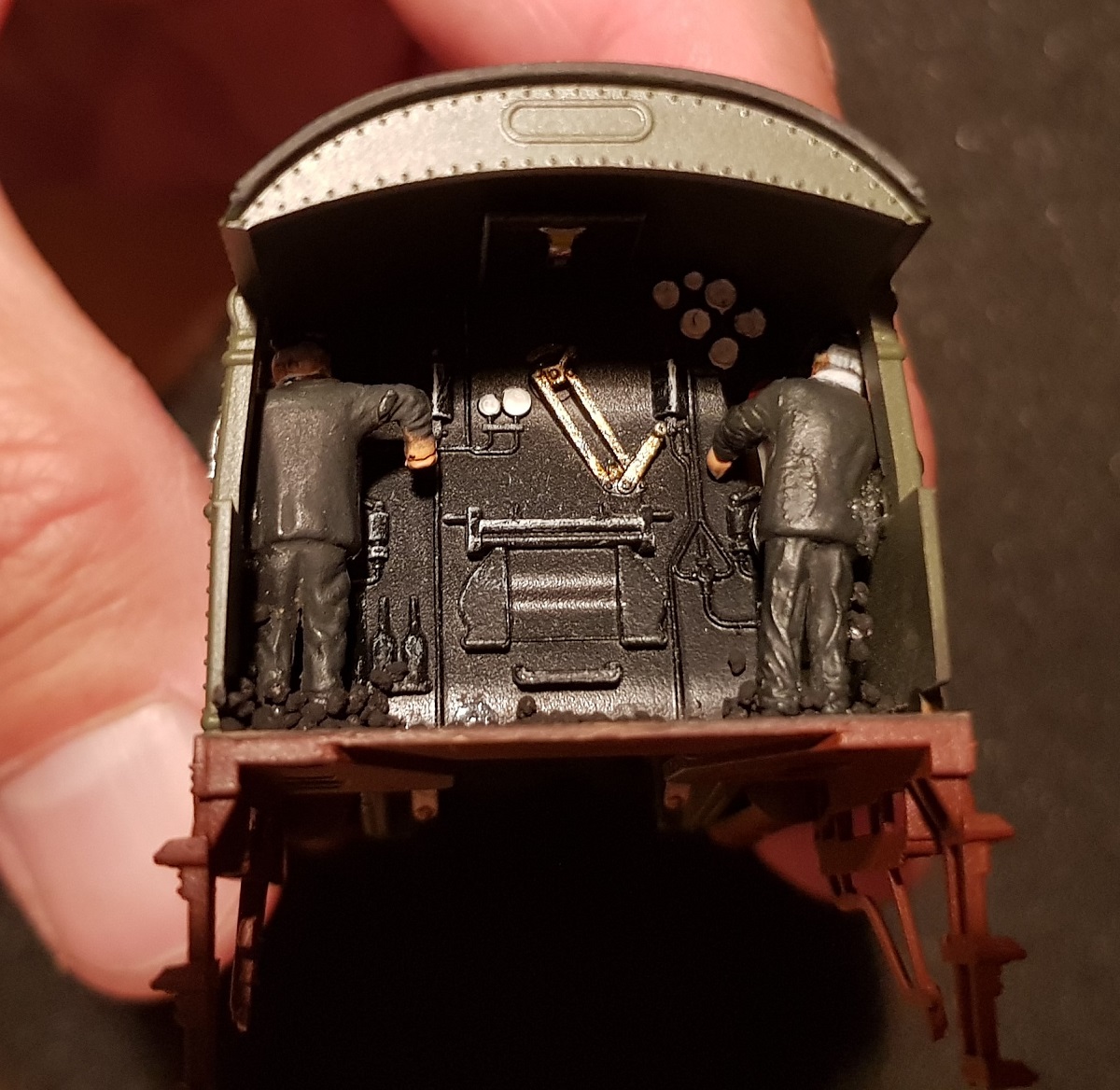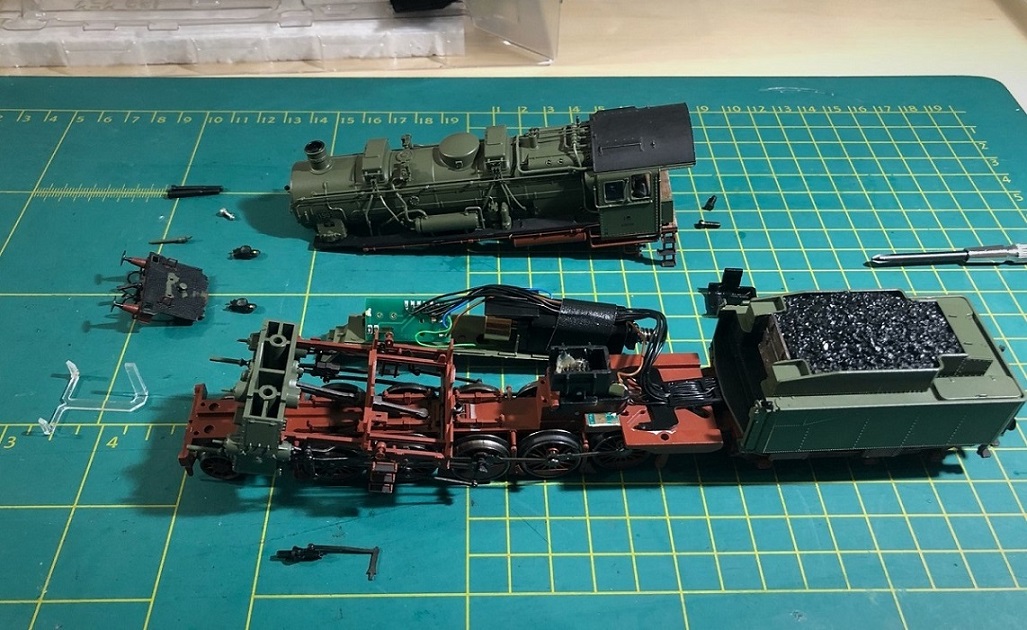 Sander had to replace the front light conductor, which was broken. Now it's perfect.
The front lanterns were now replaced by real black ones, spareparts from the Prussian G 12.
See also: The Video of the G12 on the Cochemer Bahn